Up for sale is a Sapphire AMD/ATI Dual-X R9 270X 2GB Graphics Card. It has warranty till 30th November, 2014. I got it as a replacement for my HD7850. It's brand new but without box etc.
I still haven't connected it to my PC since i got it back on Monday(3rd November). The plastic is on it to indicate that it is a new card. I will be providing the RMA sheet which has the old (7850HD) and new (R9 270x)serial numbers of the cards. I will also be providing the bill of my entire computer which contains the graphics card as one of the components.
Will provide 3 days testing warranty. Bangalore buyers preferred and will get a special price if you can come and pick it up from my house or place of work.
Price includes shipping to anywhere in India that doesn't require extra forms etc.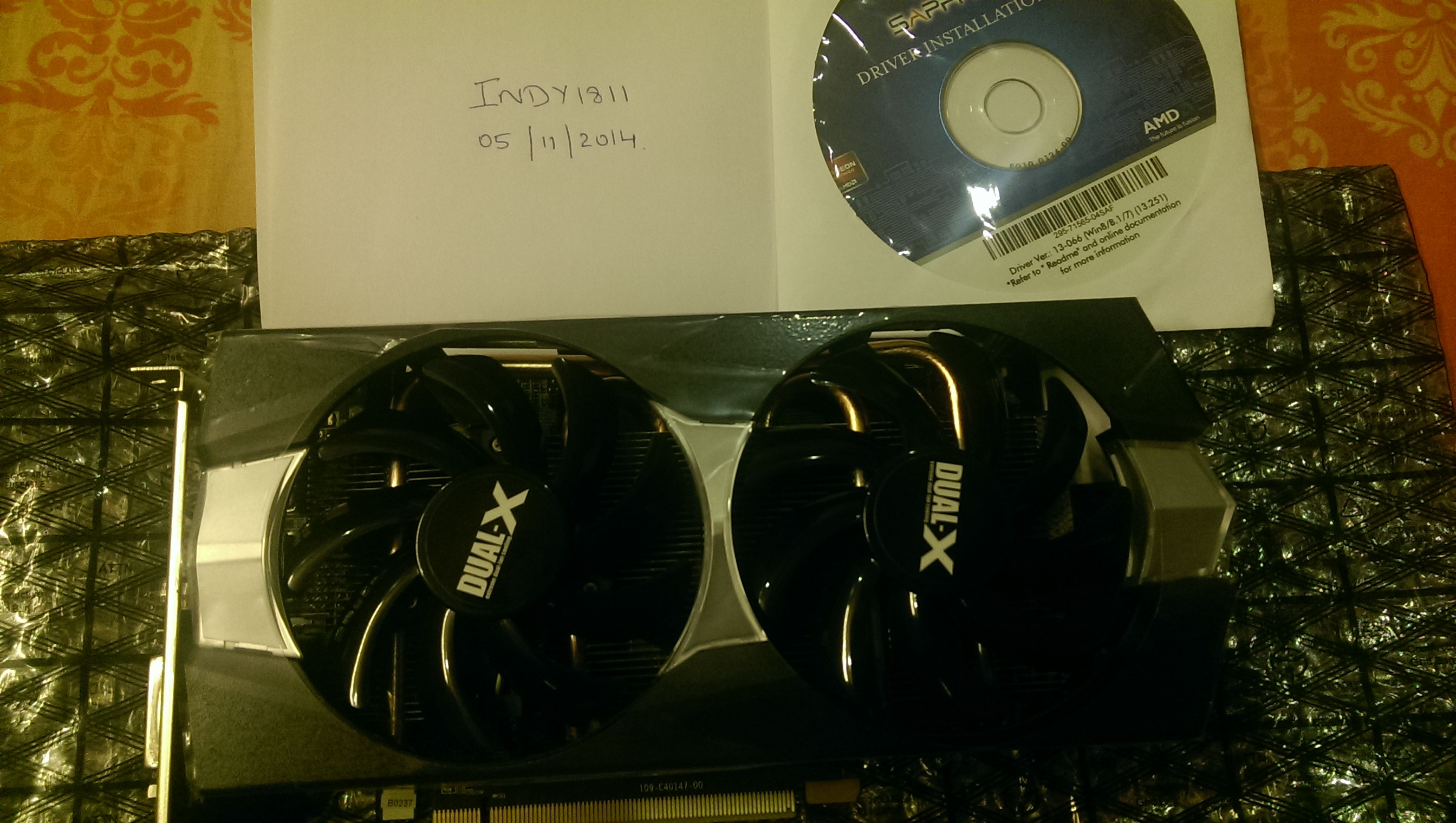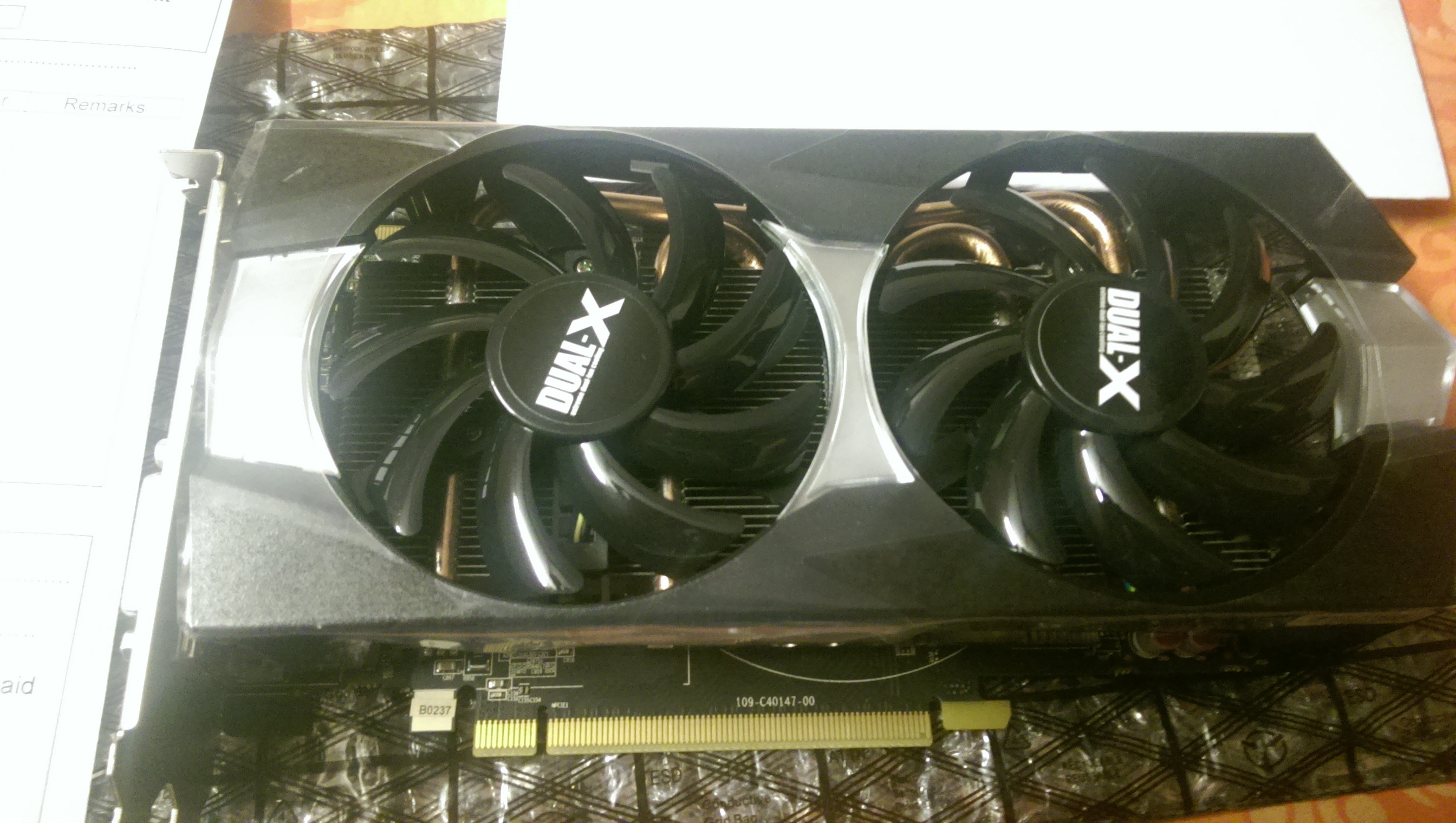 Please send me a message if you have any questions. Not looking for any trades.