Hey guys,
Have my 2 Sapphire HD5770s for sale.
Both are in perfect condition with no glitches or defects.
Both brought on 16th Jan 2010 locally from our resident TE dealer theitwares.
I have removed the plastic shroud that it comes with for daily operation as I have 120mm fan blowing right over both the cards. This reduces card temps by good 5°C.
Currently running 35C idle and 54C full load.
Card will be sent to the buyer in original condition with the shroud attached.
AC MX3 has been applied to the core.
Here are the pics.
Asking price is Rs.8500..
Do not lowball. PM only if interested. And I wont be selling it for lower price than mentioned here. So dont PM me asking it any cheaper.

UPDATE : One card sold. One remains.
Ebay listing possible. Ebay fees 6% extra.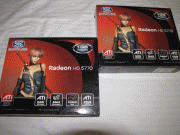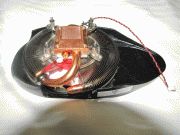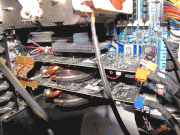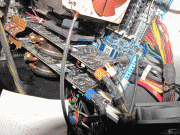 free image host