SOLD.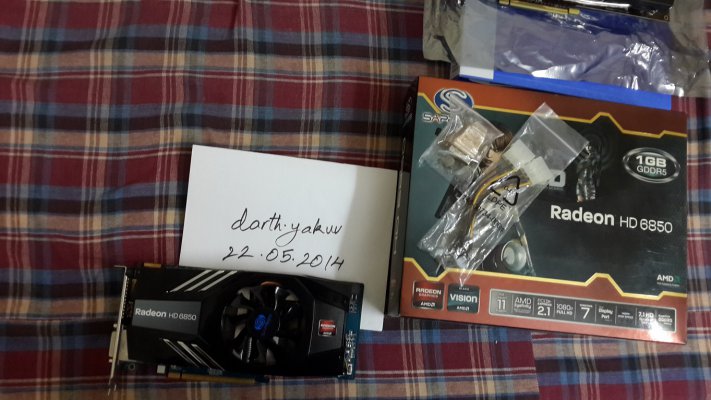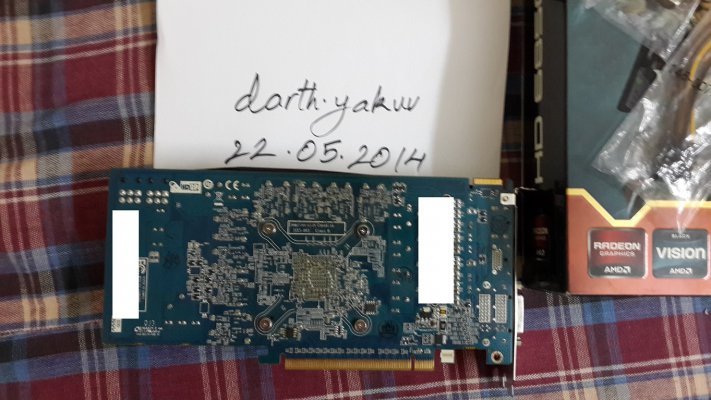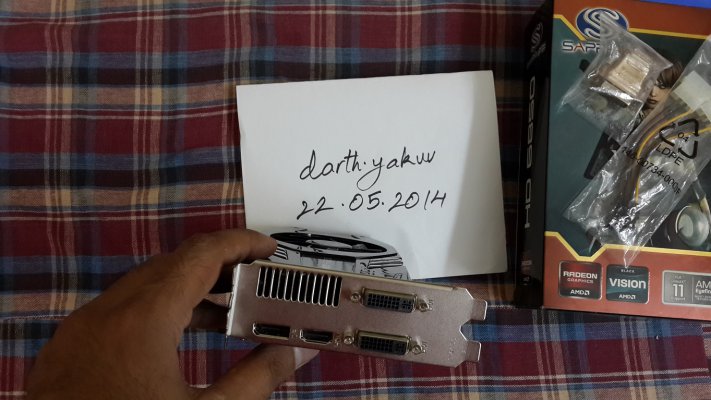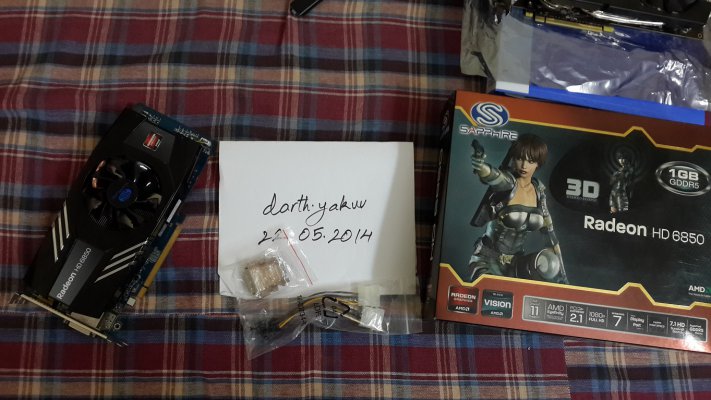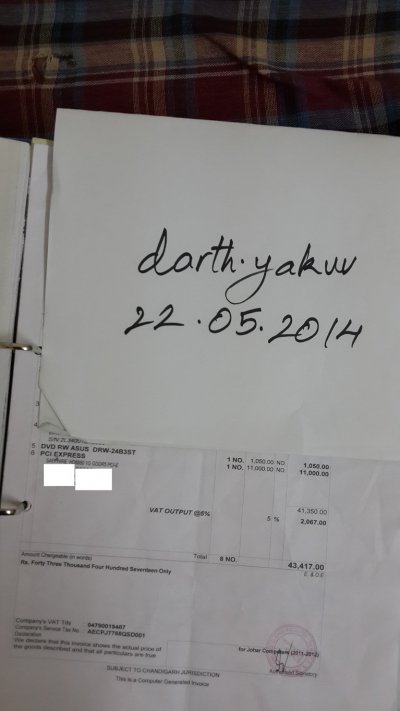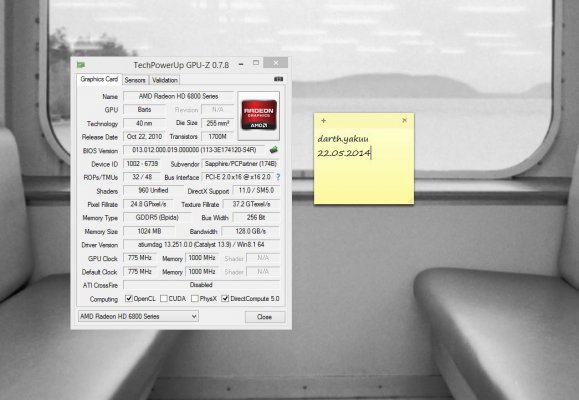 Imgur -
http://imgur.com/a/GHUTQ
This was bought in December 2011. Last item on sale from a friends PC who recently upgraded his entire rig. Willing to ship but prefer local buyers. Card is in warranty till December this year. A copy of original bill will be attached along-with when shipping item. Interested members can pm me.
Please refrain from low balling. If you find a cheaper option elsewhere please go ahead and buy from there. The best price has already been mentioned in the post.
Last edited: