Up for sale is Sapphire Readon HD6950 2GB DDR5 Dual fan. This card unlocks to HD6970.
I have bought this card from a forum member during February 2012, originally it was purchased from Primeabgb on 15th December 2011.
I am expecting ₹4,499 for this one with road shipping included.
No warranty available from Sapphire. 2 days testing warranty will be provided.
Accessories included are as shown in picture viz box, DVI-VGA adapter, 2 molex to 6pin connector, 1 crossfire connector.
Functional condition of this card is perfect. Some of screws are bit rusted.
I will be shipping this one via Shri Tirupati Couriers at buyer's risk. ( ₹80/kg via Road and ₹150/kg via Air)
Do let me know about any of your concern strictly via PM. Any crapping of thread will be promptly reported.
Images: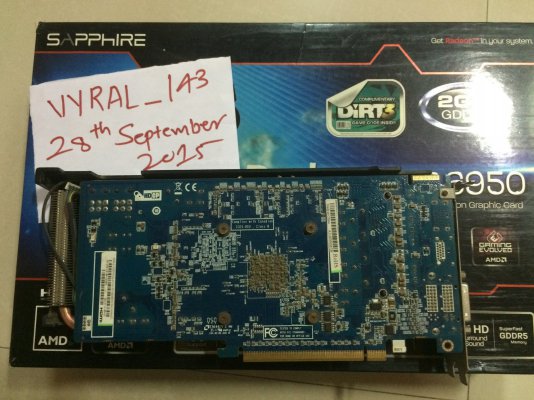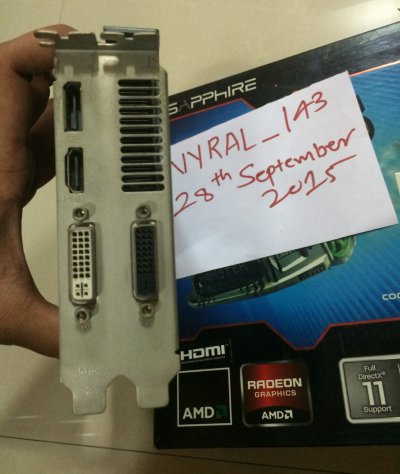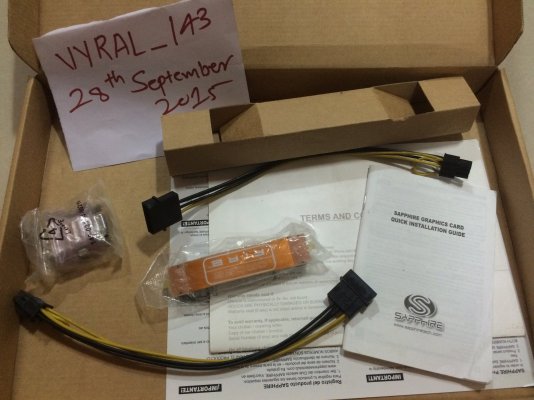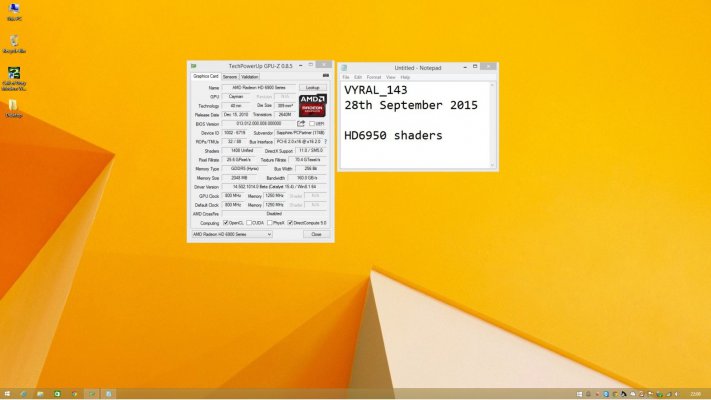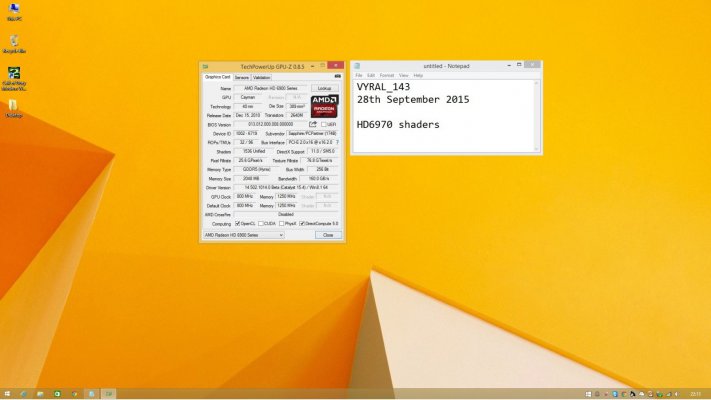 PS: I will upload pic of invoice tomorrow.
Last edited: