Product Name: Seagate Expansion 4TB Desktop External Hard Drive USB 3.0
Expected Price: Sold
Shipping charges: --
Manufacturer page URL:
https://www.amazon.com/gp/product/B00BFFQN3M/ref=oh_aui_search_detailpage?ie=UTF8&psc=1
Description: Works flawlessly. Note that this HDD requires external power. Originally purchased in the US so I've included third party Indian type adapter. Comes with USB 3.0.
Reason for Sale: No longer needed.
Product condition: 8 out of 10 (Functionally great, but has a few tiny scratches on the surface. See image.)
Purchase Date: 26 July 2013
Remaining Warranty period: NIL
Warranty available in: --
Invoice Available: Yes
Shipping from: Chennai
Shipping to: All over India, Local buyer
Preferred courier: DTDC
Payment options: Cash, NEFT
Works great as a desktop HDD that you don't plan on frequently carrying as a portable drive.
UPDATE:
Since I have not provided the HDtune report on the HDD I can offer a 10 day testing warranty. In case the drive has significant flaws that are unacceptable to you, I can offer full refund.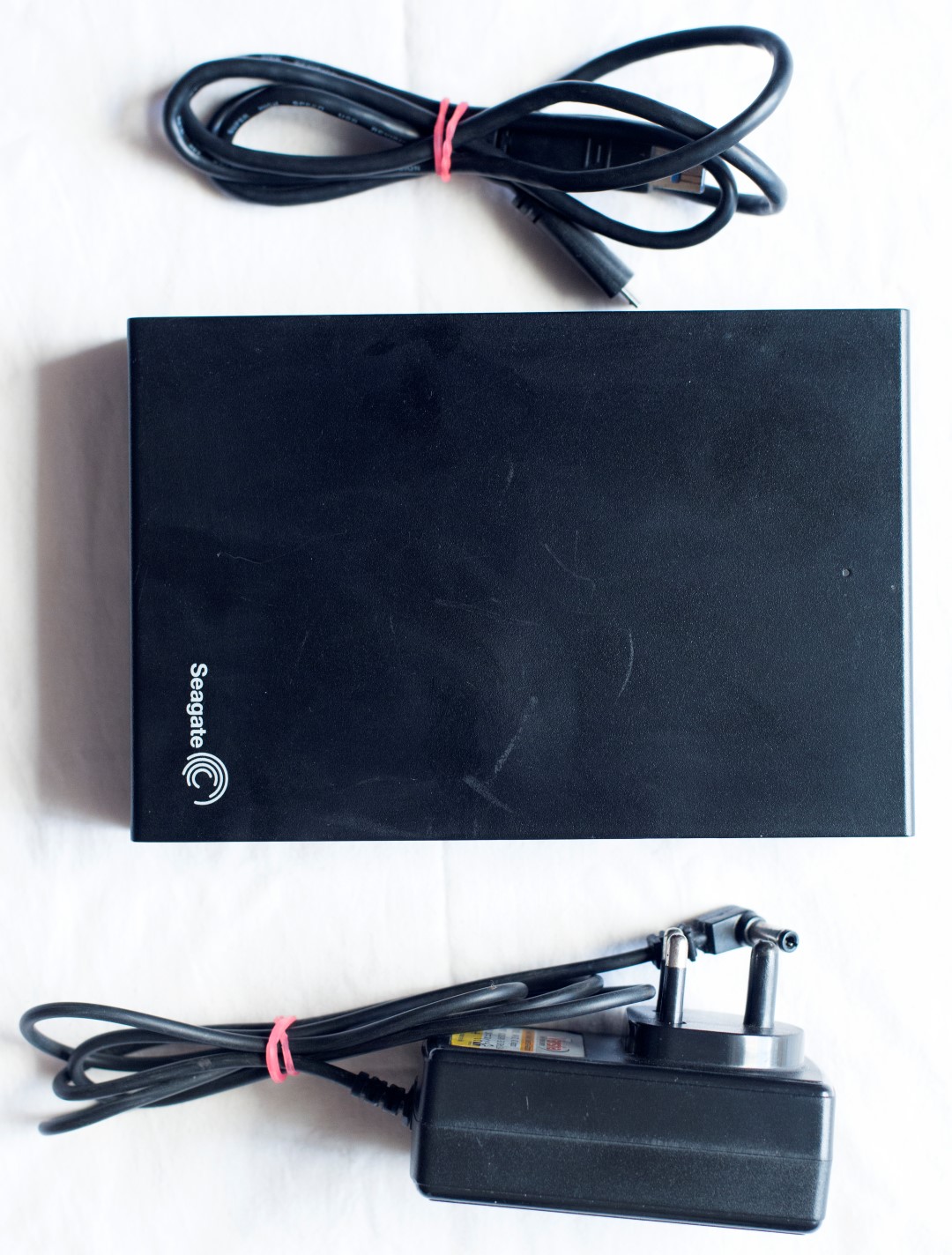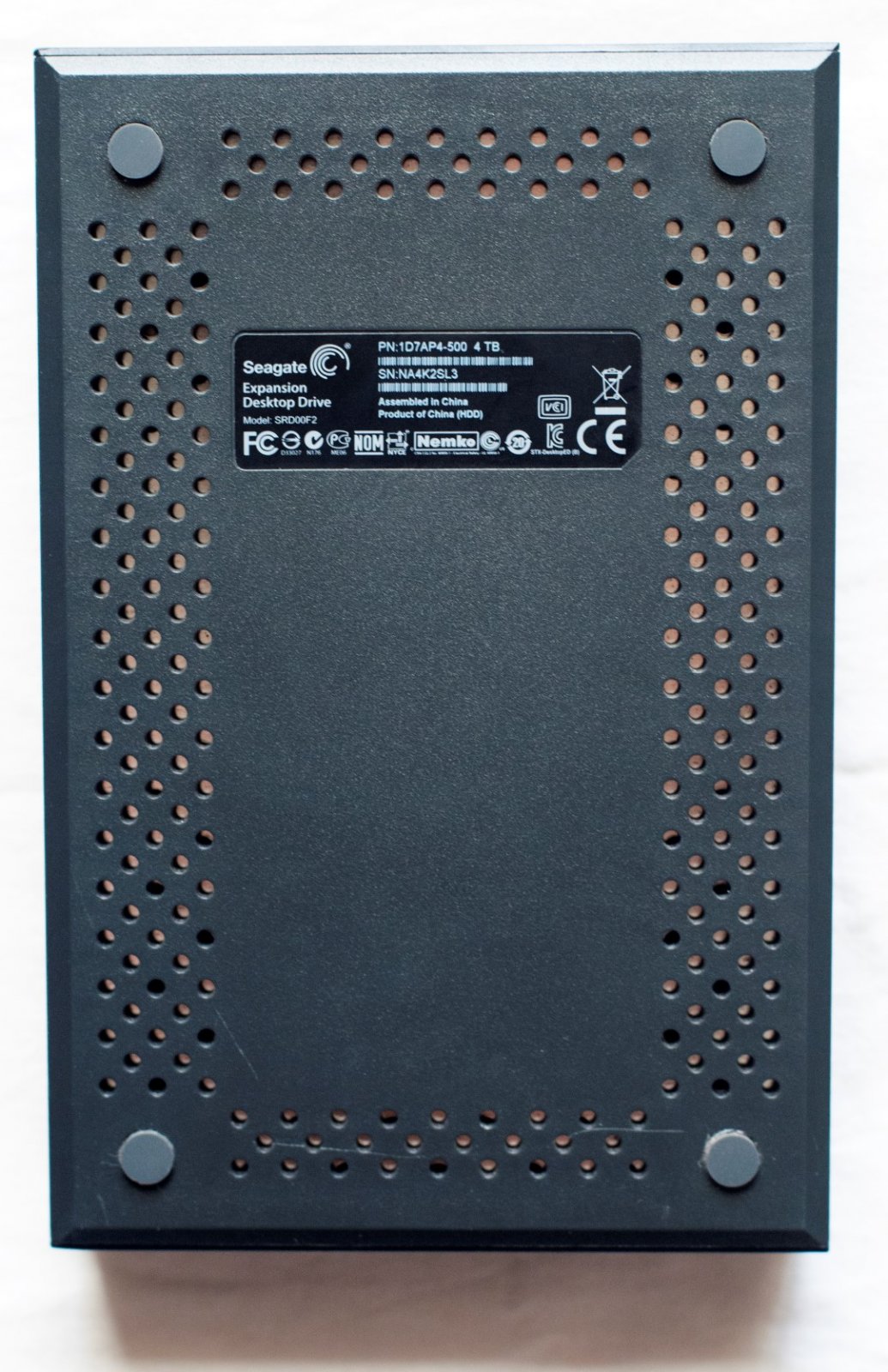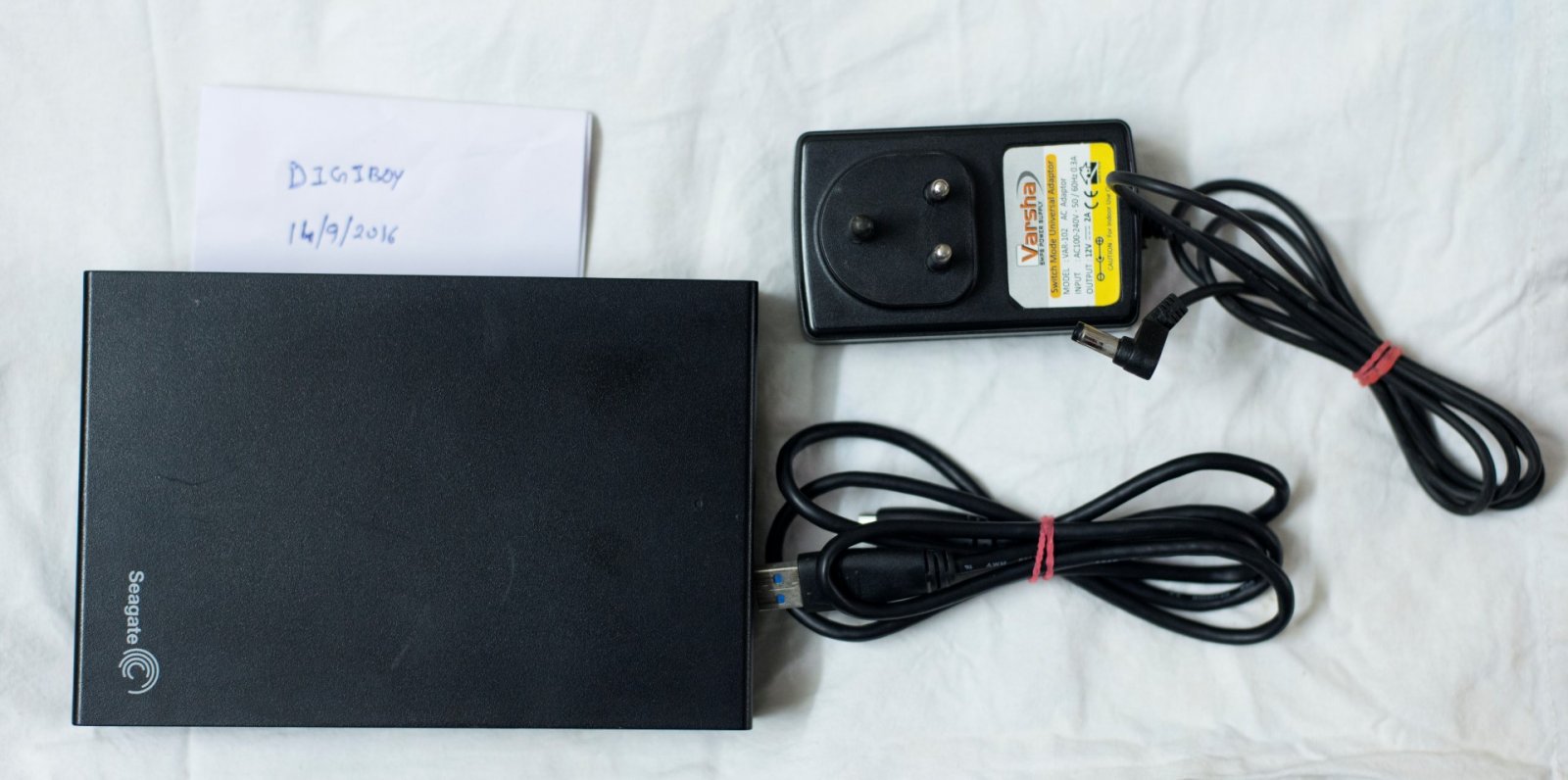 Last edited: