BOTH DRIVES HAVE BEEN SOLD.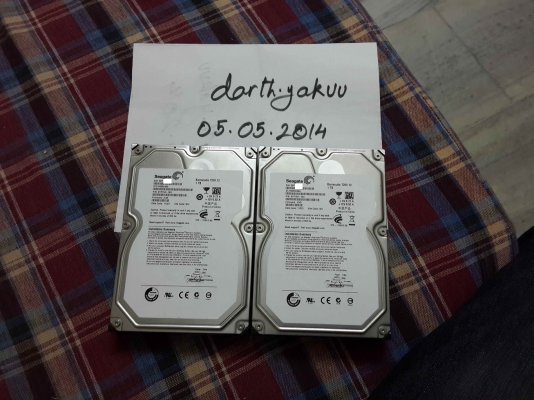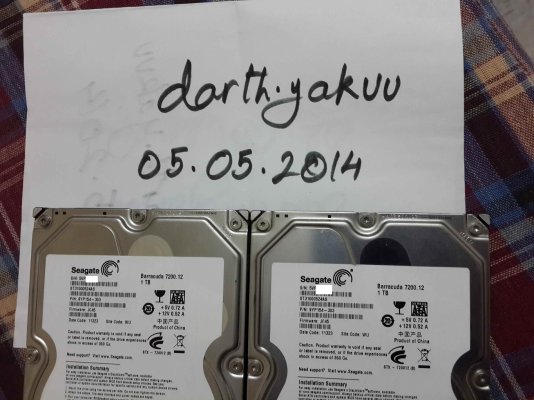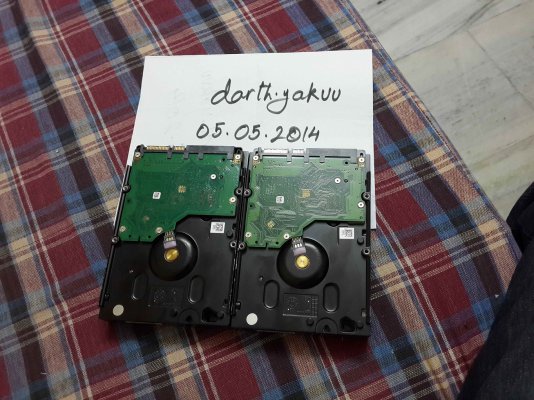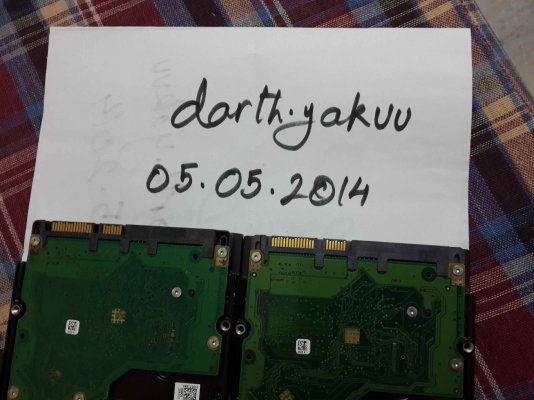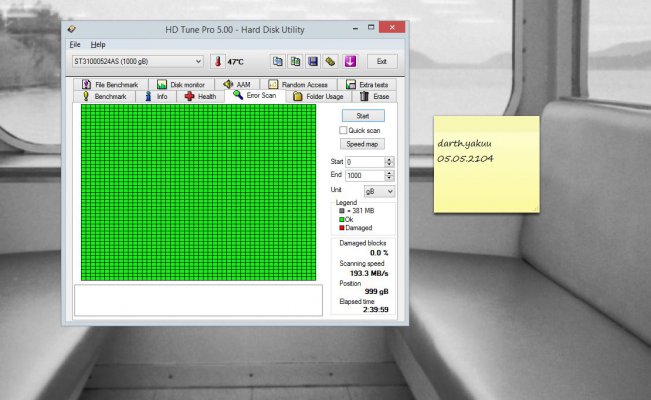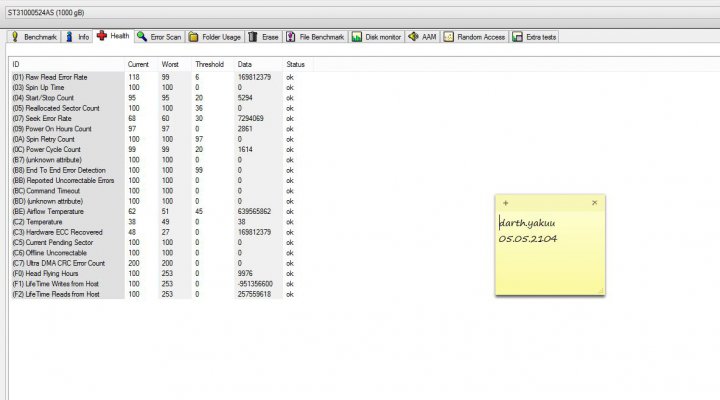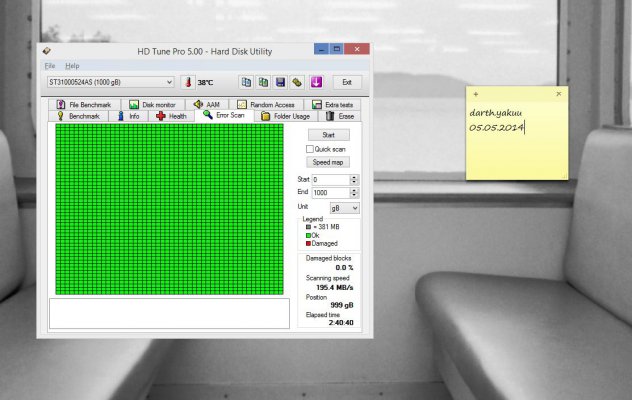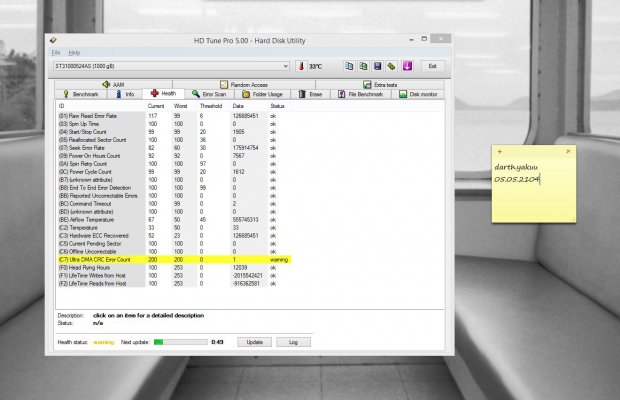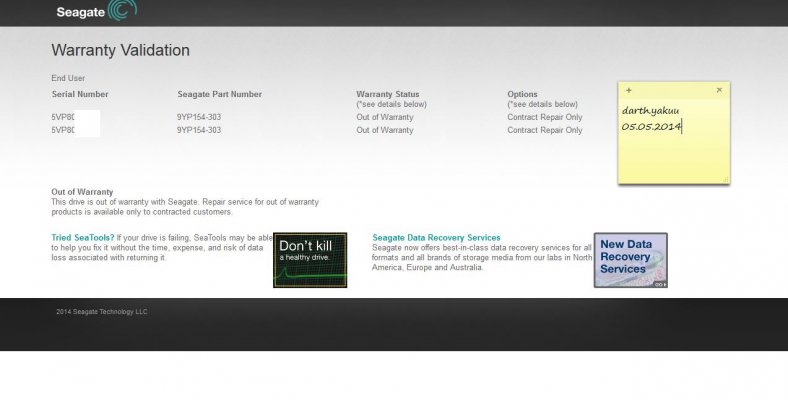 Imgur -
http://imgur.com/a/D8syX
Price mentioned is for one drive. Both drives at 4k plus shipping.
Same friend who is going through an upgrade cycle. Selling two 1tb Barracuda's which as of now are out of warranty. They were purchased from a local reseller in Dec 2011 and warranty expired Dec 2013. Willing to provide 5 days testing warranty. Drive health and bad sector scan screens attached. Invoice is available but since both drives are out of warranty it is rendered moot. Shipping only at buyers risk and expense. Interested members can pm me.
Please do not low-ball. If cheaper options are available, members are requested to pursue those instead.
Last edited: