This is only the dock, no HDD included.
You can use any bare SATA drive on this dock and do not require the Goflex drive enclosure.
You can use the inbuilt Seagate NAS OS or more popularly you can use Archlinux, Debian or OpenMediaVault to make full use of this NAS.
This has true gigabit LAN which makes it a perfect NAS or download box.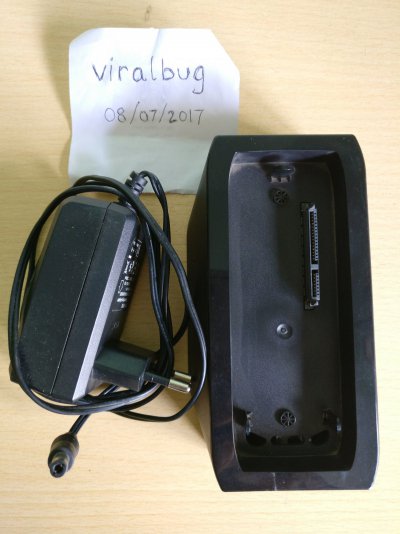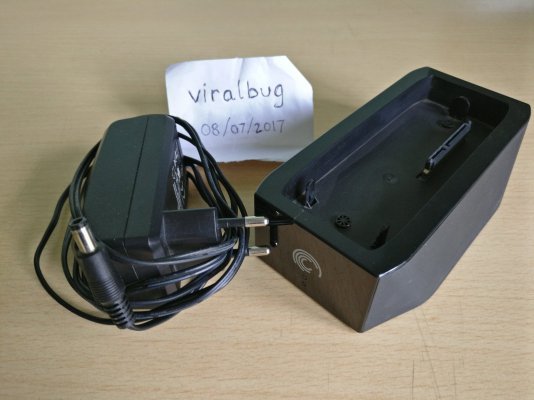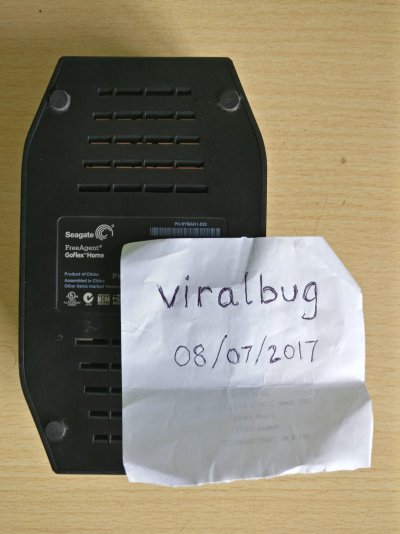 Last edited: