Hey guys,



I have a brand new sealed Steelseries 5h V2 for sale.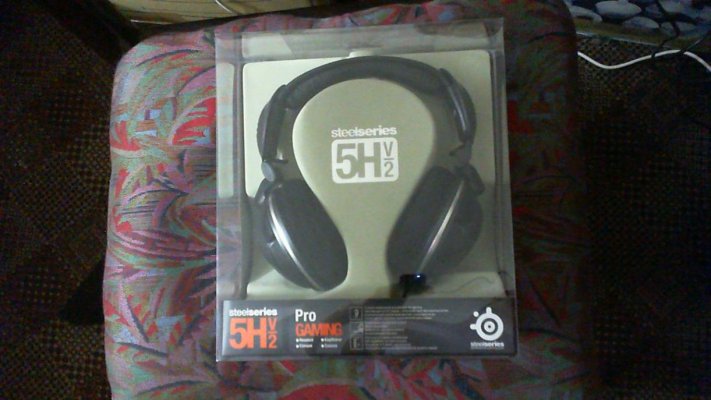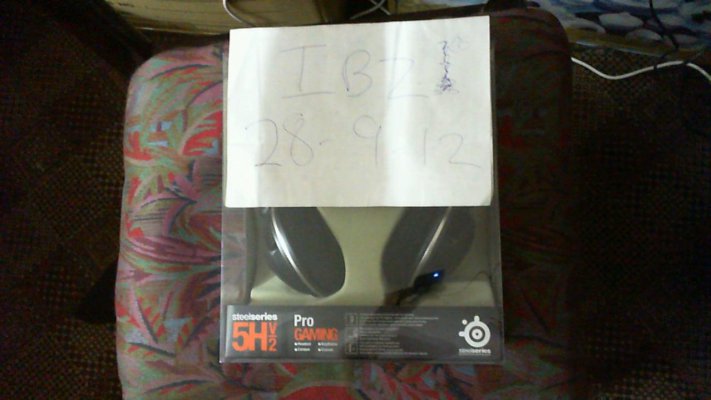 Expected price: 3.6k shipped. (Good price considering it retails for 5.4k @flipkart )

Condition : new and SEALED

Accessories: whatever that came with the box.

Preferred courier : Dtdc
Location : Hyderabad

Payment options: cash ,bank transfer

Warranty : no indian warranty

P.s- its AWESOME for gaming.Mic is great. DO NOT ask me to hold it if you have no intention to buy.