I hope your ears are fine and nothing bad happened.
got my head buzzed for a while due to sudden boing boing sound in my left ear.
Btw, A great update, I disconnected the headset and plugged it to my phone. the headset seems to be perfectly fine
does that mean the sound card is gone? I will disconnect and reconnect it tomorrow and see. I have a Creative Sound Blaster Z. never liked it anyway due to the software. so seems the loss may have been reduced from 250 to 100 dollars
yeah, I bought it for 250 AUD[DOUBLEPOST=1449211482][/DOUBLEPOST]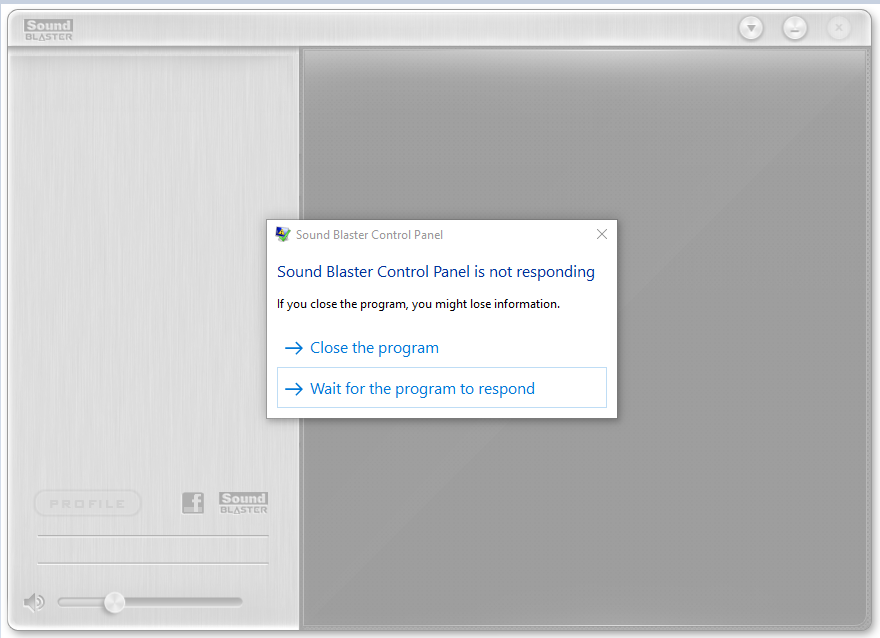 looks like creative definitely did not test it throughly as explained in this video.
Last edited: