Selling my Sennheiser HD 650, which I have had for almost 3 years now. They may be old but have not been used much.
I have been using these with Matrix M-Stage, which I would also be selling in another thread.
Product Name: Sennheiser HD 650
Expected Price: Rs 18,000
Shipping : No Shipping, local pickup only
Reason for Sale: Need money
Product condition: I would say 9 out of 10. No dents etc, and the pads and headband are still clean.
Purchase Date: August 2013
Remaining Warranty period: None.
Invoice Available: I can provide the email from eBay as proof of purchase.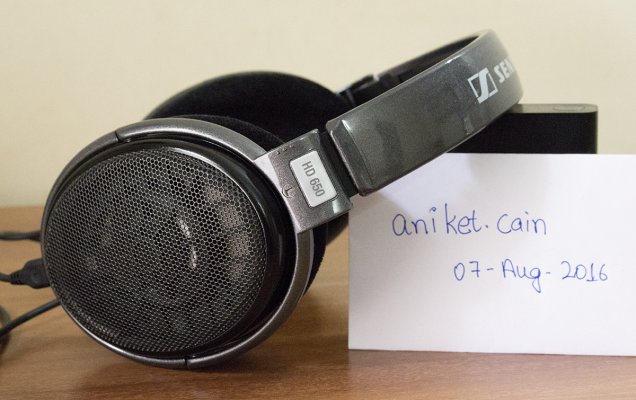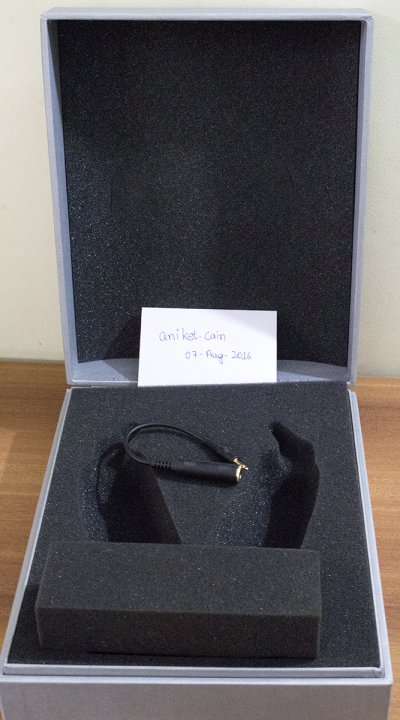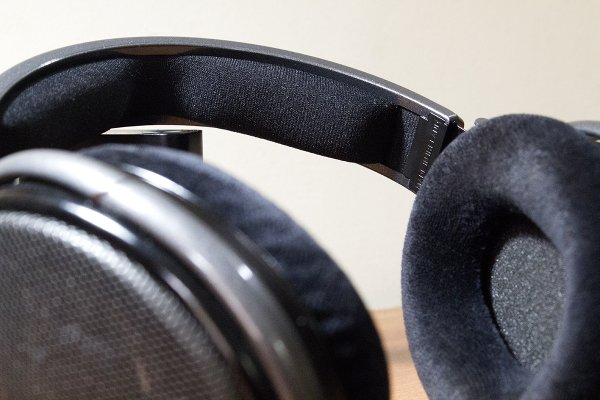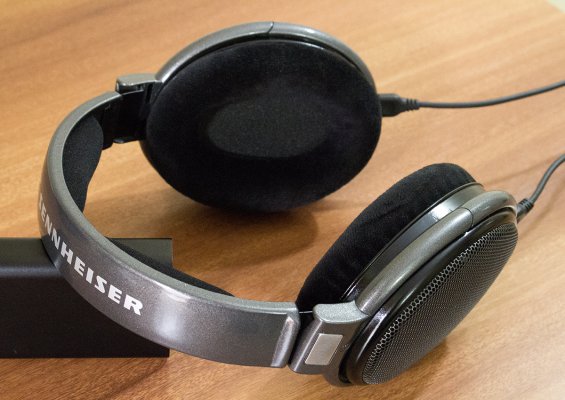 Last edited: