I bought a brand new 128Mb cache 2.5" 1TB Seagate hdd from Amazon few days back. As usual Amazon's packaging was crap. The drive was shipped in a plastic bag only as is. No bubble wrap or foam or even paper to absorb the shocks. I was thinking a return was in order. So I attached the drive to an external usb 2 drive bay and it worked for some reason. Drive was not formatted (very weird) and I formatted it as ext4. Did a smart test on it to determine health status. And here it shows all indicators are of old age and pre fail.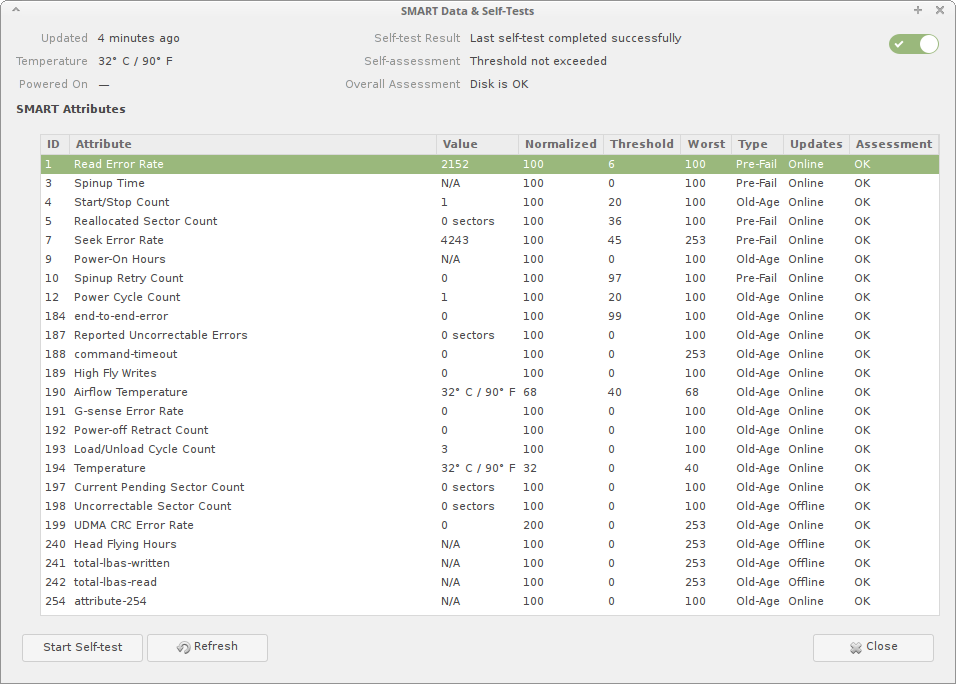 Checked warranty of drive on Seagate site and it shows warranty till 2020.
So is the drive made from recycled parts like disk platters etc?
Edit: It seems its the type of check on hdd according to this superuer post.
https://superuser.com/questions/354212/is-my-hard-drive-failing
I should have searched google first.
Last edited: