Global Moral Police
Skilled
Expected Price (Rs)

18000
Shipping from

Local pickup Pune only
Item Condition

3 out of 5
Payment Options

Cash
Bank Transfer
Purchase Date

Jun 9, 2017
Shipping Charges

Local buyers only
Have you provided two pics?

Yes
Remaining Warranty Period

None
Invoice Available?

No
Reason for Sale

Upgraded
EDIT: Sold everything to
@kangaroo911
I have following stuff to sell off... if anyone locally in Pune wants to pick up, let me know...
Dell 24 inch 1920x1200 TN monitor with DVI input. More than 10 years old. No hdmi or DP.
Corsair Vengeance LPX DDR4 2400mhz 8GB RAM stick.
Antec vp550 psu sealed box.
Corsair vs550 psu open box but completely unused.
Core i5 6500 skylake quad core cpu with igpu.
Asus prime H170 pro motherboard with above cpu.
Lian Li solid build quality black metal cabinet with side glass window.
Cpu 5k
Ram 3k
Motherboard 2k
Cabinet 2k
Monitor 2k
Power supply 2k each
Total around 18k... but I can sell all together 15k ...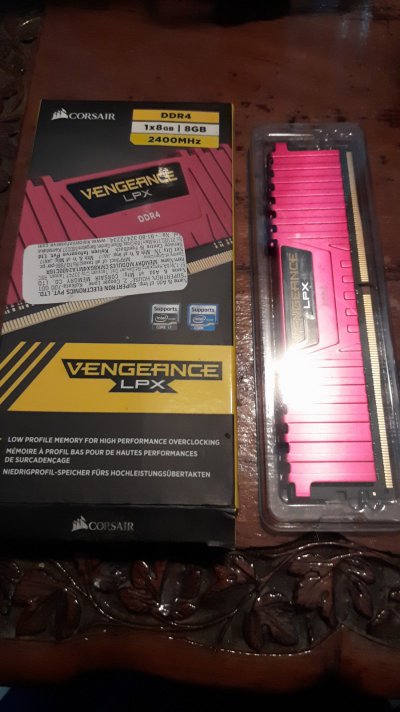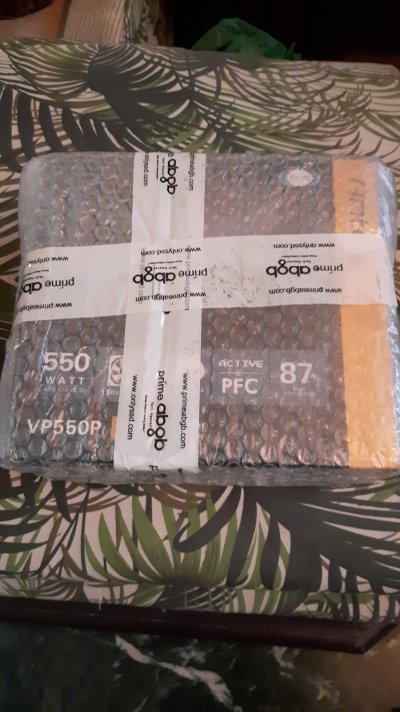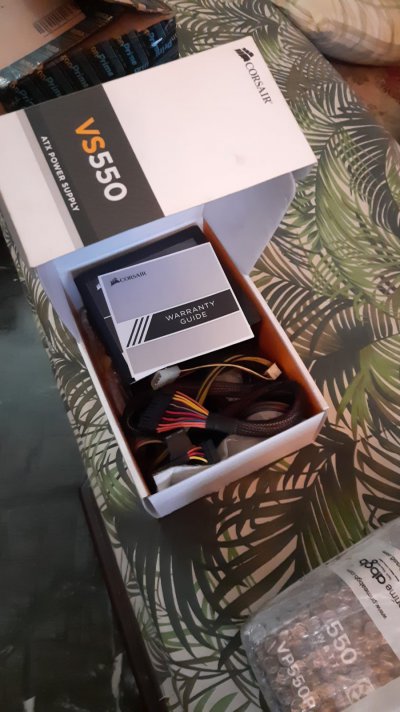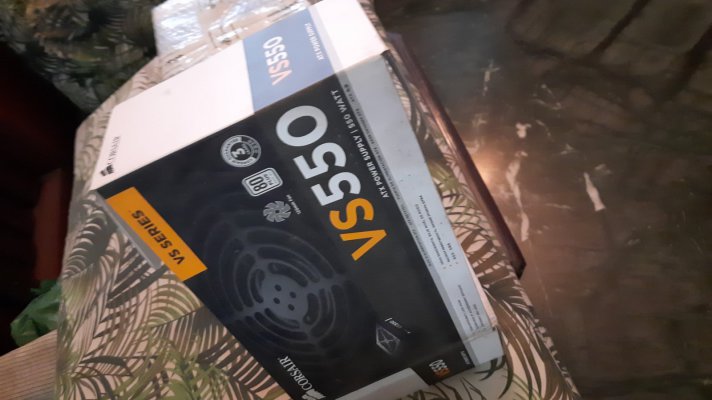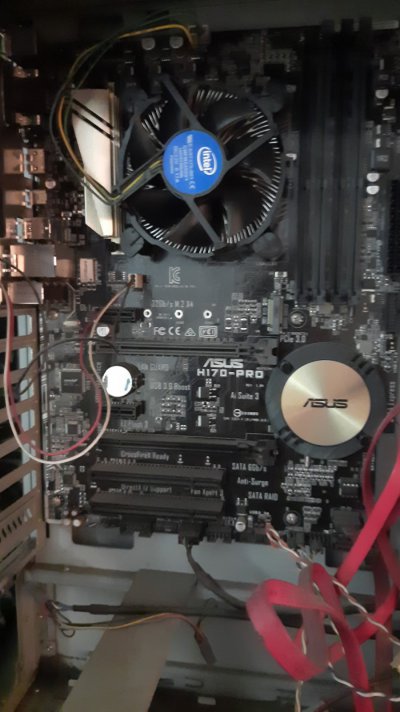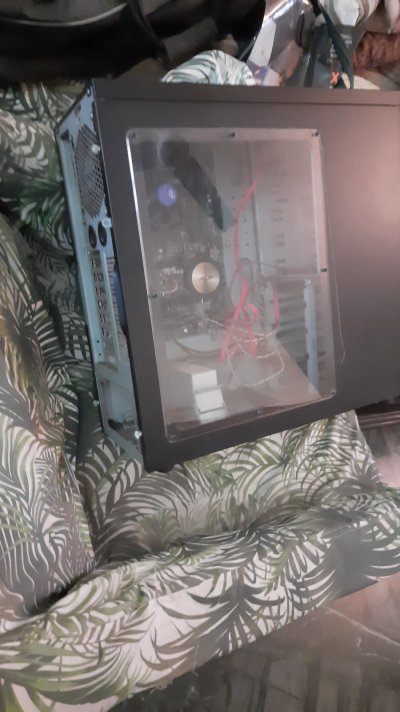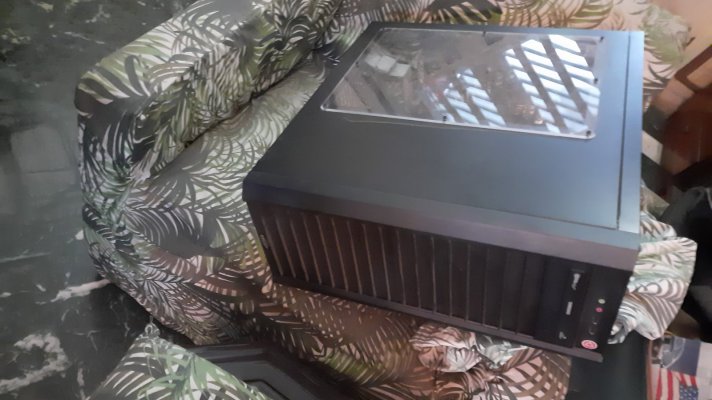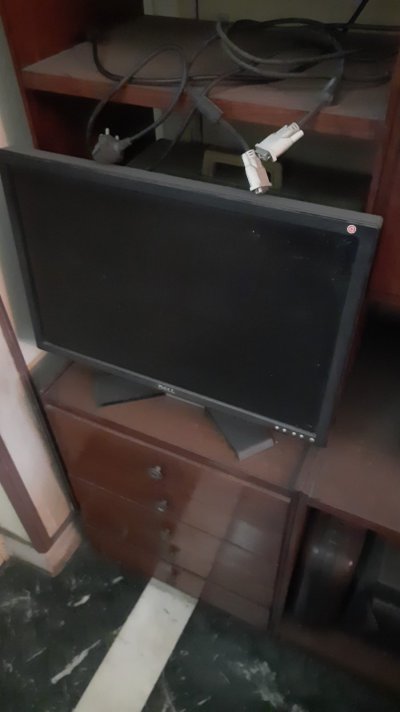 I just realised I don't have my handwritten username and date in the pics... mods please give me a day or so to rectify without locking the thread?
In the meantime if anyone has questions or reasonable pricing suggestions feel free to discuss in the thread itself... I prefer to avoid PM route.
Thanks!
Last edited: