Hi,
I want to sell my CPU motherboard combo of Intel Core i5 2500K and Intel Desktop Board DZ75ML-45K. The processor works at 4.7 GHz, completely stable, 24x7. At this speed, it is a very capable gaming CPU. And believe it or not, it is still under warranty, so feel free to try to overclock it even more.
The integrated graphics of the CPU are not supported on this motherboard, so I will be giving an external graphics card with the combo, an nVidia GeForce 7300 LE 128MB DDR2 GPU.
In case you are buying this combo for a gaming PC, please also check this thread for a much better GPU -
https://www.techenclave.com/communi...970-4-gb-gddr5-amp-omega-core-edition.180045/
Product links :
http://www.newegg.com/Product/Product.aspx?Item=N82E16819115072
http://www.infibeam.com/Computers_A...45k-motherboard/P-coac-17373238504-cat-z.html
https://www.amazon.com/nVidia-GeForce-128MB-TV-Out-Video/dp/B005CRGDX4
My expected price is Rs. 12000. Pune buyers will be given preference and may check the combo at my place.
Pics :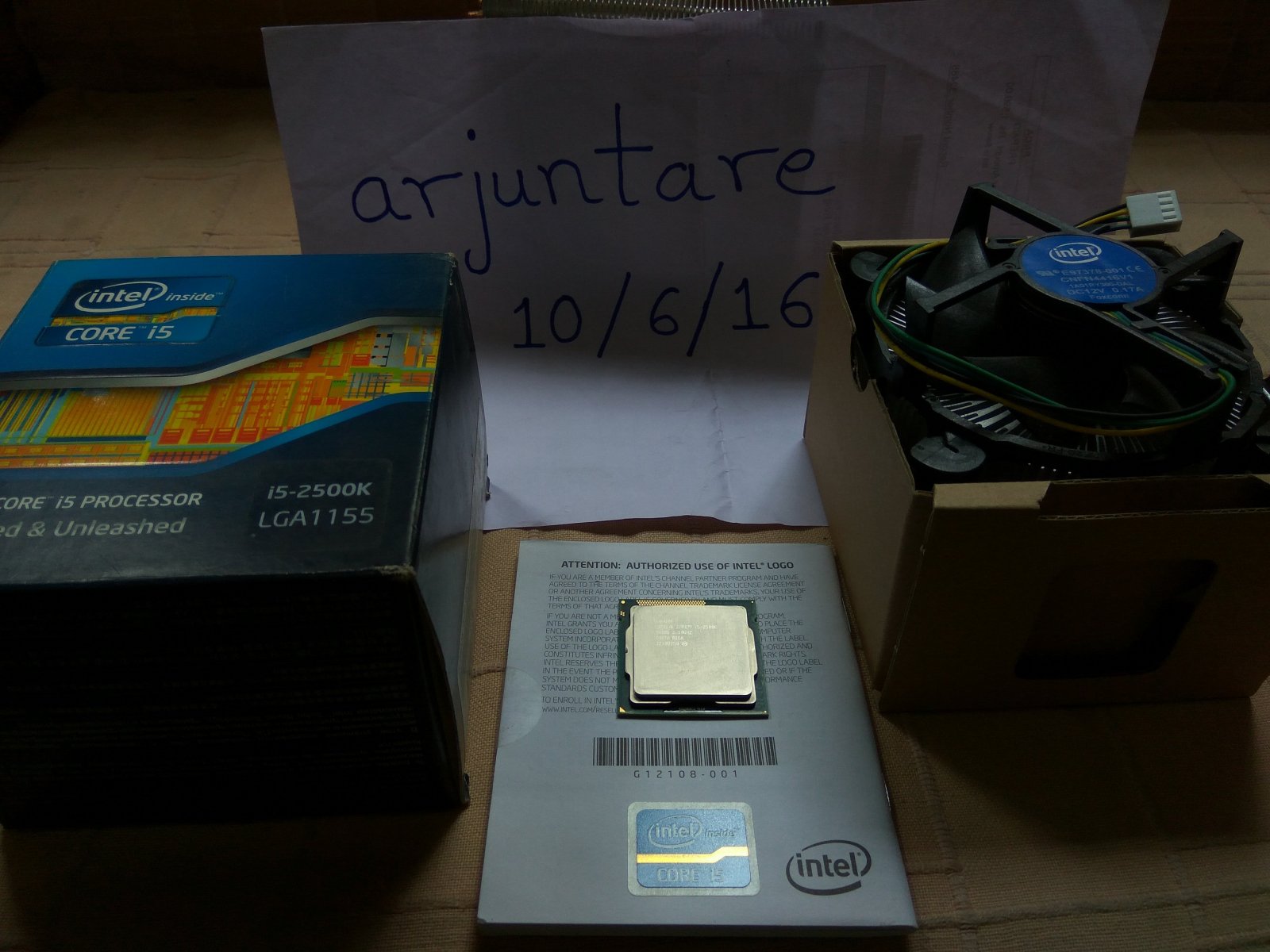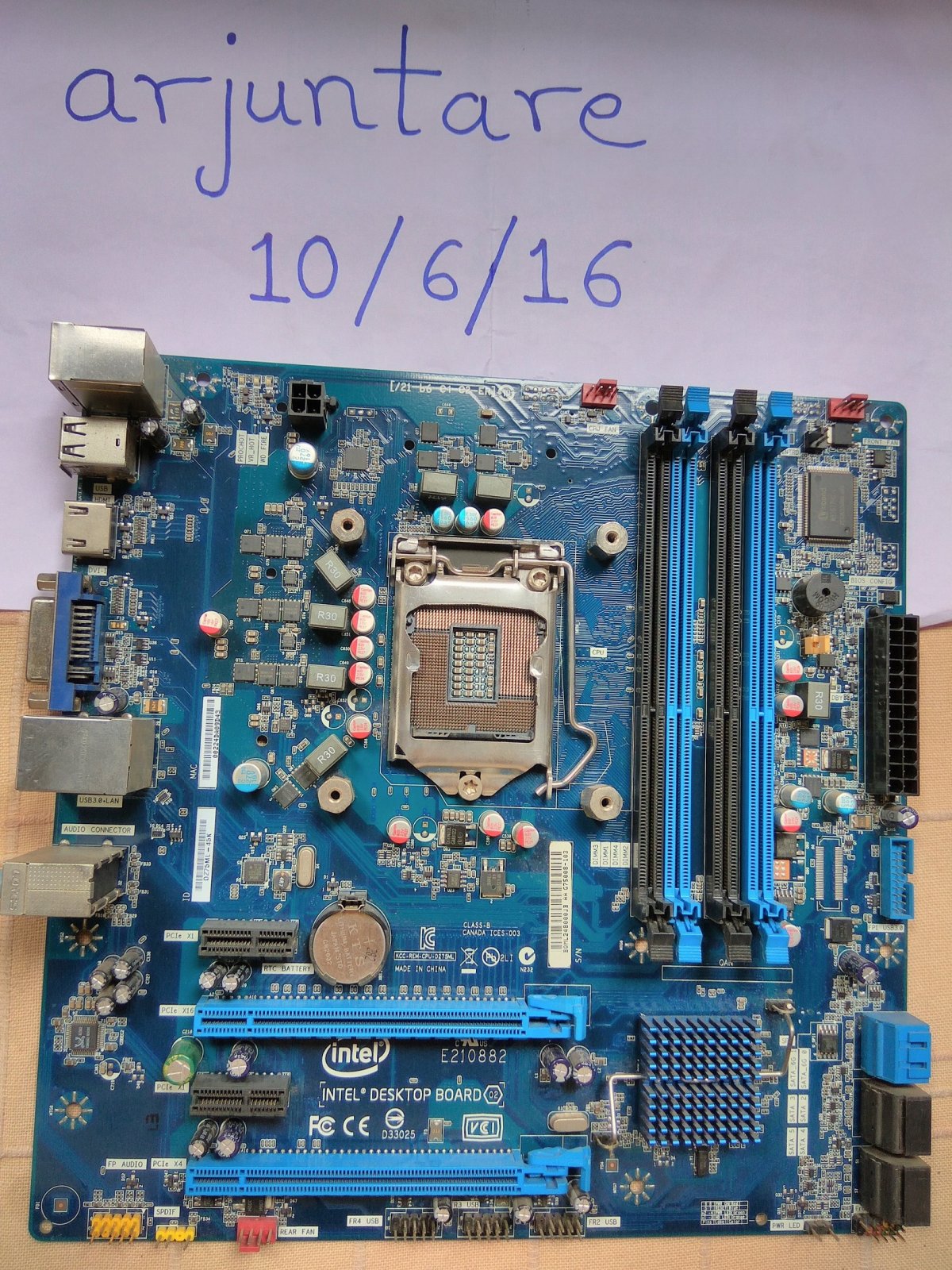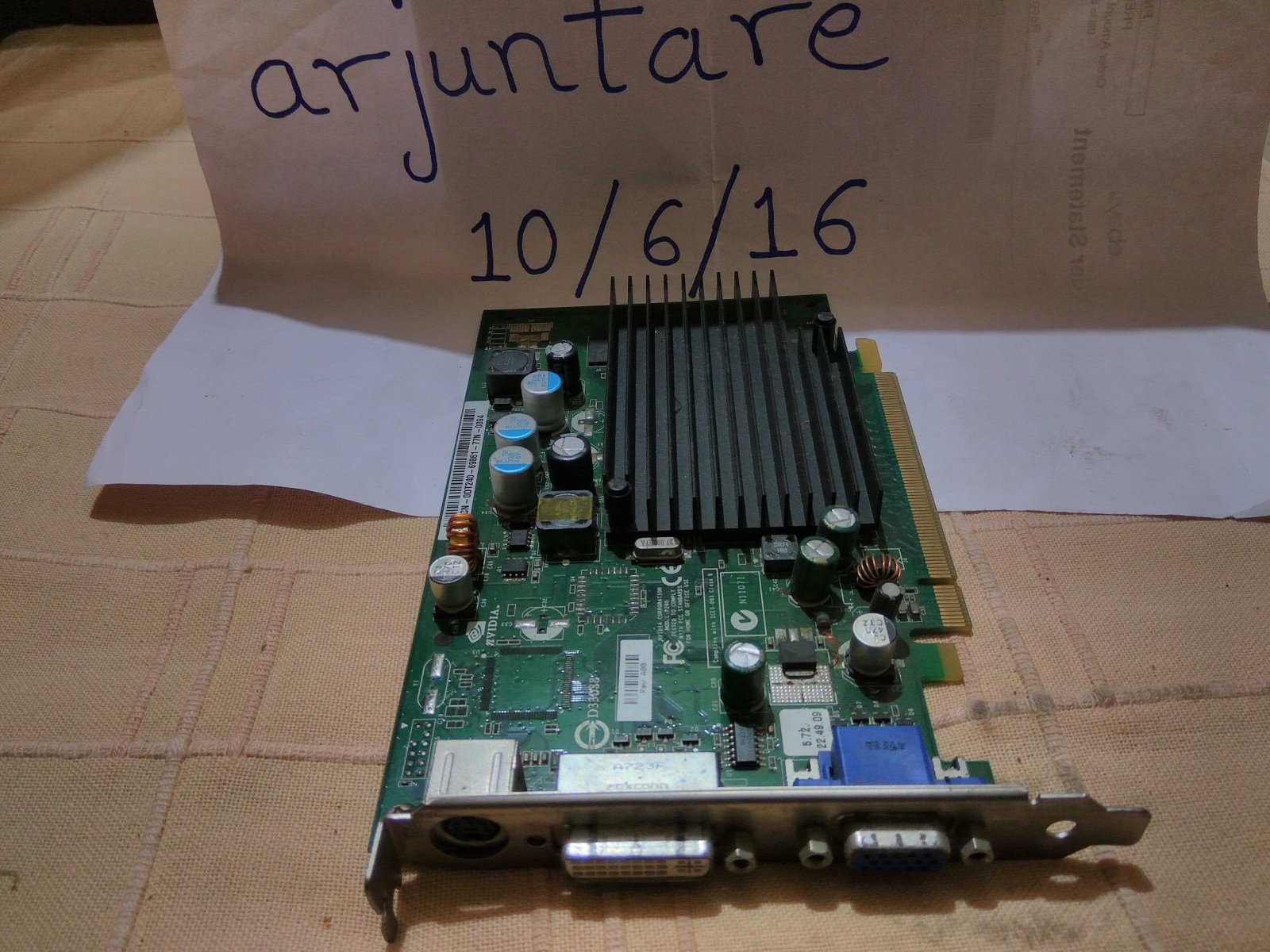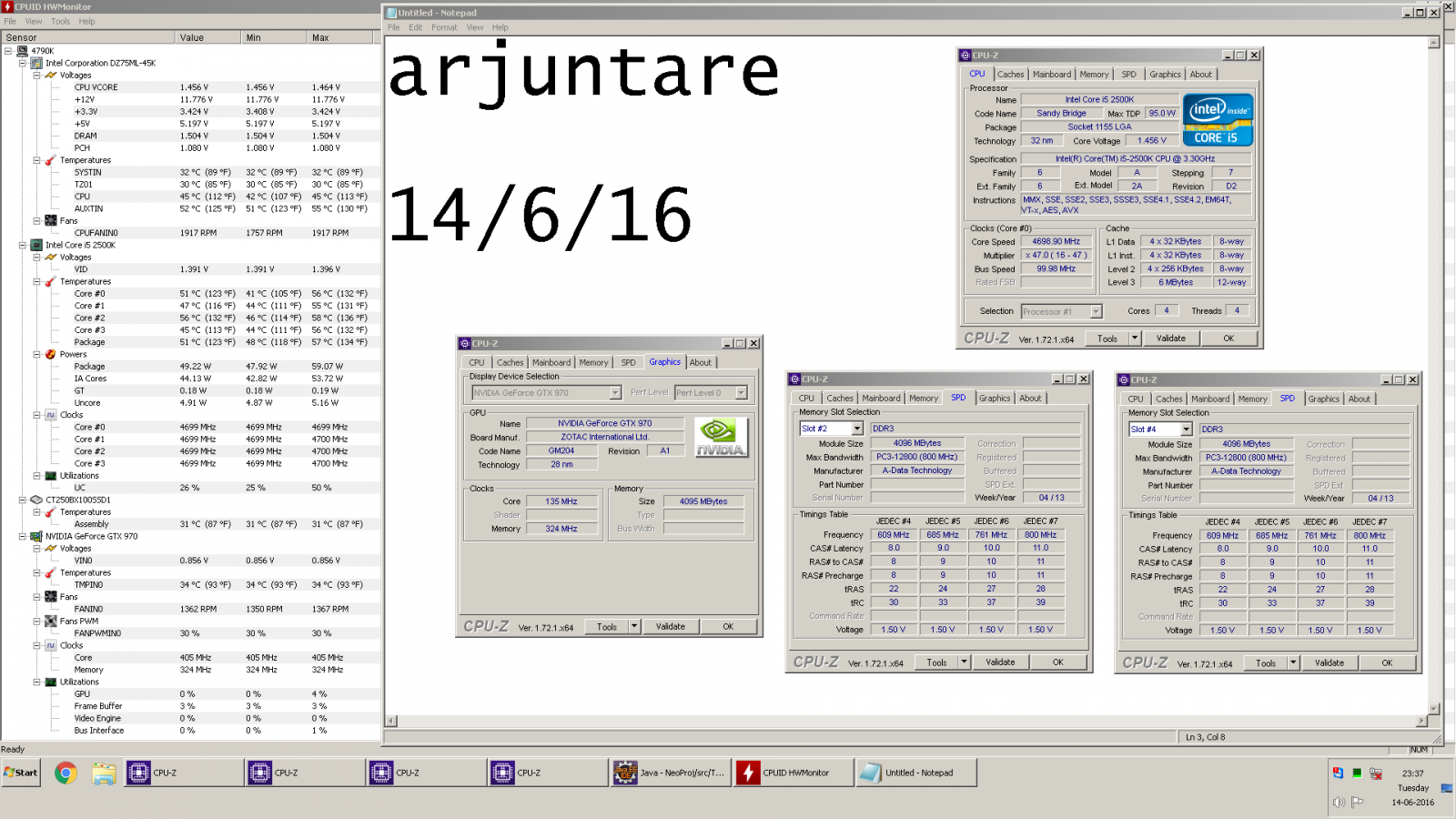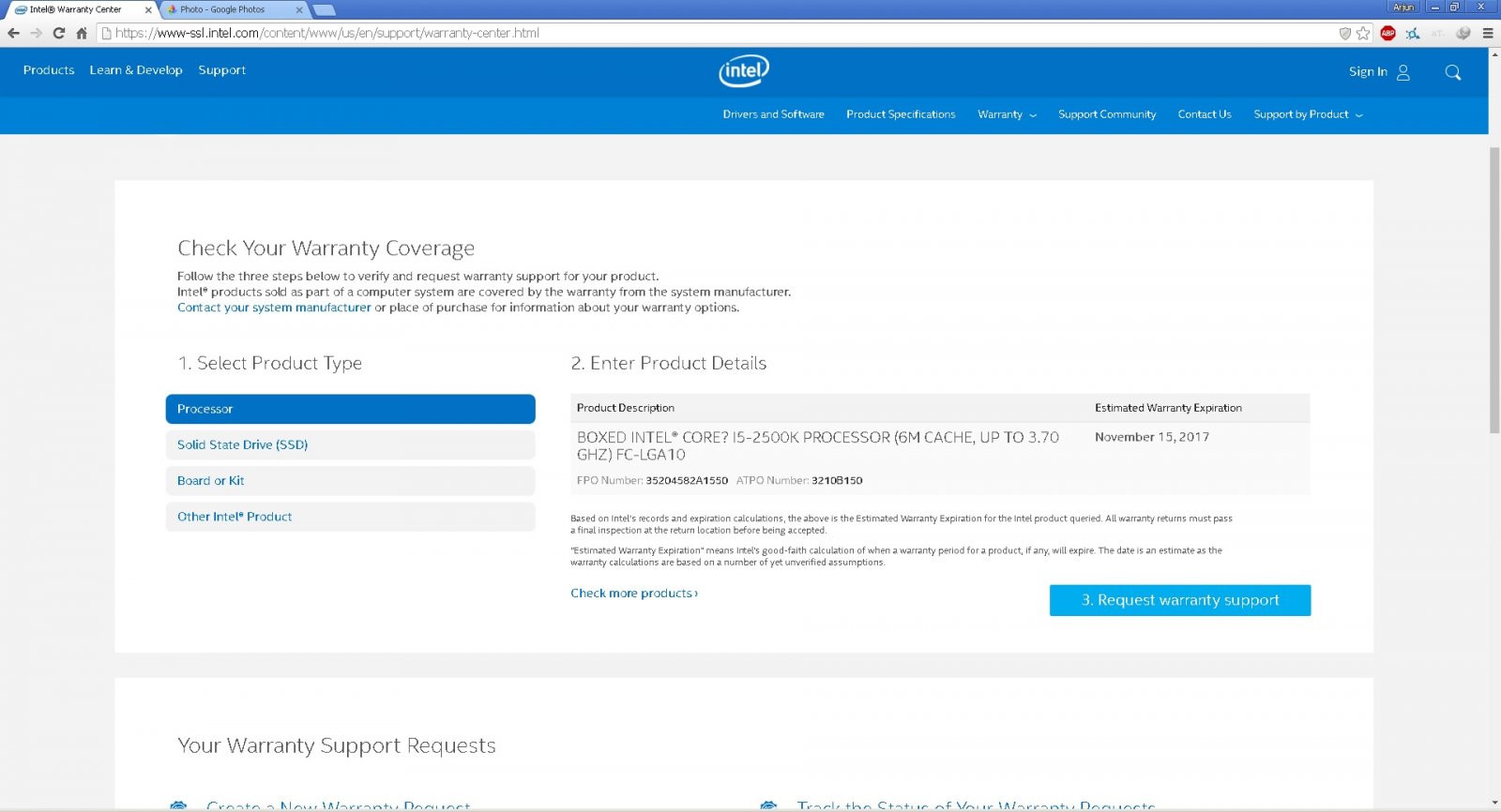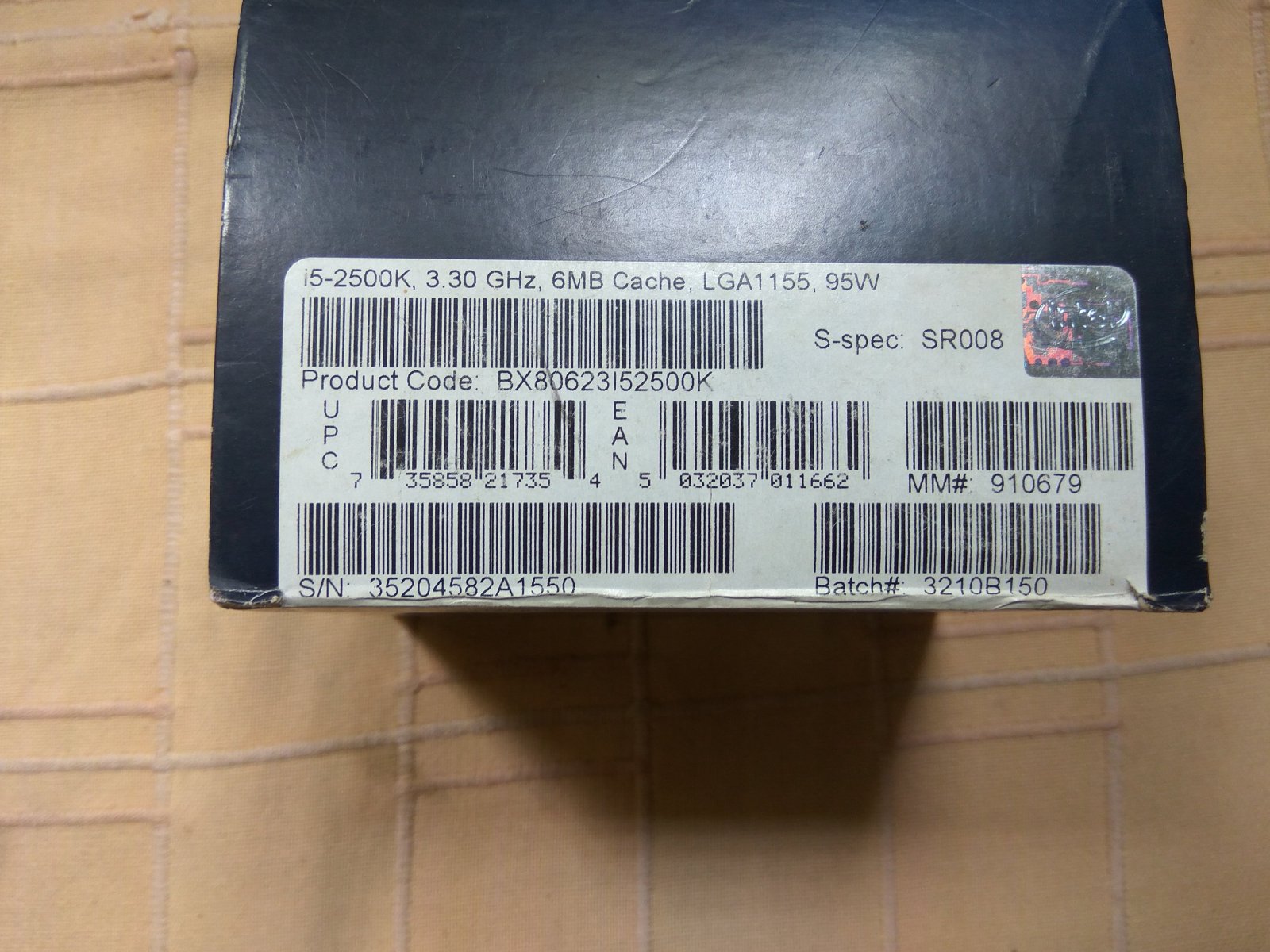 Last edited: