Product Name:
Timex Men's T5K529 "Ironman Traditional" Black and Orange 30-Lap Sport Watch
Expected Price: Rs 900
Shipping charges: Free
Manufacturer page URL:
https://www.amazon.com/Timex-T5K529...75902926&sr=8-2&keywords=timex+ironman+30+lap
Description if any: I bought it in the US in 2014 for use at the gym, running, sports or while swimming. This watch cost around $50 at the time, but for some reason it was sold for $15 just for the day that I placed the order on Amazon. I bought additional 4 years extended warranty from Timex.
Reason for Sale: No longer needed
Product condition: 9 out of 10 (Just because it's not brand new and doesn't come with the original strap.)
Purchase Date: November 2014
Remaining Warranty period: 3 years left
Warranty available in: US (Not sure if it is internationally valid)
Invoice Available: Yes
Shipping from: Chennai
Shipping to: All over India, Local buyer
Preferred courier: Local pick up / Speed post / DTDC
Payment options: Cash, NEFT
This is a great lightweight sports watch. It's called the Ironman triathalon watch because it has the functions (esp. the 30 laps chronograph feature) that would be very useful in a long triathalon like the Ironman Triathalon. This is a great watch even if you're just into long workouts and would like to review your performance by timing yourself. Great for running, swimming, diving, snorkeling or any active sport.
Comes with all the features you'd expect from a watch and more. Important features include Indiglo night-light, water resistant upto 100 meters, time of upto 3 different time zones, 3 different alarms, chronograph with 30 laps, timer, occassion reminder (like birthdays or any calendar event). It looks impressive too, nothing like the cheap digital watches. It's easy to read the time even in bright sunlight and also displays time accurately.
This is not the kind of watch you'd wear to impress others at the office or party, but if functionality and value for money are the top priorities then nothing can beat this watch.
-----
I've never had to change the battery. I've included a spare battery in this deal. The original resin strap that came with this watch broke a few months ago. I had to replace the strap. The local Timex service center guys couldn't find the strap for this watch instead gave me a Timex Expedition series velcro strap, which I actually prefer over the original resin strap. It works out better and is friendlier on the skin.
As for the warranty, it comes with 1 year limited warranty and I bought an extension from Timex.com that makes the total warranty 5 years. So the warranty expires in 2019. I am not entirely sure if the warranty is international or limited to the US.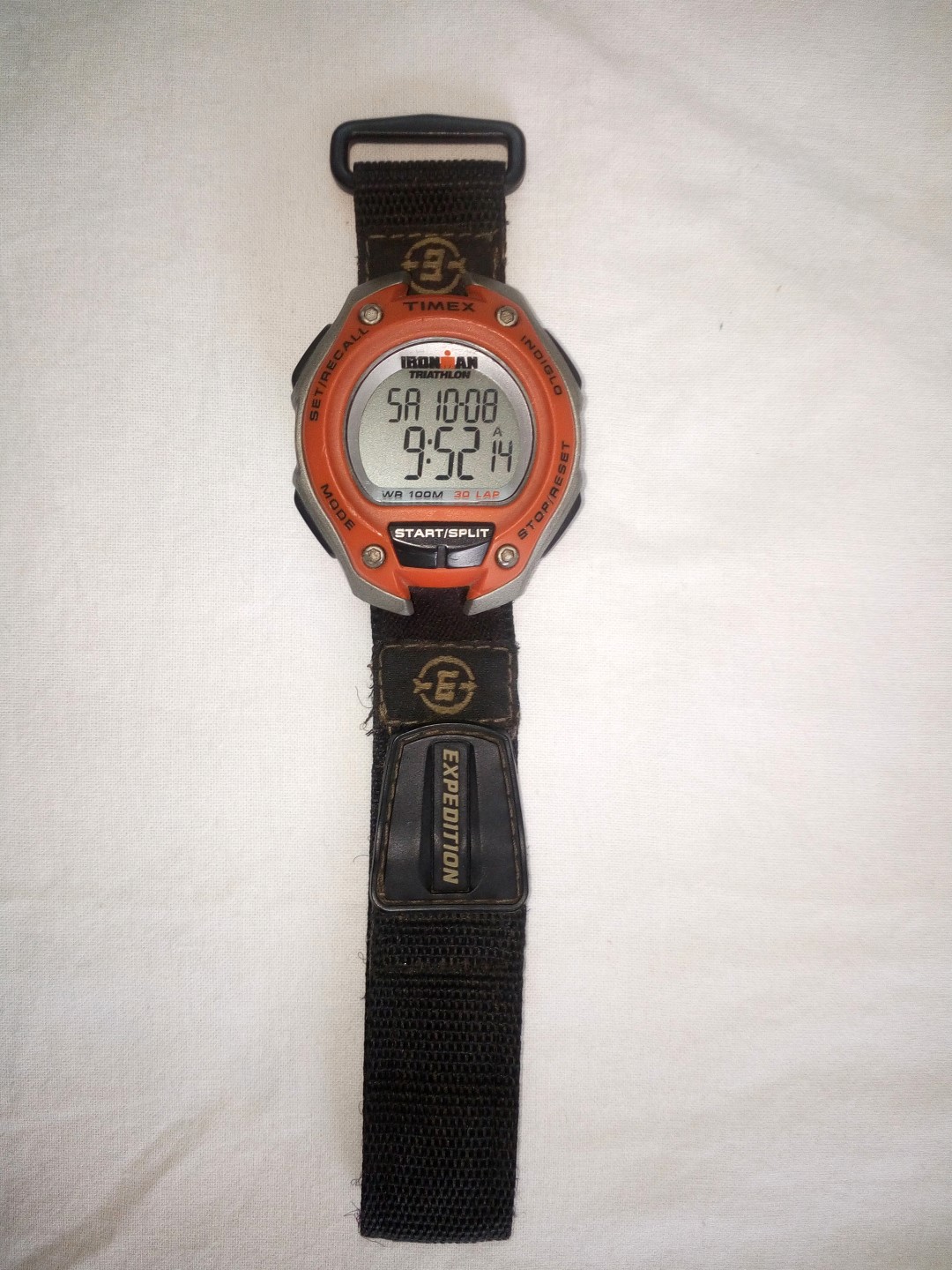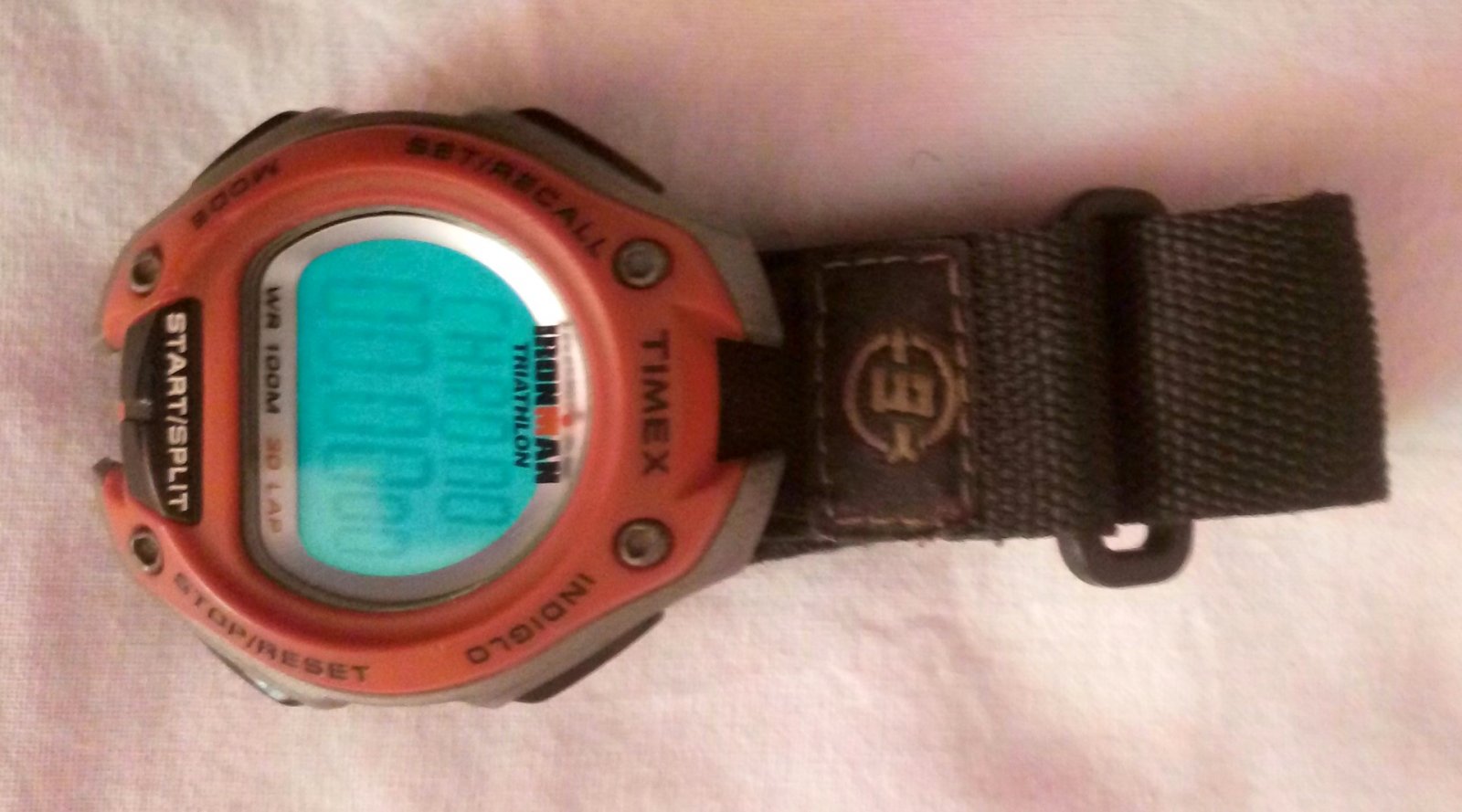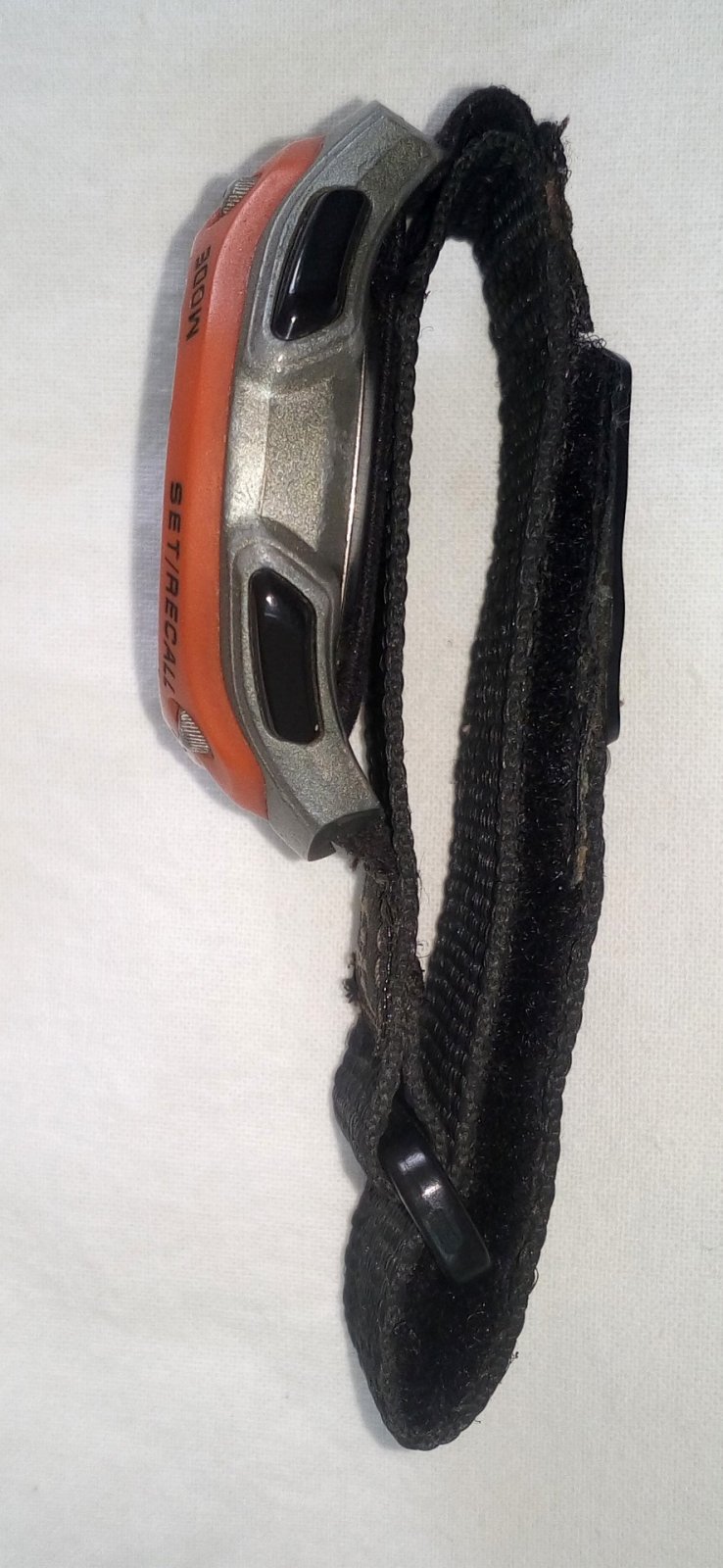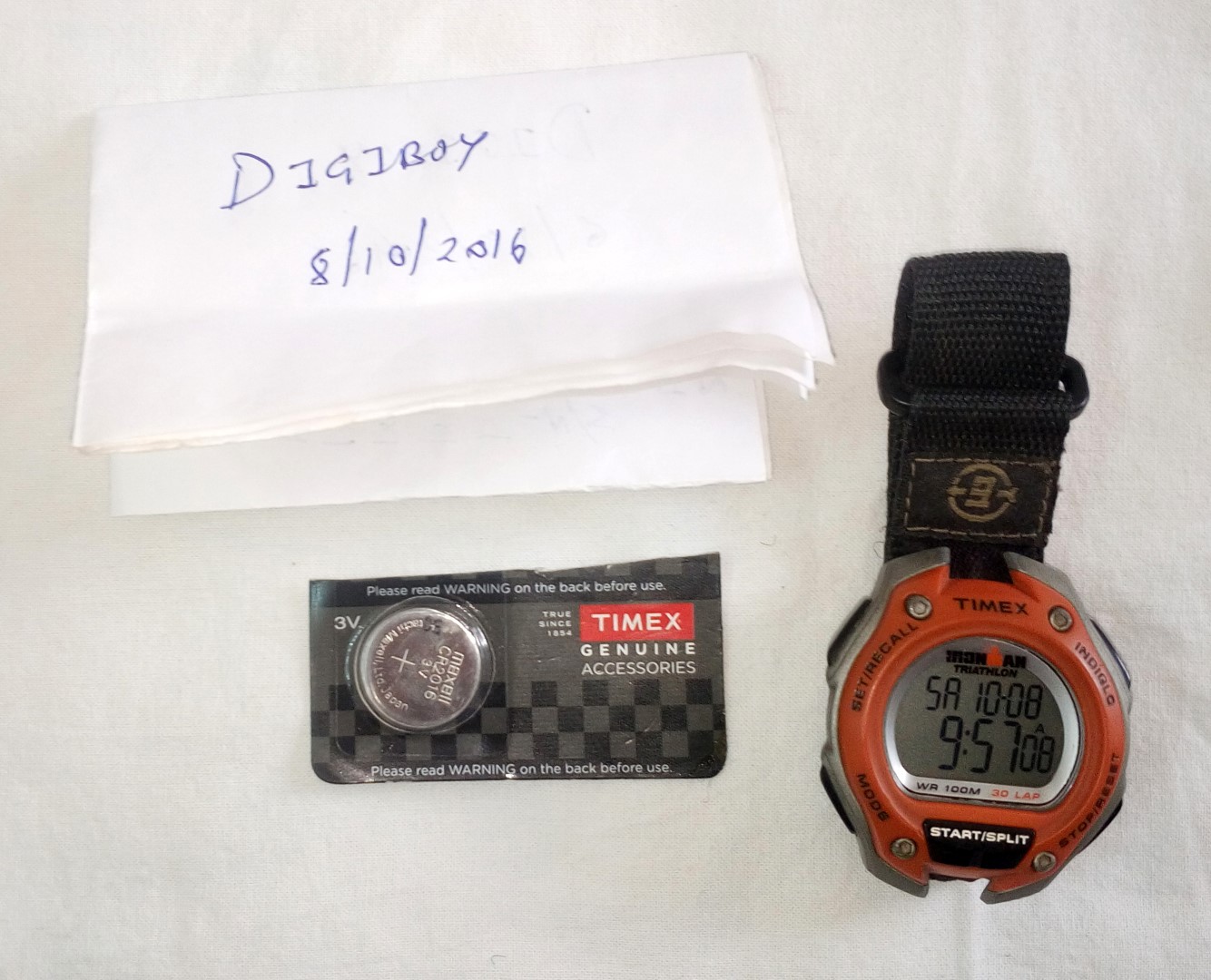 Last edited: