Product Name: Zoom H1 Portable Digital Audio Recorder + Giant Squid Audio Lab Omnidirectional Lav mic + 16GB Sandisk MicroSD card + MicroSD to SD converter.
Expected Price: Rs 6000
Shipping charges: Free
Manufacturer page URL:
Zoom H1 -
https://www.amazon.com/gp/product/B003QKBVYK/ref=od_aui_detailpages00?ie=UTF8&psc=1
Giant Squid Audio Lab Lav mic -
https://www.amazon.com/Giant-Squid-...9&sr=1-1&keywords=giant+squid+omnidirectional
Description if any: Purchased this in the US in September 2014 for recording my voice for narration in videos. What's included - Zoom H1 recorder, Giant Squid Audio Lab omnidirectional Lav mic, clip for it, 16GB Sandisk MicroSD card, MicroSD to SD conversion adapter,
1 Foot TRRS 4-Pole 3.5mm Male Right Angle to 3.5mm Female Audio Cable (needed to use the lav mic on certain other devices like iPhone, not necessary for the Zoom H1).
Reason for Sale: No longer needed
Product condition: Mint condition. 9 out of 10 (Just because it's not brand new)
Purchase Date: October 2014 (in US)
Remaining Warranty period: NIL
Warranty available in: --
Invoice Available: Yes
Shipping from: Chennai
Shipping to: All over India, Local buyer
Preferred courier: Local pick up / Speed post / DTDC
Payment options: Cash, NEFT
Zoom H1 is one of the most popular audio recorders for DSLR filmmakers, Youtubers and others who wish to get great quality audio recorded. You can use the Zoom H1 to record ambient noises through the built-in mic. Also included is a highly recommended lav mic that can be clipped to the shirt for voice recording. The Giant Squid Audio Lab omnidirectional lav mic is highly sought after for its precision and neutral recording quality and difficult to obtain, let alone at that price I'm offering it for here.
This is a great kit for anyone who wishes to record professional quality audio at home or on the field.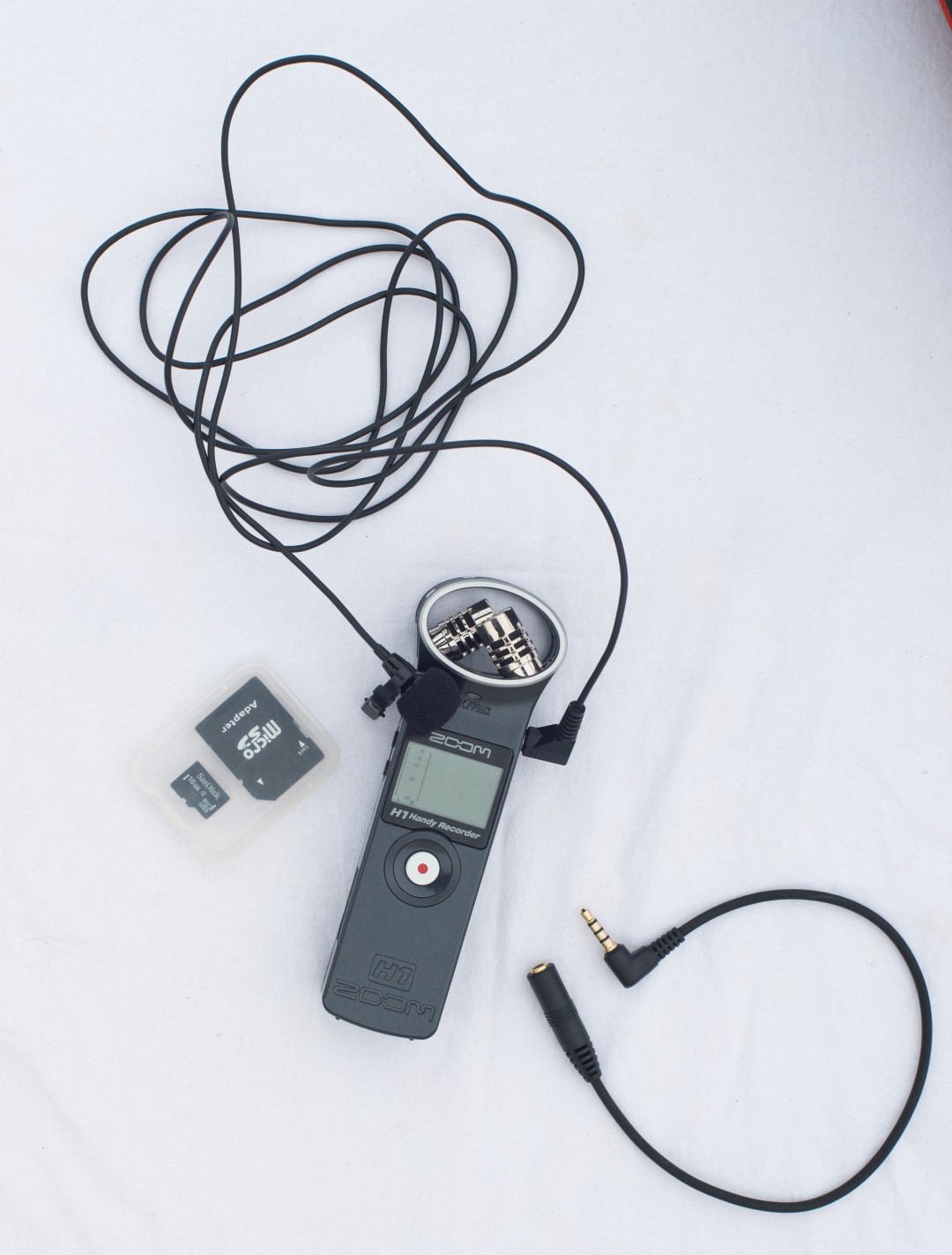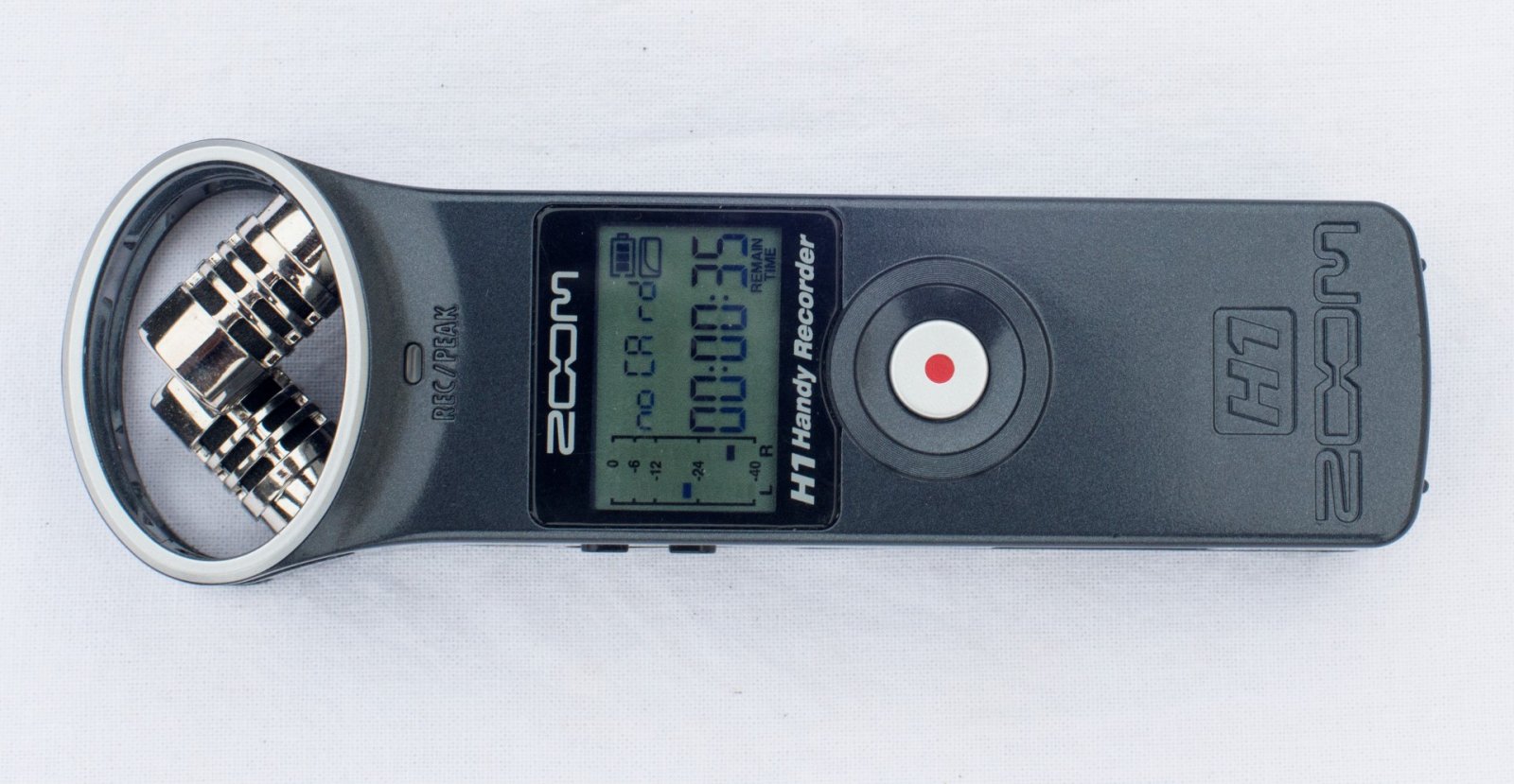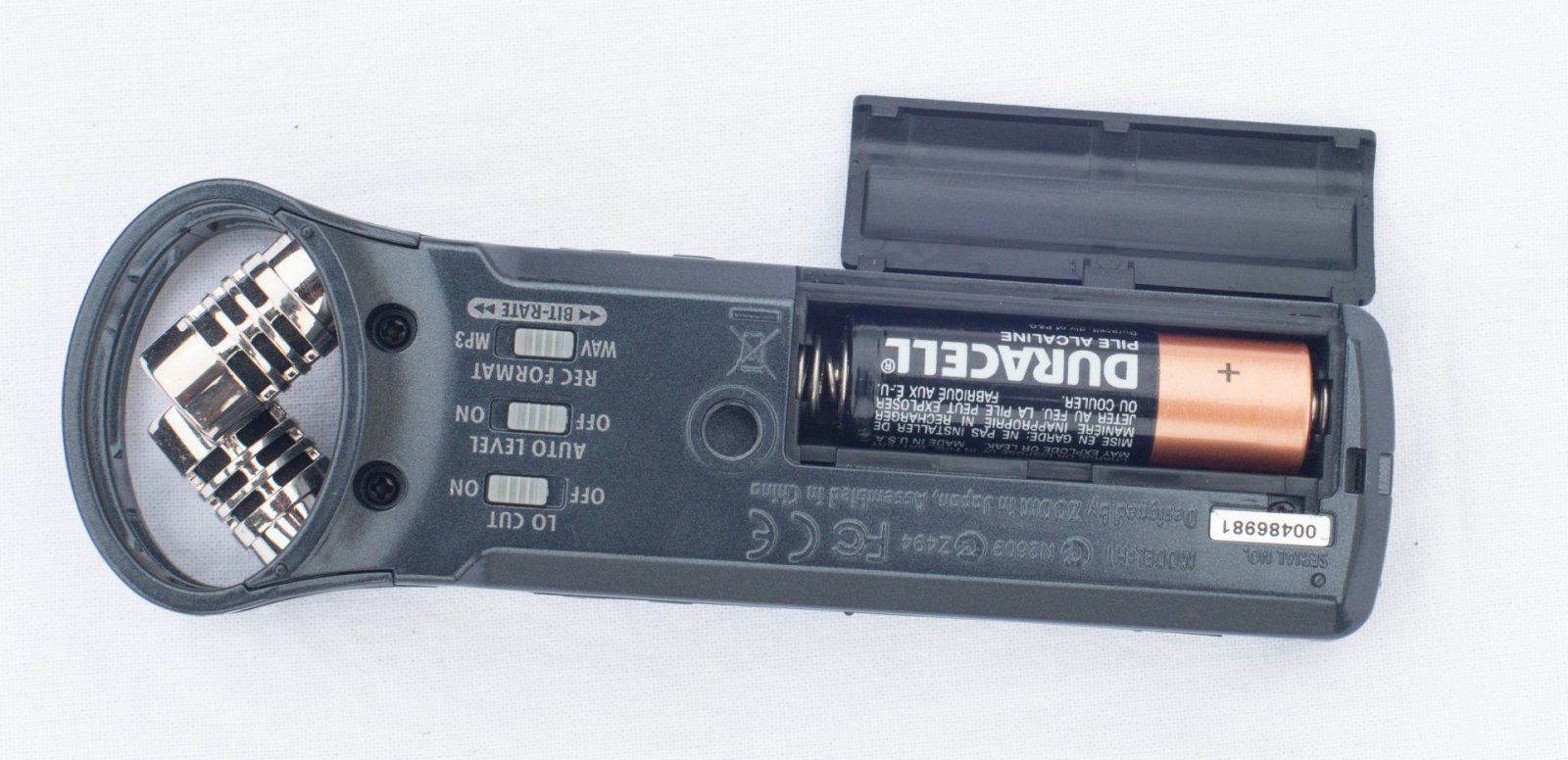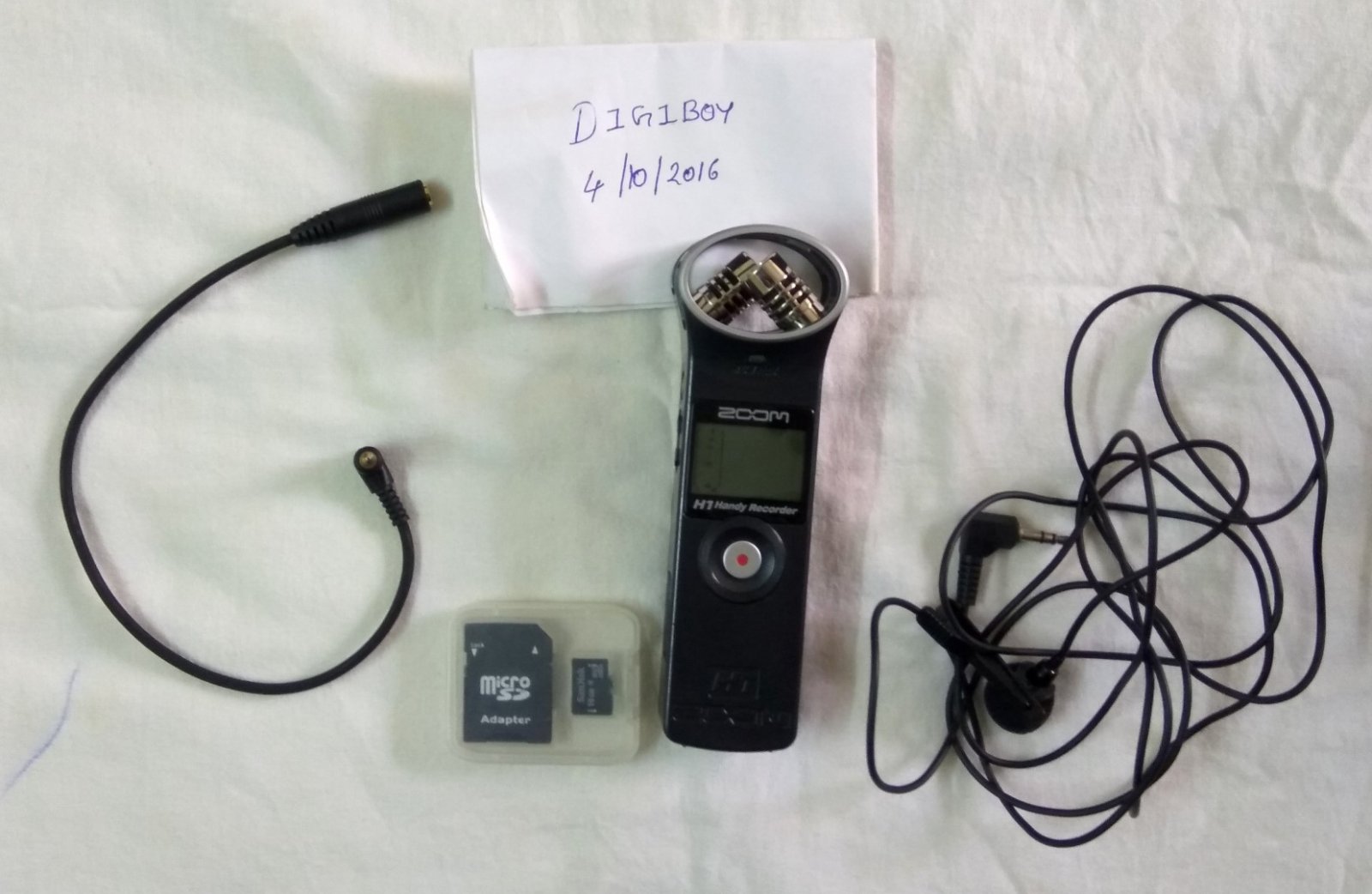 Last edited: