Expected Price (Rs)

8700
Shipping from

Mumbai
Item Condition

5 out of 5
Payment Options

Bank Transfer
Purchase Date

Mar 5, 2020
Shipping Charges

Excluded - at actuals
Have you provided two pics?

Yes
Remaining Warranty Period

varies
Invoice Available?

No
Reason for Sale

Moved to a NAS with bigger drives
Hi Friends, I have the following 3 HDDs to sell
1. Seagate Backup Plus Hub 4 TB 3.5" externally powered HDD - SOLD

​Price: ₹5,500

Bought in March 2020, about 10 months warranty remaining. Used with a NAS (first Raspberry Pi, then Synology) for a little over 1 year, been lying around for most of the remaining time.

I have the invoice, original box, and all accessories (it comes with a power adapter with interchangeable pins and 5 different styles of pins). It has 2 USB ports and acts as a USB 2.0 hub for other USB devices. So doesn't block your USB port completely.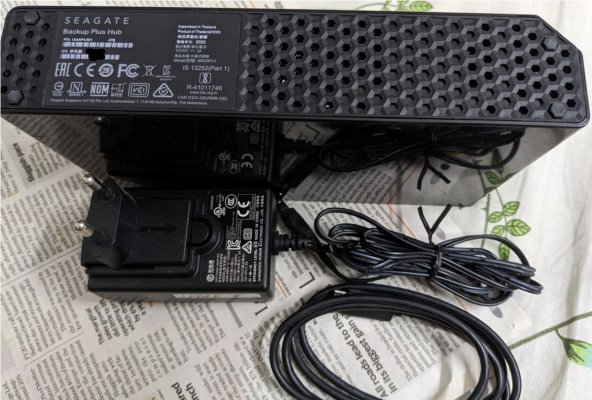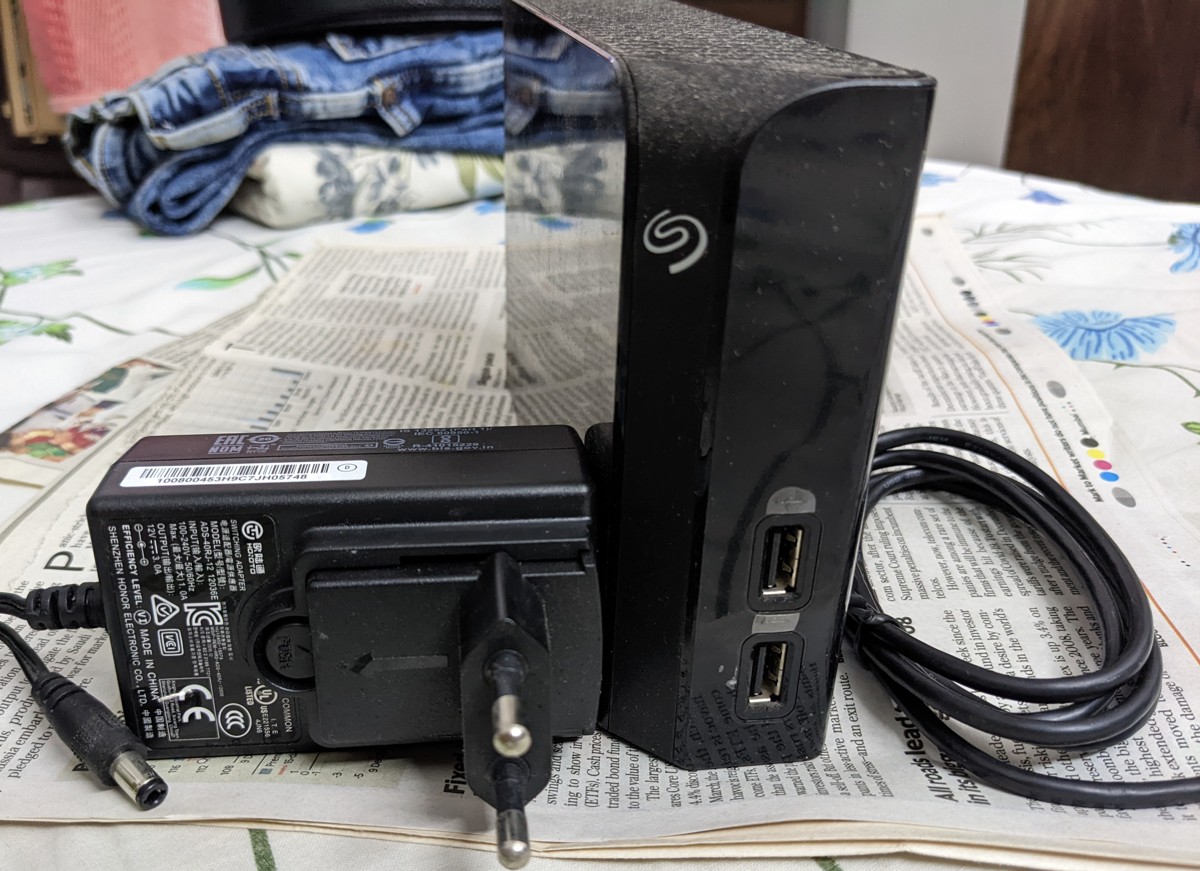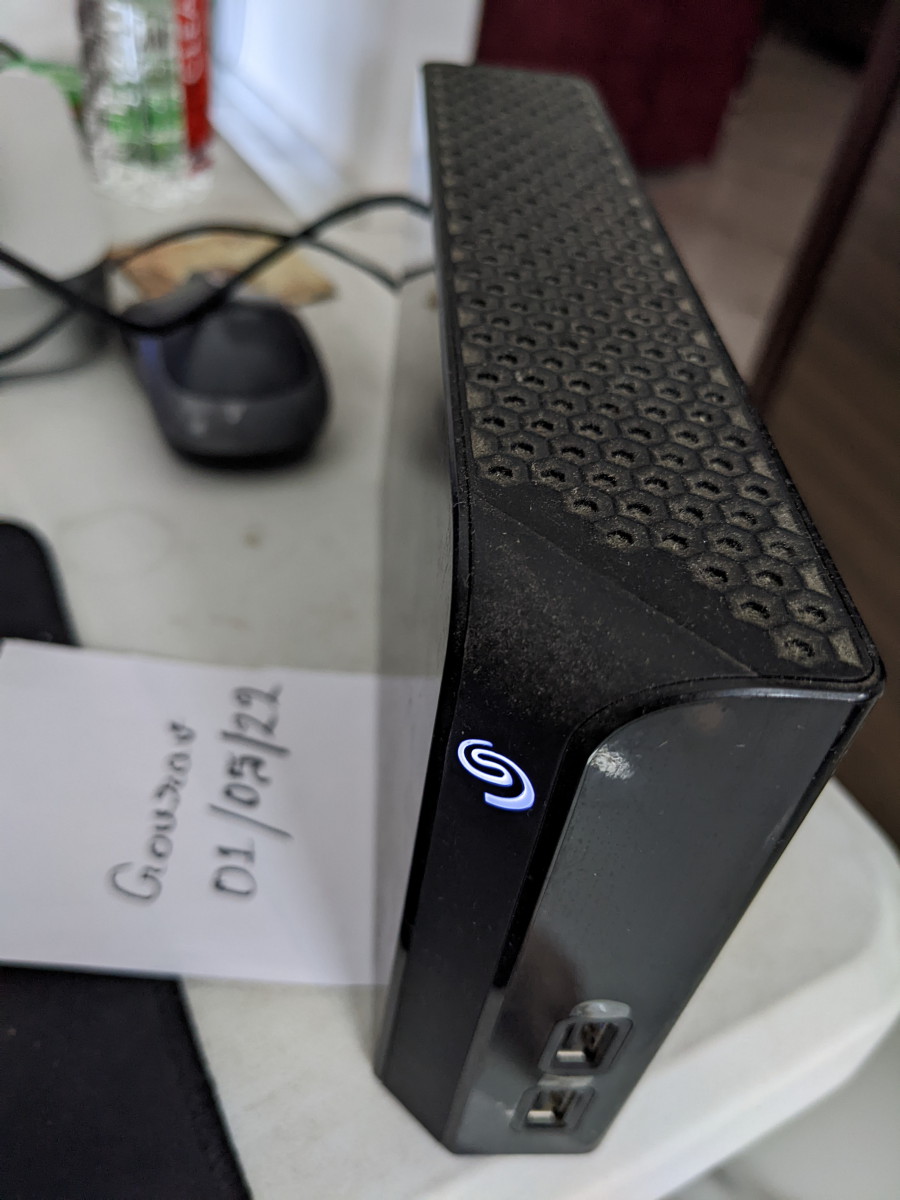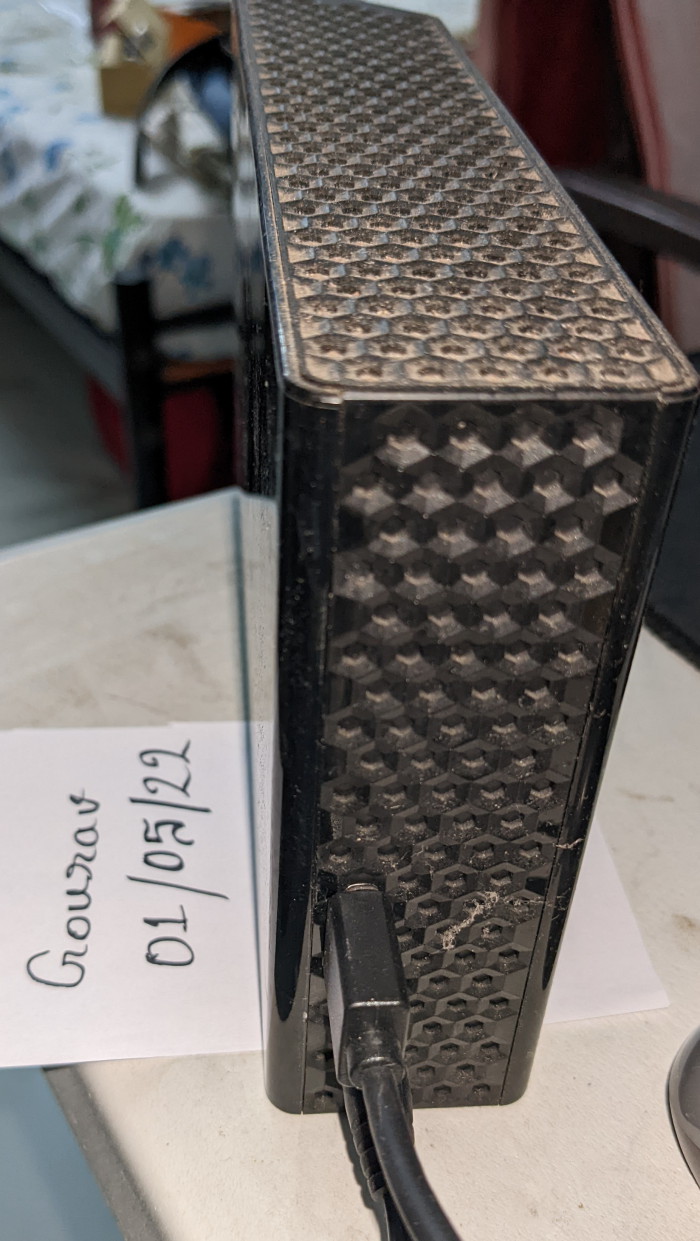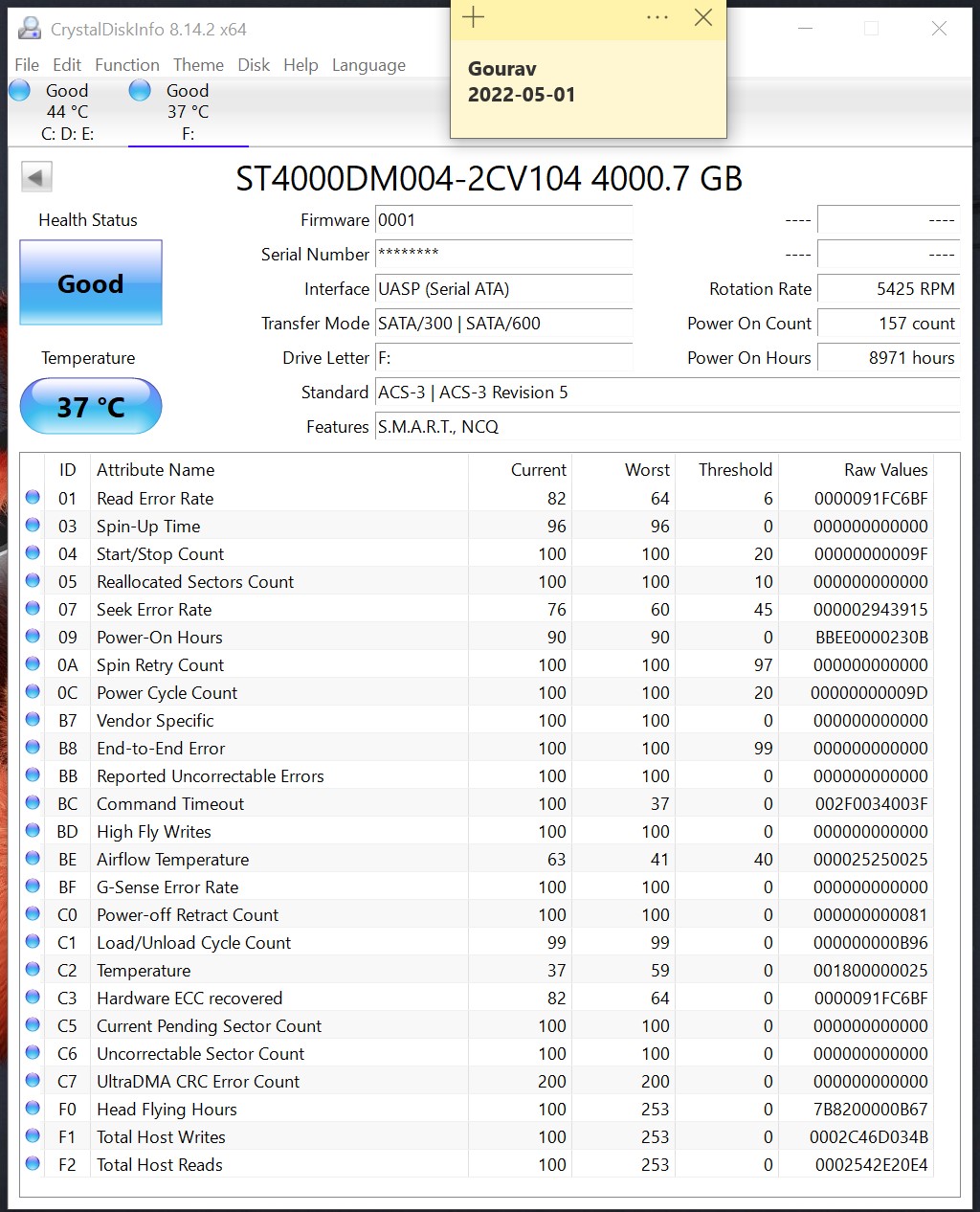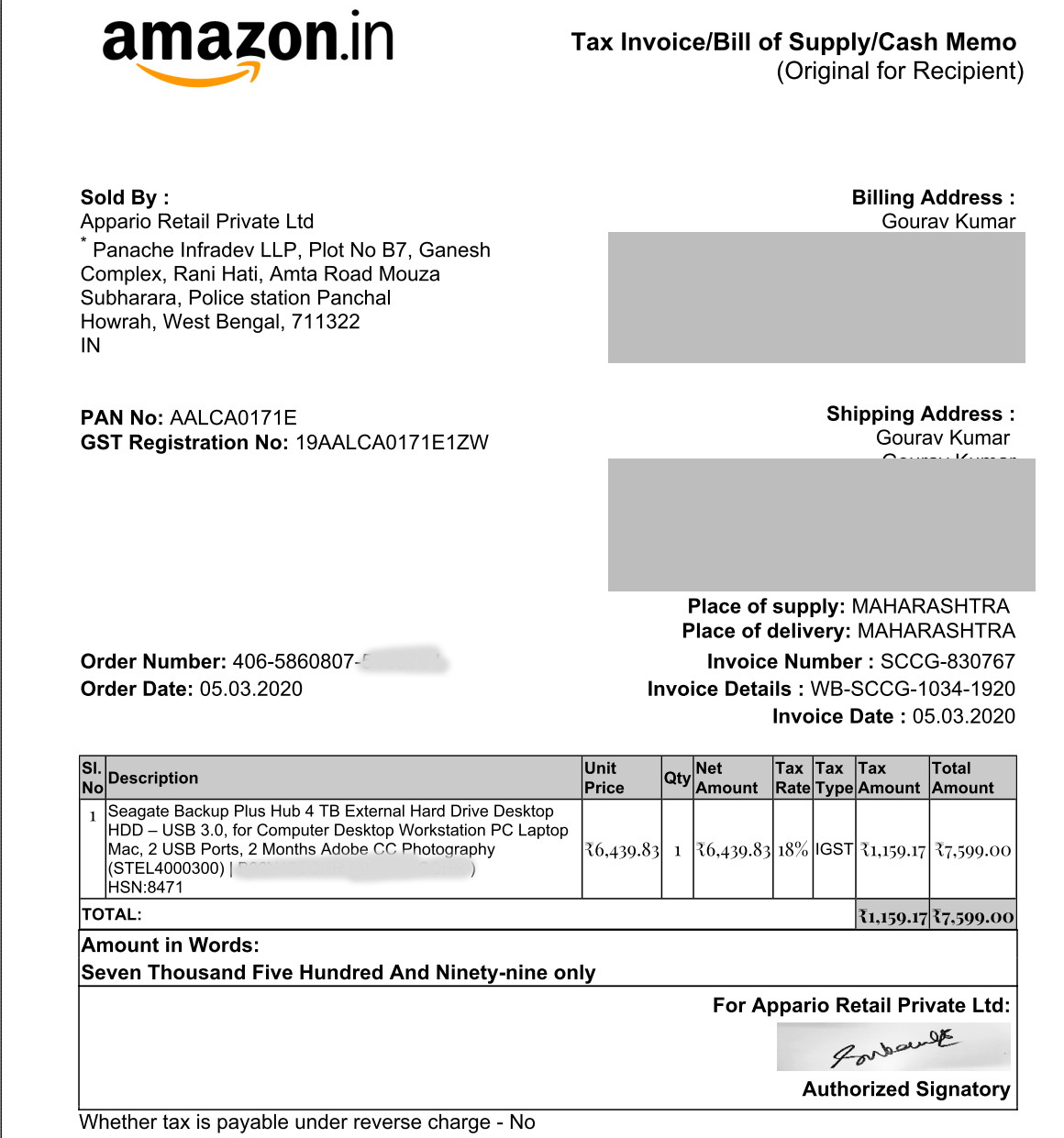 2. Seagate Barracuda Compute 1 TB 3.5" Internal HDD​
Price: ₹2,000
Got it through a contest for free, so I don't have invoice for this. Was used in my NAS for about 10 months. Seagate shows 1 year warranty remaining based on serial number. But it also shows region restrictions apply. So consider it as no warranty.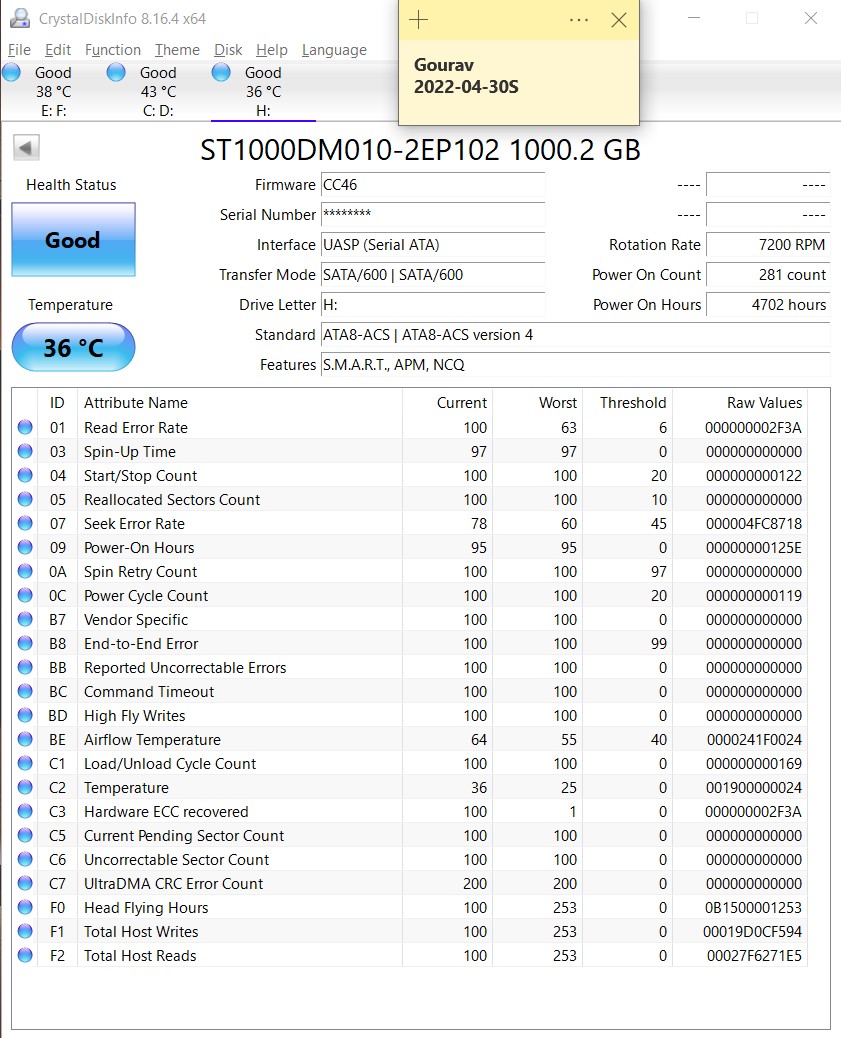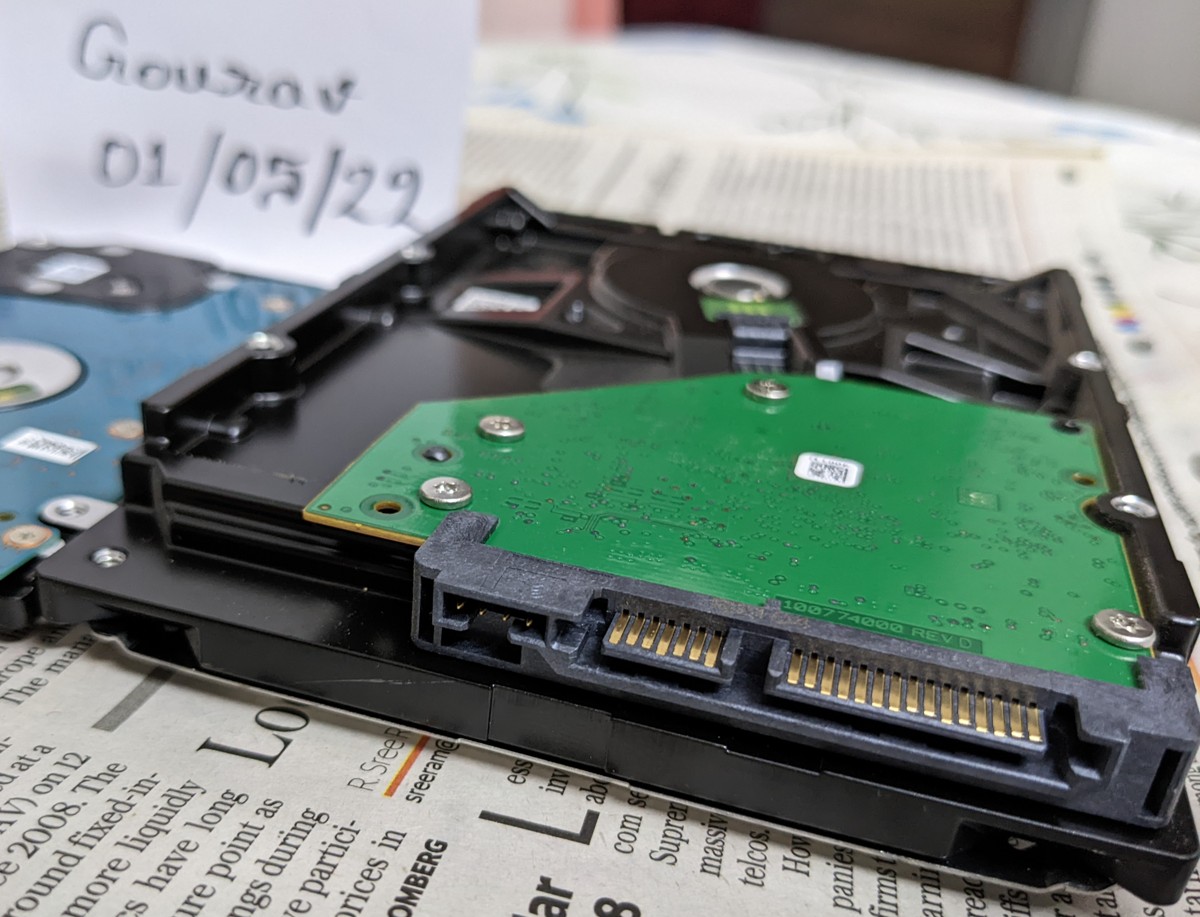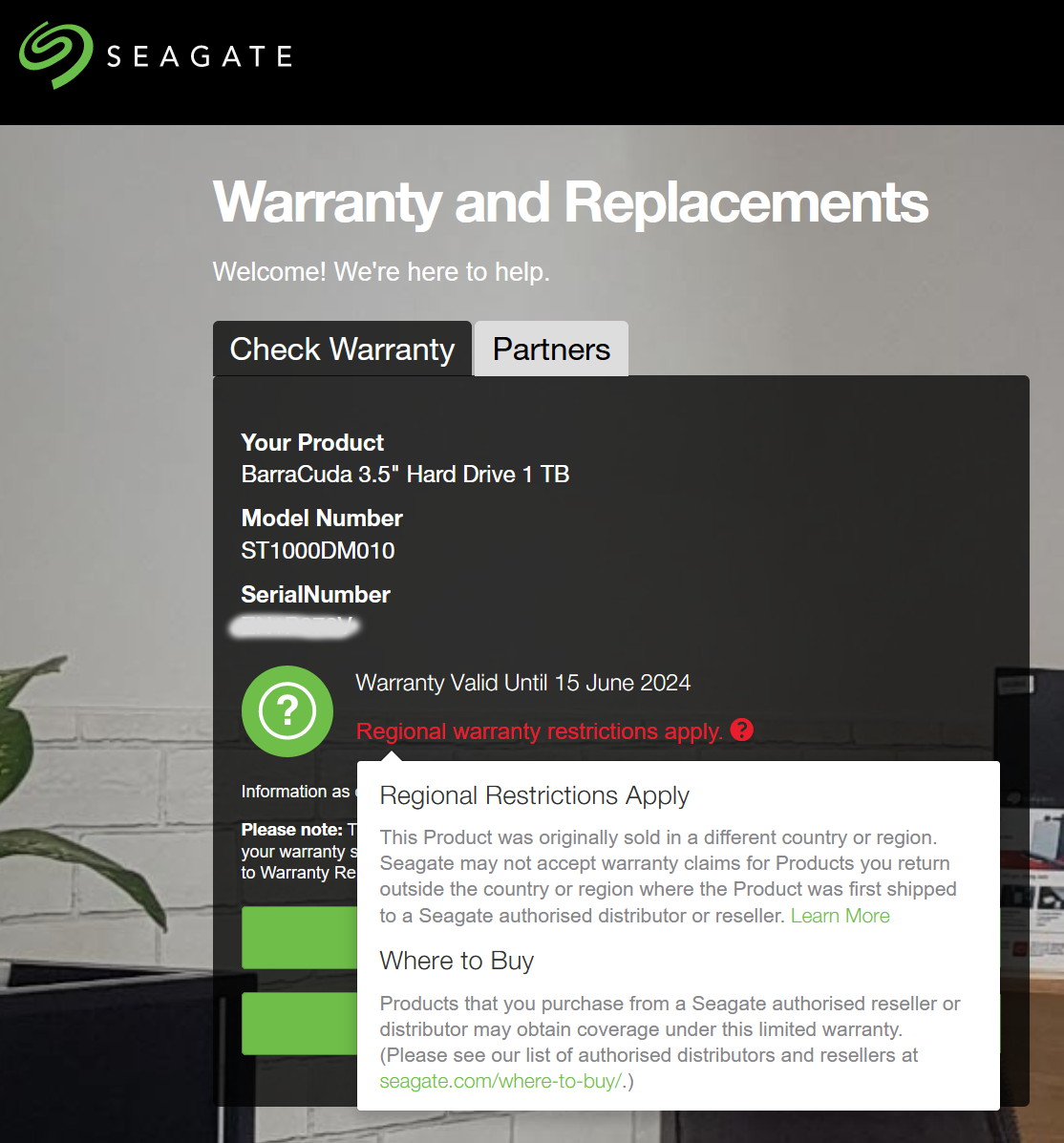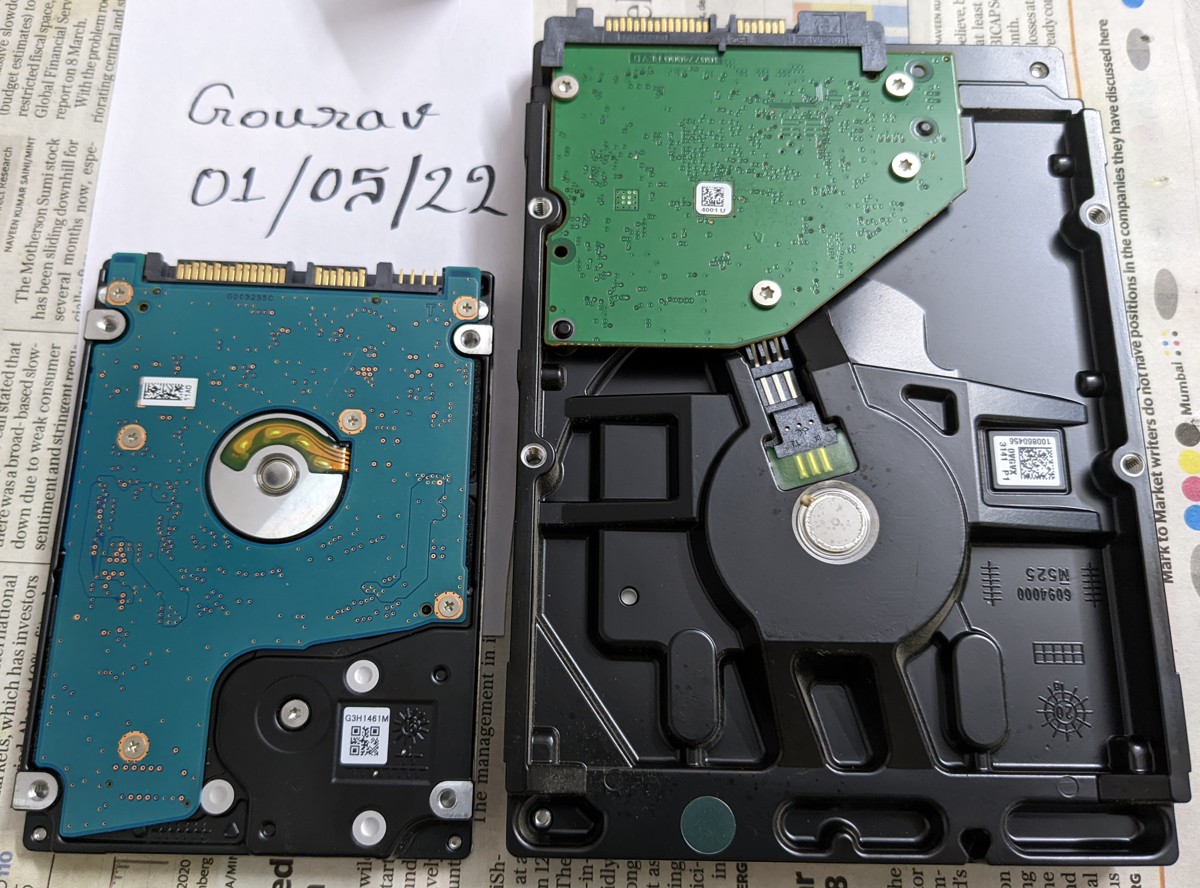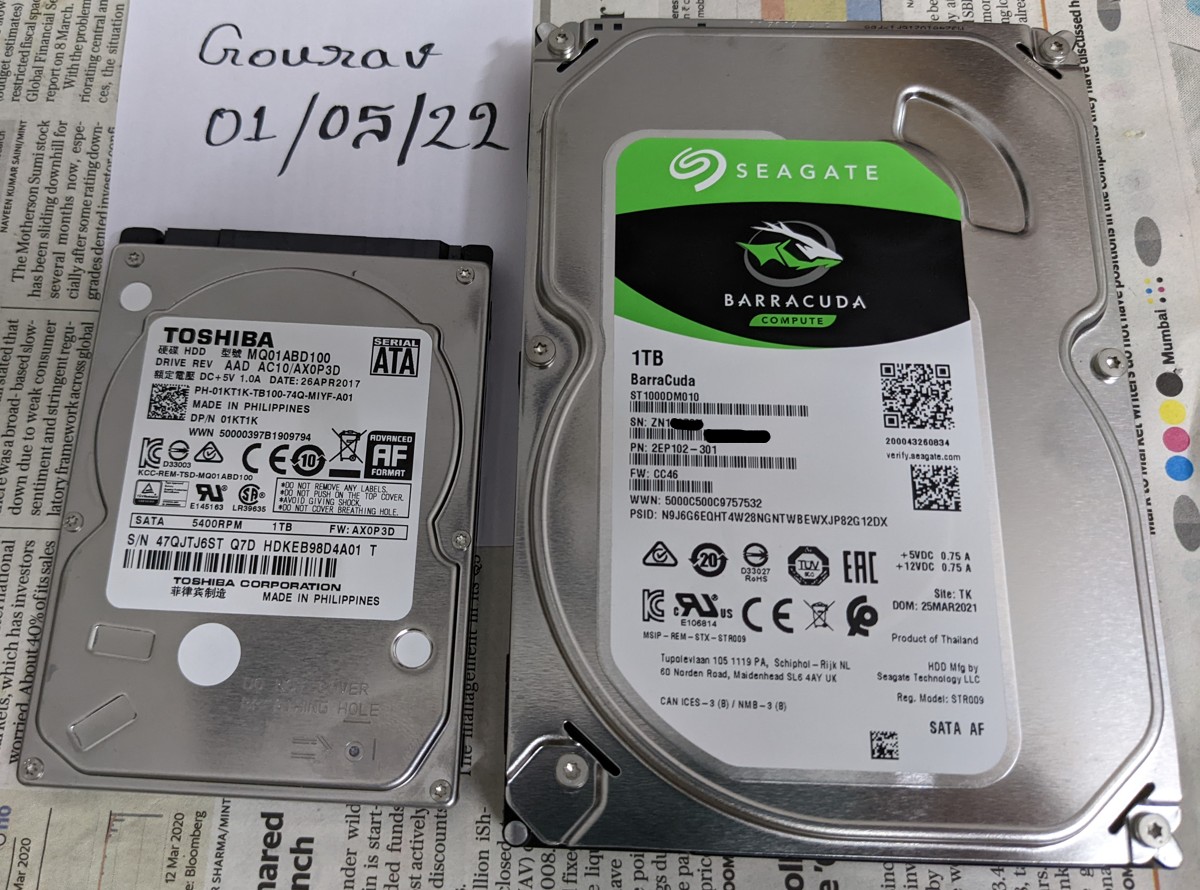 3. Toshiba 2.5" internal HDD, pulled out from a laptop - SOLD​
Price: ₹1,200
This was pulled out of my dad's laptop when I upgraded it with an SSD. This is a little under 5 years old (the laptop was purchased in August 2017), lightly used as my dad uses his laptop only occasionally. It has also been over a year since the laptop was upgraded, so the hard drive has just been lying around since then.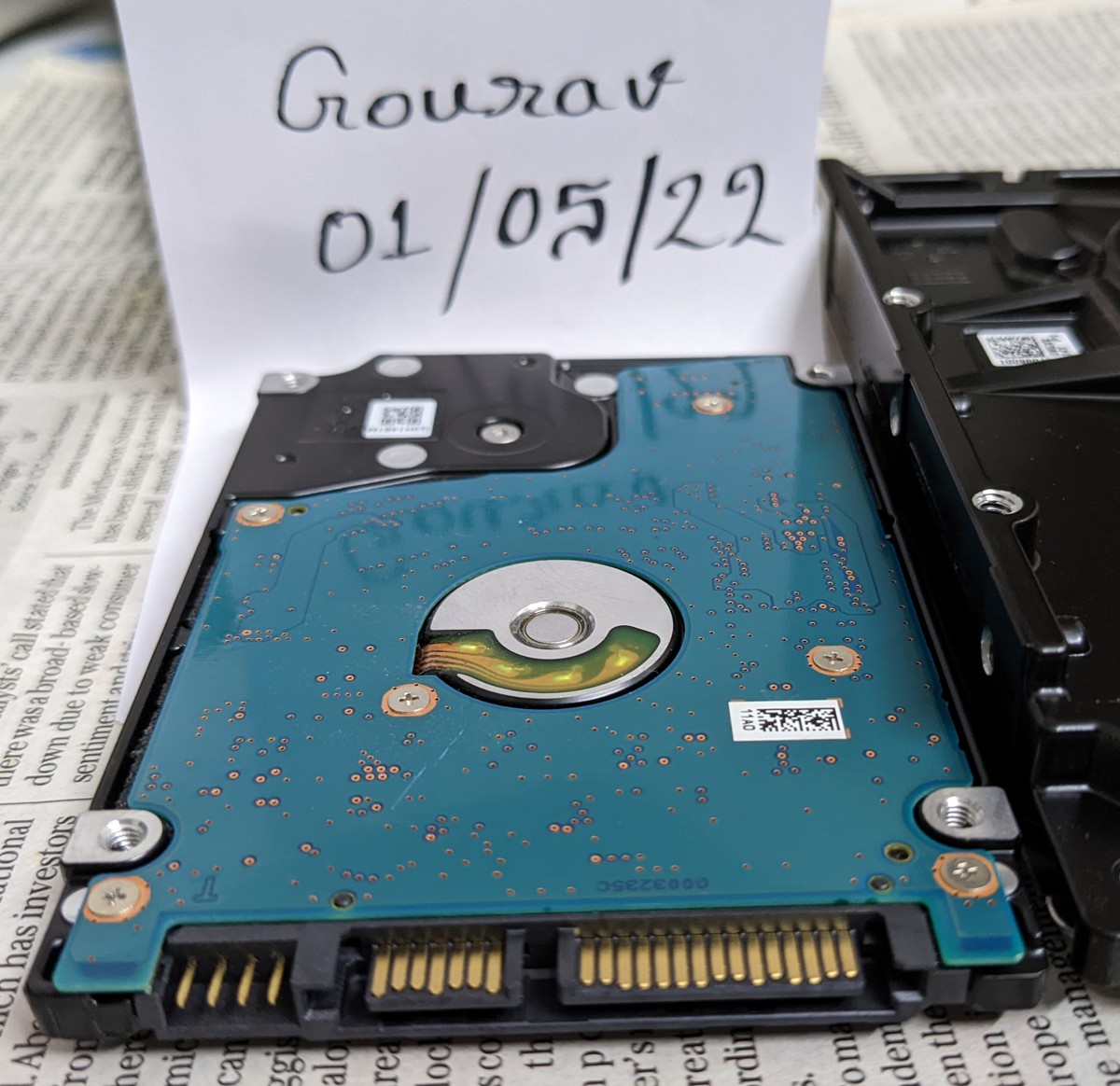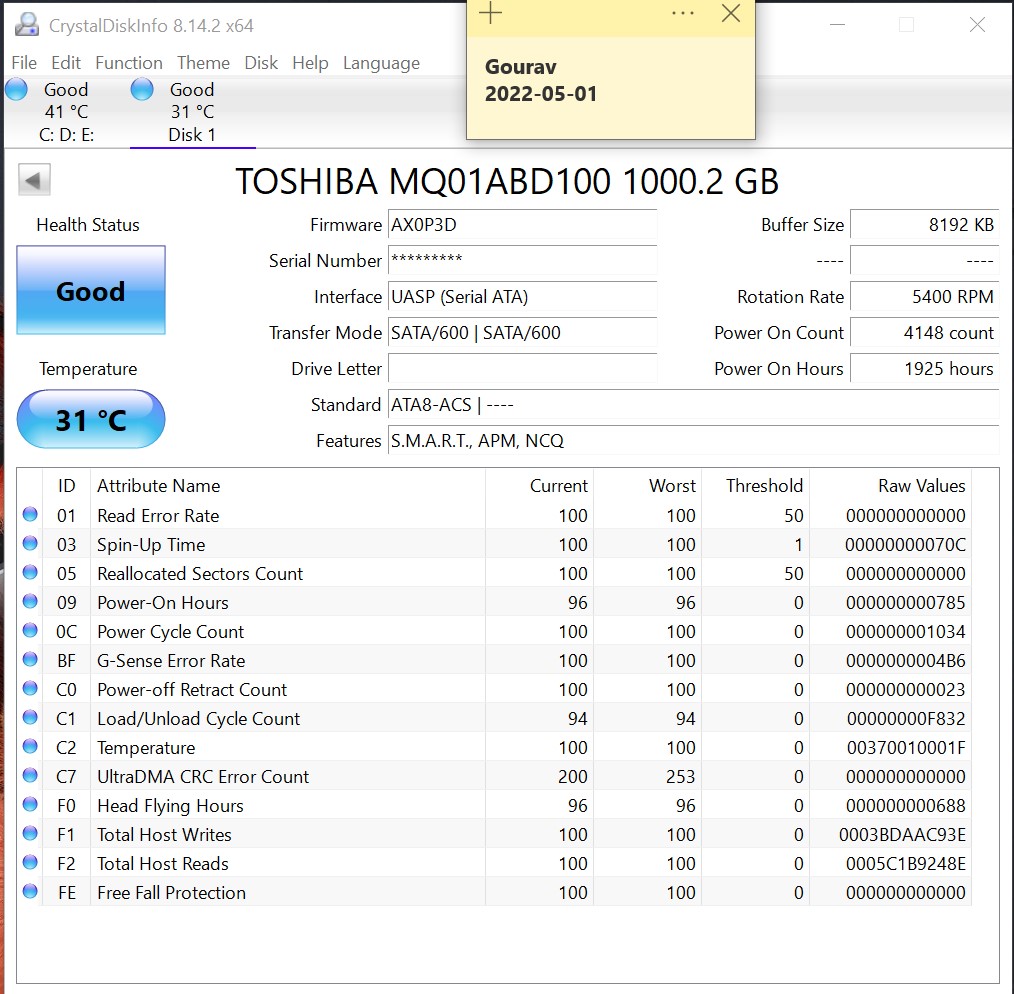 Local pickup is of course preferred for HDDs. I'm located in Mumbai. However, I'm open to shipping and will pack the internal hard drives safely. The external HDD will be shipped in its original box. Shipping will be via Delhivery, so might not be able to ship to locations not serviced by Delhivery. Shipping cost will be on the buyer.
These products are difficult to price as there are too many factors involved. I have carefully considered many other posts on this forum and current prices of similar hard drives before putting down the prices. However, if you feel they are not justified, please feel free to let me know with the reasons for the same. I'll give due consideration to it (but cannot promise to necessarily revise the price).
Last edited: