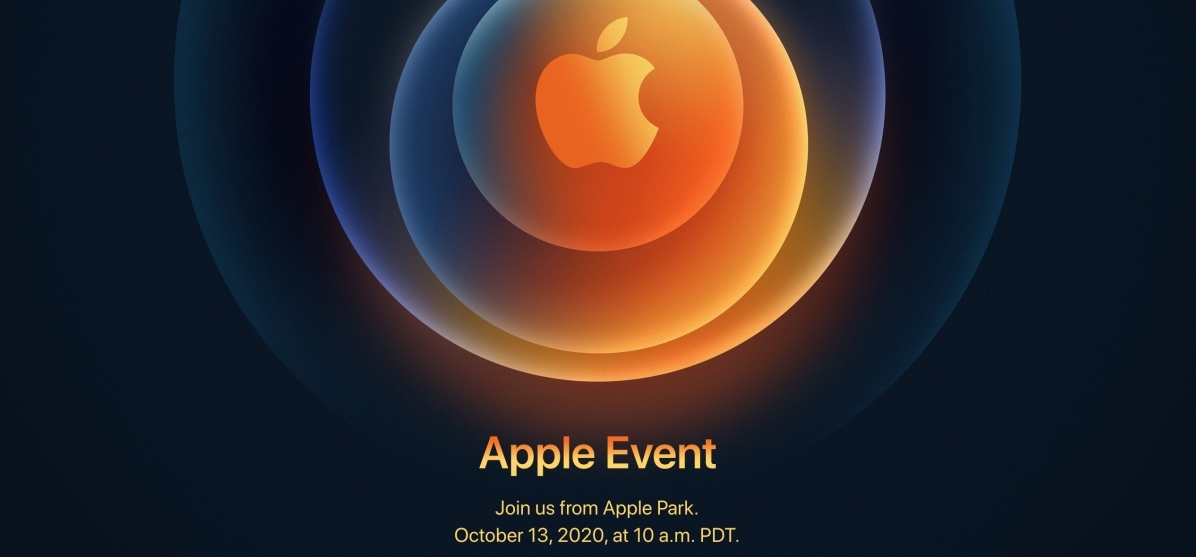 Apple is hosting an online launch event tomorrow night and the highlight of the event is expected to be the iPhone 12 lineup. Usually iPhones are launched in the month of September but since 2020 is special, the launch understandably got delayed by a month. Regardless, there is reason to be excited for both the Apple iPhone fans and the non-iPhone crowd standing at the fence unsure if they should join in, me included.
There was a time when Apple had just one iPhone and in just one colour. Then they started multiplying. Joining the family of 3 models, 6 color options and 4 body finishes is the new entrant, the iPhone 12 mini. Mini because of its 5.4 inch screen size.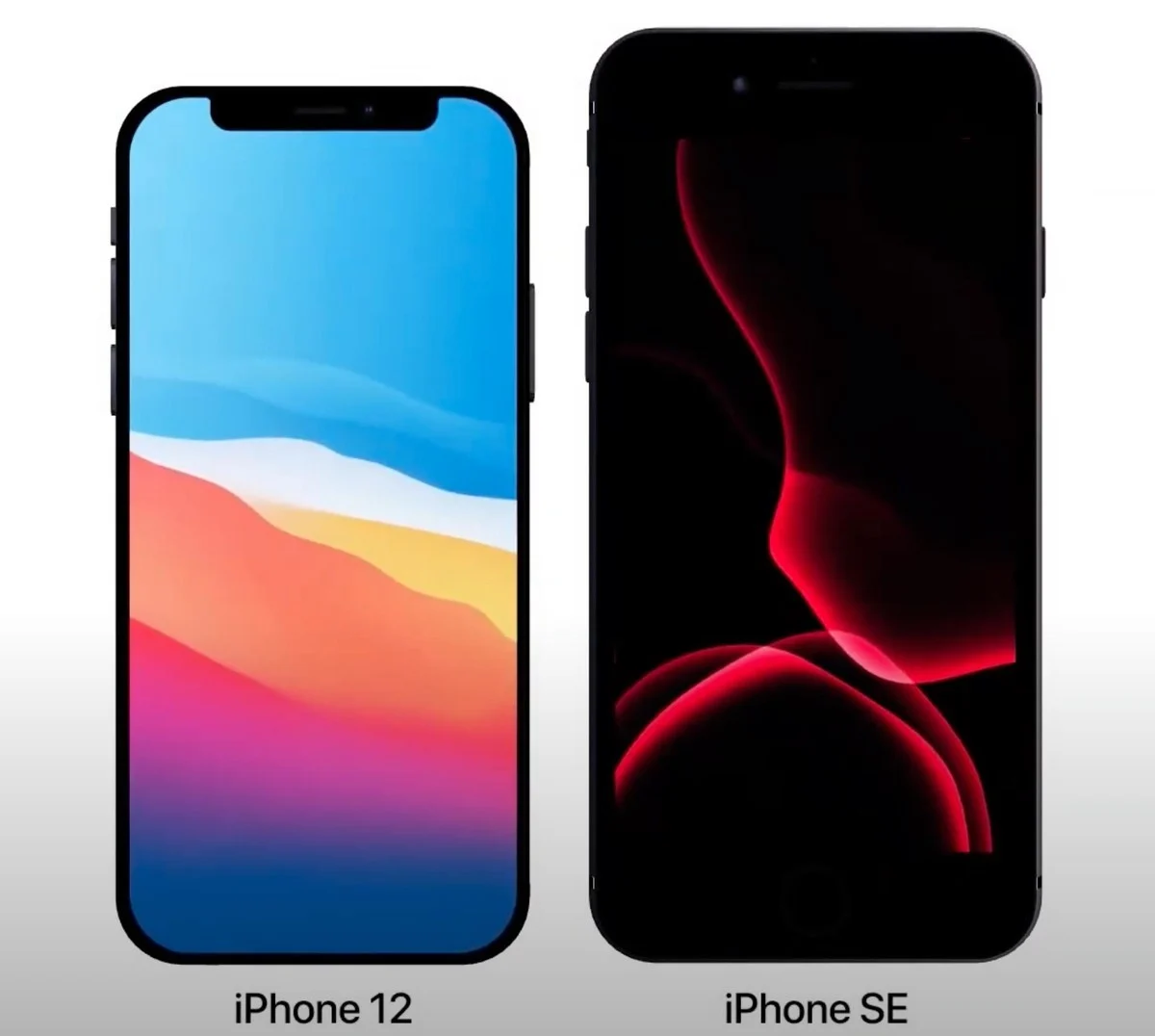 This according to me is, if the rumours are true, the best iPhone ever already. Not only does it bring down the cost of entry level iPhone at launch to $649, it also has a decently sized 5.4inch screen in an edge to edge body which makes it the most pocketable 5.4 inch phone (see comparison with iPhone SE in above pic). These two reasons alone will help the iPhone 12 mini fly off the shelves, more so in India. Lets look at the expected specs:
A flat edged body design similar to the iPhone 5 and the current iPad pros; high point for people like me who believe iPhone 5 was the best looking iPhone to date
5.4inch Super Retina OLED panel, the main selling point for many who can afford even the higher priced models but prefer a compact phone
Apple A14 Bionic chipset, making it as powerful as the latest iPad or other iPhone 12 model
No 120Hz refresh rate, but those who have not experienced the higher refresh rate displays will not miss it
2227mAh battery which seems tiny but actual performance will have to be observed on launch
Minimum storage starting from 128GB, you need at least this much storage if you like taking a lot of pics and use offline storage on video streaming apps
5G - whether only Sub-6 5G or mmWave as well is yet to be seen, more 5G device sales make a strong argument for telcos to move towards 5G networks
At this point, the only bigger selling point for me would have been inclusion of a USB-C port instead of lightening. When the iPads and the MacBooks are already on USB-C port, why do I need to have a separate cable for charging my phone and using Apple Carplay is beyond me. Even Android phones which cost 1/4th the cost of an iPhone come with a USB-C port.
Now don't get me wrong, at $699 it may be the cheapest iPhone to release in last few years but it certainly does not make it affordable to the masses. It is however enough for someone like me to sit up and take note. For me the ultimate affordability test for a phone is the drop test. If your skin turns pale and you start feeling lightheaded and nauseated after dropping and cracking your phone, you probably could not afford it in the first place.
Besides the iPhone 12 mini, the other iPhone models rumoured to launch are iPhone 12 Max (6.1 inch), iPhone 12 Pro (6.1 inch) and iPhone 12 Pro Max (6.7 inch)
Last edited: