Long story short.
Some guy put up 1 Billion user's data containing Chinese citizen's police records for a price of 10 bitcoins ($200,000 ish)
The data appears to be legit as per cyber security researchers.
Data is super granular. Example: One citizen was on police watch for using a VPN to access Twitter. They have complete logs, sites visited, where the person is located, etc.
Whole data was sitting behind a simple password (no MFA, no IP whitelisting, nothing) on a cloud facing the internet. CCP is in a state of denial, as usual.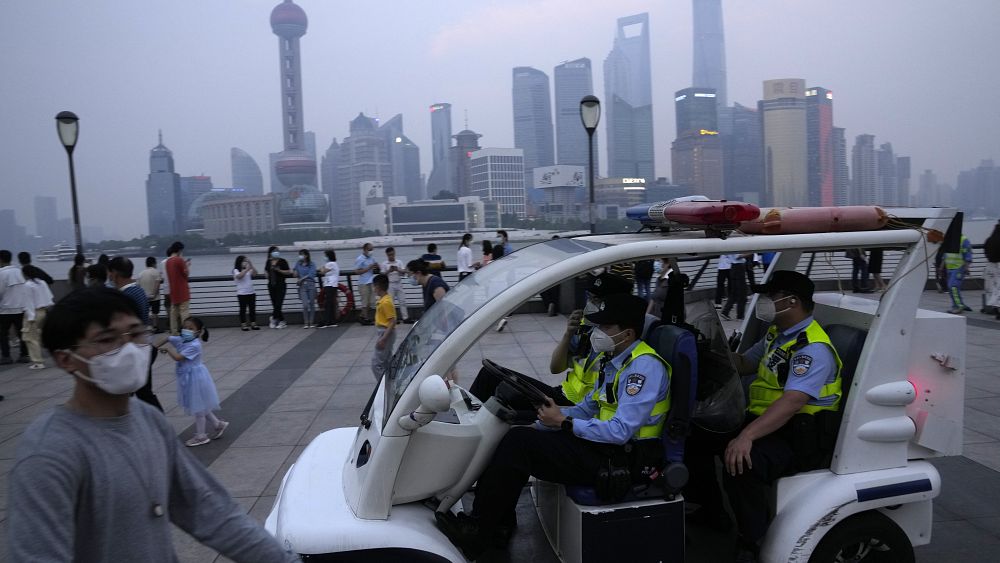 Data on one billion people in China has been leaked, according to hackers, in what could be one of the biggest breaches ever.
www.euronews.com
I wouldn't be surprised when our Aadhar database gets leaked. (again)
The last time when I went to enroll aadhar for someone(2021) the post office was still using an old barely patched Win 7 desktop with IE 8 (yes 8!) the website was held together with a shared password.
Last edited: