SOLD.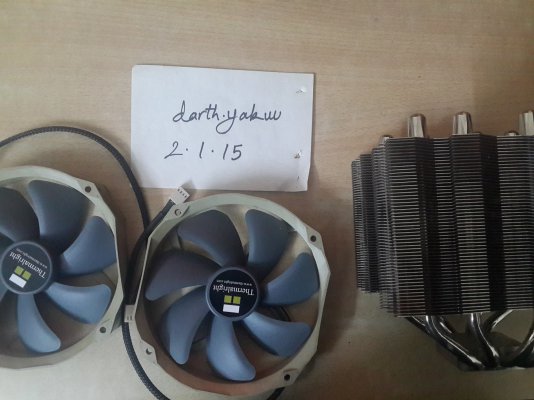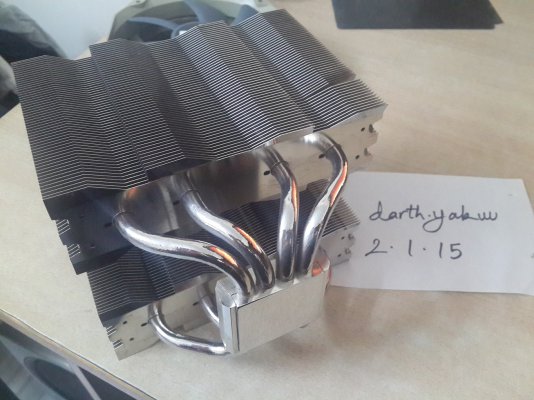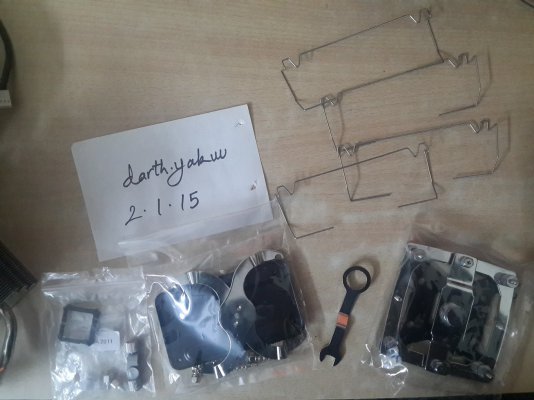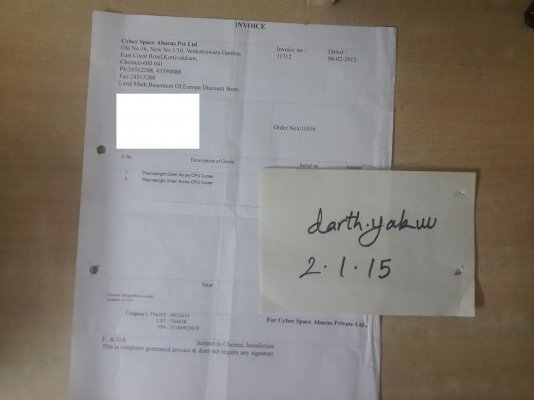 Imgur -
http://imgur.com/a/8Dm5c
Product Link:
http://www.amazon.com/Thermalright-Silver-Arrow-Dual14cm-Heatsink/dp/B003XRAKLQ/ref=pd_sxp_f_pt
Item was bought for my Corei7 2600k and has been working fine. Upgrading to Corei7 Extreme and a newer cooler. Please feel free to pm for any more details. Amazon link is for reference purposes only.
Please do not low-ball. If you can score this unit for any less anywhere please feel free to buy from there and do not bother messaging me. Best price is already mentioned in the post.
Last edited: