Expected Price (Rs)

1234
Shipping from

Yamuna Nagar, Haryana
Item Condition

3 out of 5
Payment Options

Bank Transfer
Purchase Date

Aug 14, 2008
Shipping Charges

Excluded - at actuals
Have you provided two pics?

Yes
Remaining Warranty Period

None
Invoice Available?

No
Reason for Sale

Not in use
Putting old modems and other gadgetry for sale.
1.
Acer Liquid Leap Band
- My Sister got it for me. Never used it as had a Mi Band. Is in working condition as a standalone device but pairing it with phone is an issue due to concomitant app availability. Has more features than a Mi band 2. No box or bill available for it.
Product link->
https://www.amazon.in/Acer-Liquid-Leap-Active-Wristband/dp/B019FNIOGY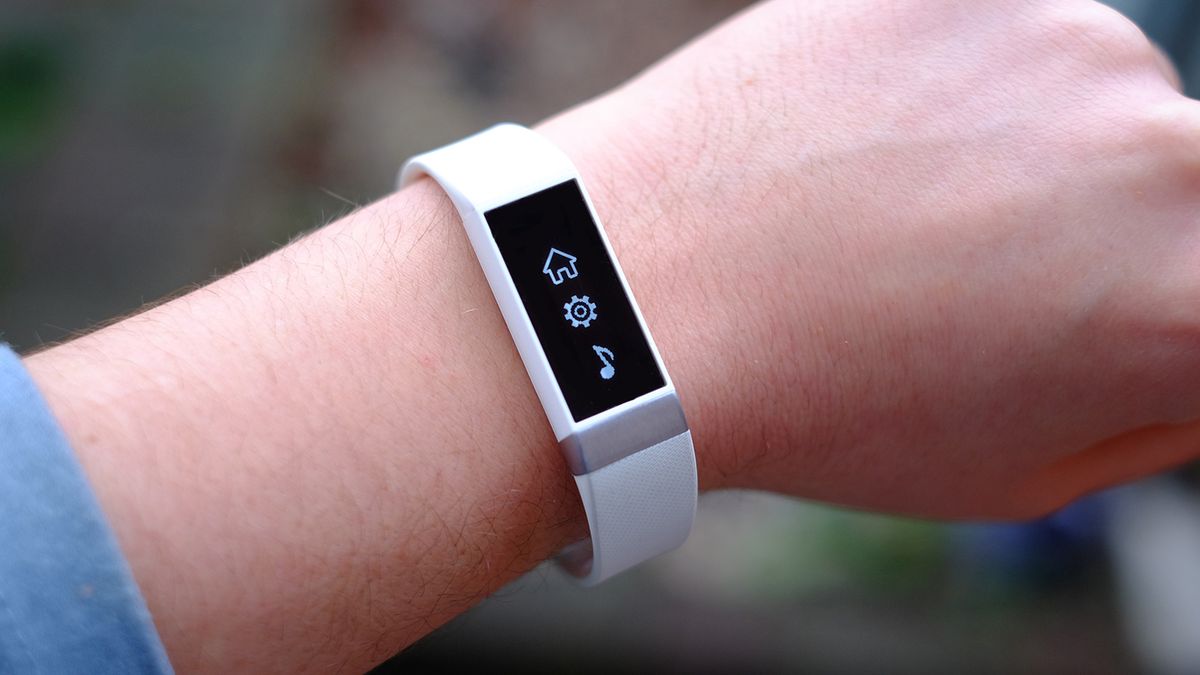 Acer's first charge into the world of wearables stumbles slightly
www.techradar.com
Price-> 500 plus shipping
2.
ADSL Modems
with WiFi
- 2 BSNL ADSL modems(1 UT Starcom one, 1 Syrmatech one), and 1 TP-Link ADSL modem. All are in working condition and are WiFi enabled. TP-Link one is more feature rich. UT Starcom modem is almost a decade old, while Syrmatech one is relatively new, almost 4 years old. Same goes for TP-Link modem. TP-Link one also has USB port for hooking up 3G dongles and sharing that over WiFi or using an external HDD as NAS with it.
Product link->
https://www.tp-link.com/au/home-networking/dsl-modem-router/td-w8968/
Price-> 500
each for BSNL ones,
800
for TP-Link one, shipping extra on all.
3. Cooler Master case fans- 2x80mm, 2x120mm and 1x120mm Blue LED one. Used them for a brief period in 2008-10. After I dismantled my desktop then, they've been lying in storage unused. The 120mm LED fan was never used so it's in "seal packed" state.
Price->
SOLD the lot to
@silverstar
For more pics and details, PM me
Last edited: