Hi,
For sale is a Brand New OEM Toshiba 2.5" 7200RPM Internal Hard Drive.
This is to be noted that unlike the usual 5400 RPM drives, this is the 7200 RPM model that gives a good boost to the overall speed of your Laptop if installed internally or great speeds on file-transfers otherwise. This can be a good upgrade to your aging Laptop to revive its performance once again.
Note: This drive is an OEM unit. I have had good experience with Toshiba drives and I will give a 1 year warranty on this Hard-Drive. If it conks off within this period, I will get you a replacement.
The price for the 7200 RPM drives as I searched online is ~Rs. 3300, I am offering this for
Rs. 2600 Shipped
via DTDC. The price is not negotiable.
Also, this will come in the OEM packaging.
Photos: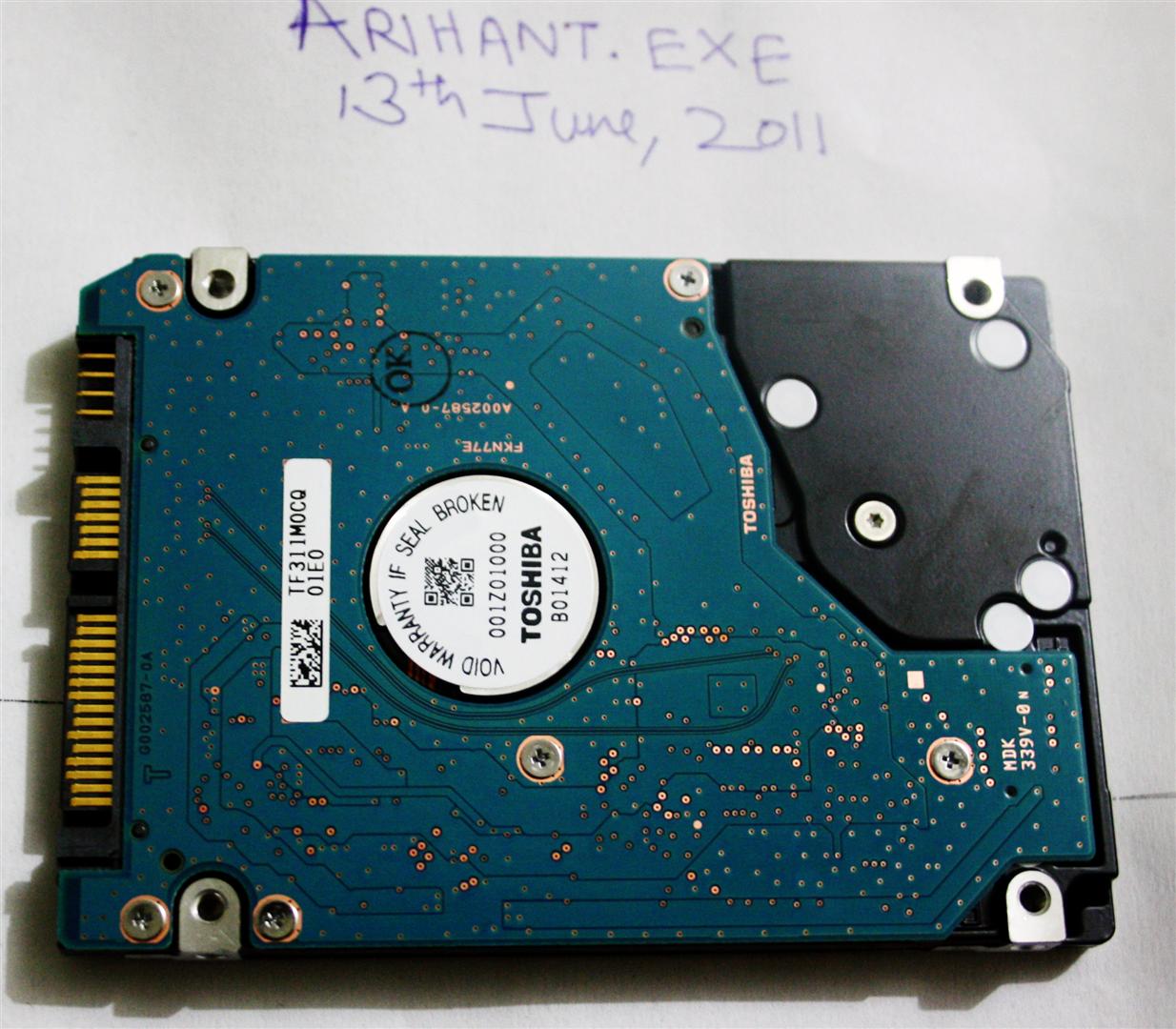 Thanks for reading.