For Sale! Two Unused RMAed 8TB 3.5inch WD SATA Hard Disks
​
Product: WD 8TB, 5400RPM, 3.5inch SATA 3.0 Hard Disk.
Expected Price: Rs.14,500/- per piece.
Details:

Removed from WD MyBook Enclosures received recently as RMA from WD, India for defective drives bought from USA. Misplaced the enclosures. Hard disks unused other than purely for generating the HD Tune test reports. Will make great desktop drives. Can vouch for it as I am using two similar drives which are working great.
Source and Time of Purchase: Original drives bought from US approx three months back.
Warranty: Not in warranty anymore. Serial numbers throw as invalid when checked online. WD, India informed me that after shipping out new replacement drives they found that the original drives were tempered with and hence warranty cannot be expended on these. Since I did not have a US invoice, did not contest it. Have priced the drives accordingly.
Reason for Sale: Had purchased four of these. Decided to keep two and sell two.
RMA/Servicing history: Received as replacements against RMA.
Product Condition: 10/10. Detailed HD Tune scan carrierd out to check drives (see attached pics). They also look brand new.
Product Location: Colaba, Mumbai.
Preferred Courier: Will ship immediately on receiving full cleared payment. Mode of shipping, shipper, insurance etc. are all buyer's choice. Will make bullet proof packaging. So should be shipped safely!
Shipping Charges: As per actuals.
Payment Options: Full payment in advance by online transfer.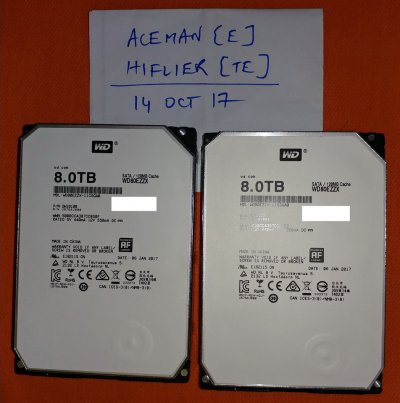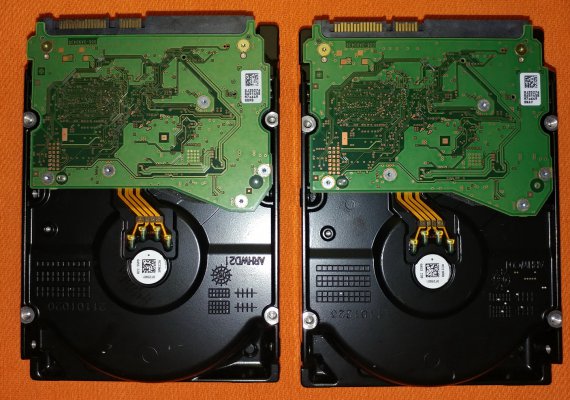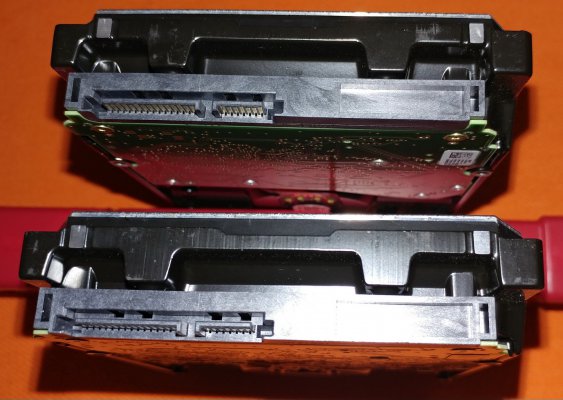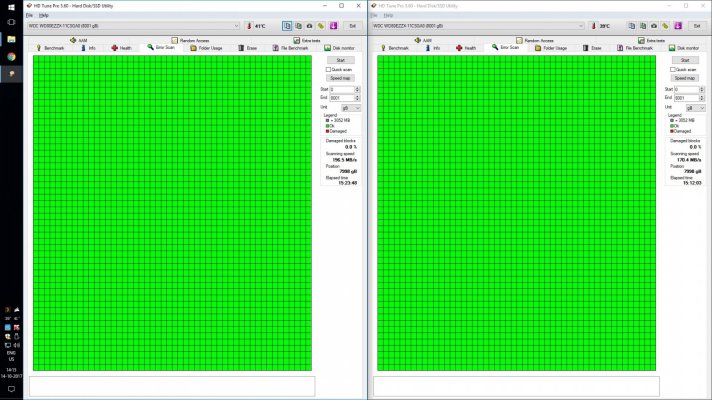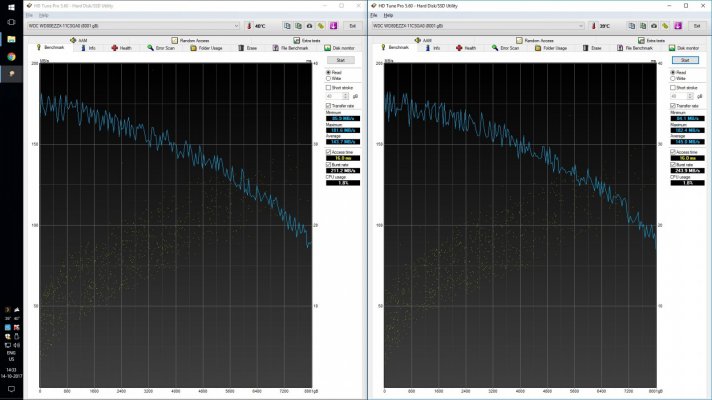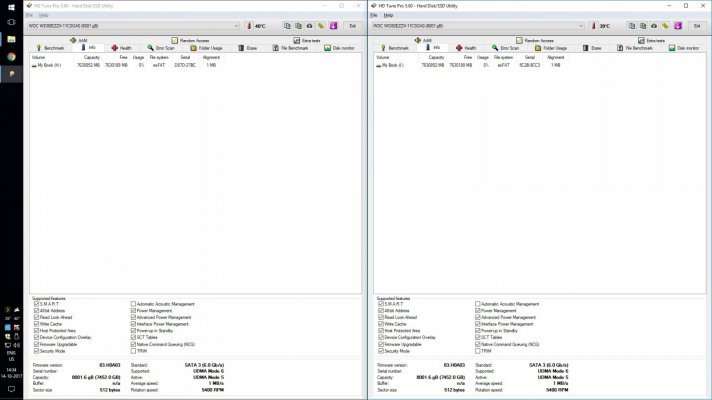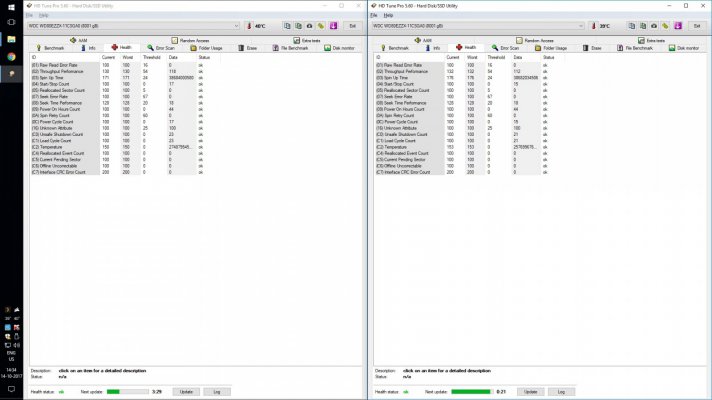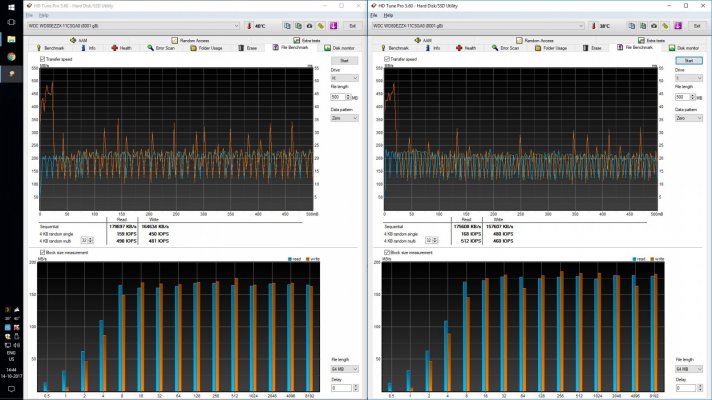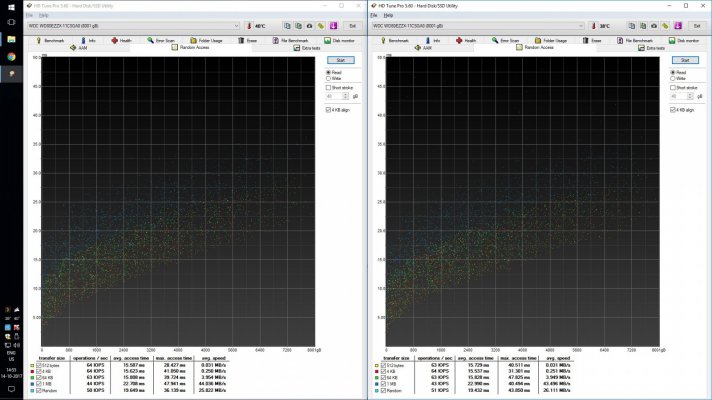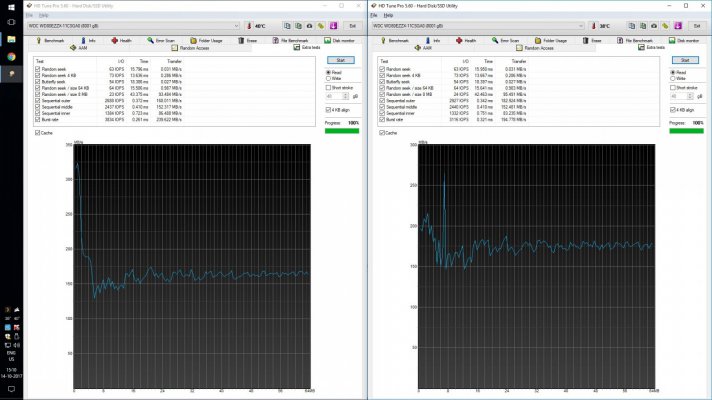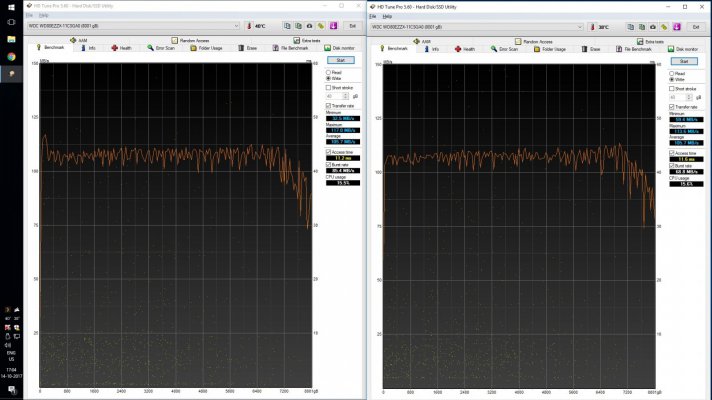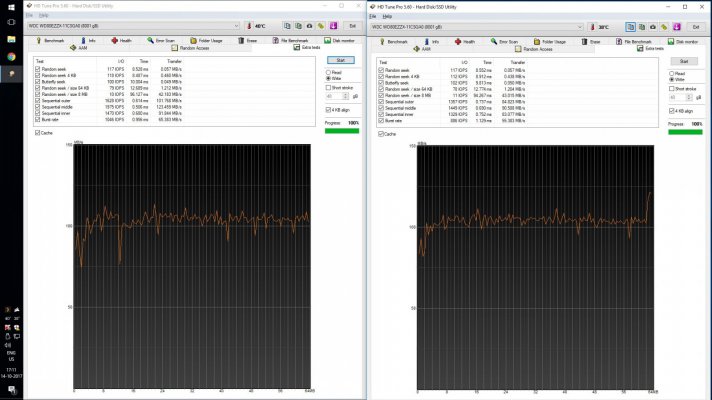 Last edited: