UE double BA super-fi 5 pro.
The original cables gave up on me and hence were lying unused for a long time until i ordered replacement cables from Aliexpress.
Sonically they sound just as good as they did when i first got them. Comes with original UE box and some unused tips.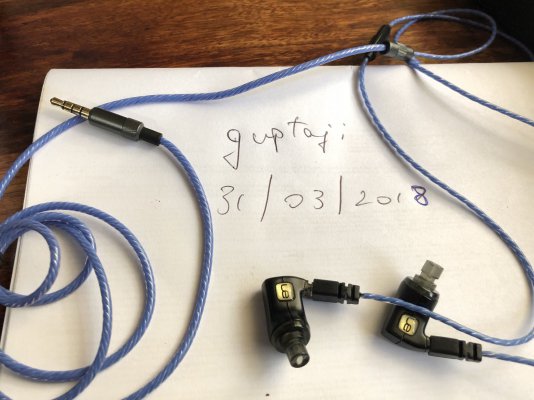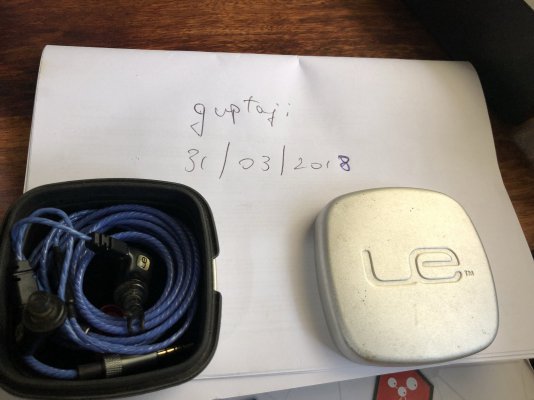 open to reasonable offers.
thanks for looking
Last edited: