I am unable to regjster for ICICI imobile no matter how many times I try. The mobile number is my registered number.
I download the app and it sends the activation message and then tells me to choose from touch id, pin or I'd password. I select pin and put a 4 digit pin number and I get this error...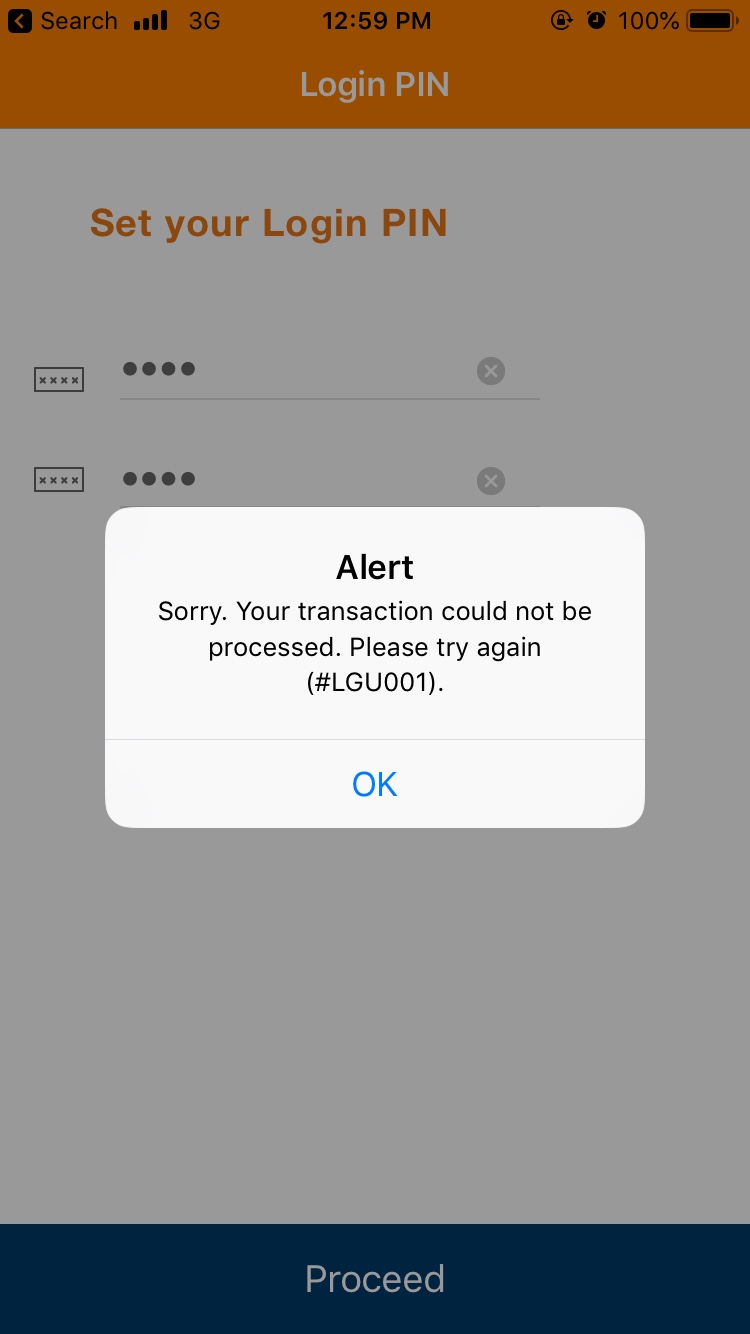 So at this point, one would feel that registration didn't happen. So I force close the app and restart and then I get screen which asks me for pin directly which leads me to believe that registration actually happened. But when I enter the pin number, I get message as below..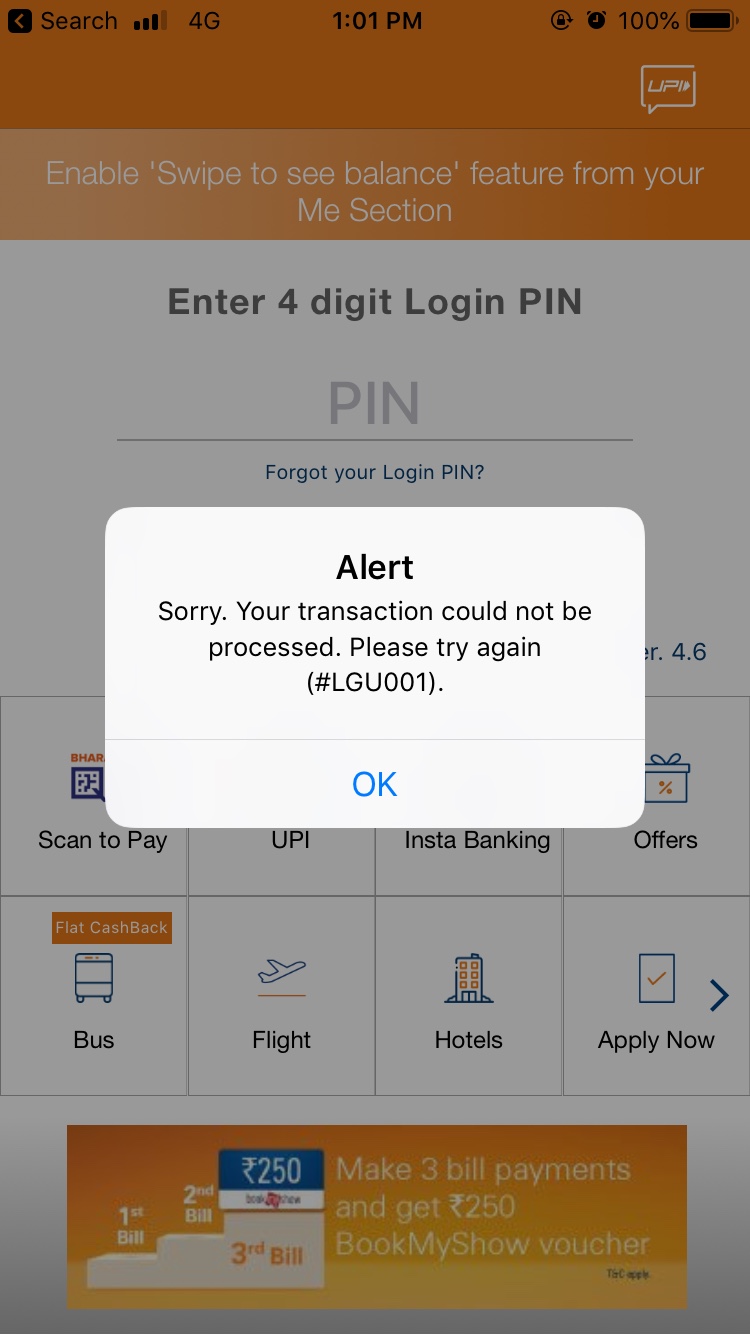 I have no idea what is wrong. Does anyone have any clue or what I can do to successfully register?