Product Name:
Nexus 7 - 32 GB (WiFi only)
Price:
Rs 11000
Time of Purchase:
April 2013, from U.S
Company official Indian warranty valid/Remaining Warranty period:
Not sure. But if there is any problem with its functionality/touch/ports/charging/etc. return it to me for full refund without any question within 48 hrs of receiving the product.
Reason for Sale:
lying unused
RMA/Servicing history:
NIL
Purchase Invoice Available:
No
Product Condition:
7.5/10 (Because of 2 dings and one very very minor invisible hairline scratch). I'm not even sure if the scratch is on screen or on the screen protector installed on it, but just want to describe what I can see with my own eyes.
Accessories Included:
Tablet, OEM charger and cable.
Product Location:
Delhi, NCR
Preferred Courier:
Prefer local deal
Shipping Charges:
on buyer (Buyer's Risk)
Payment Options:
Cash, Bank transfer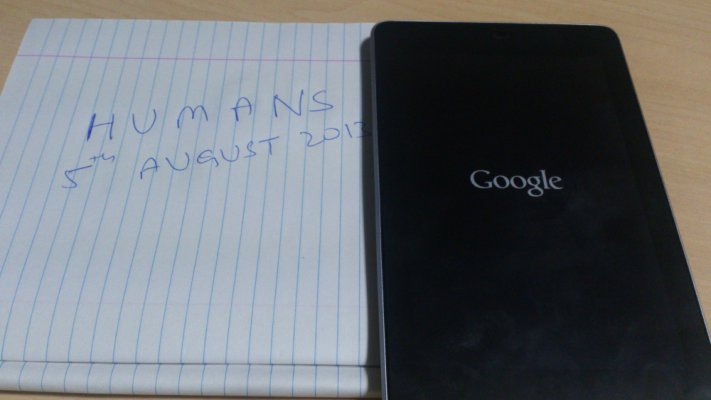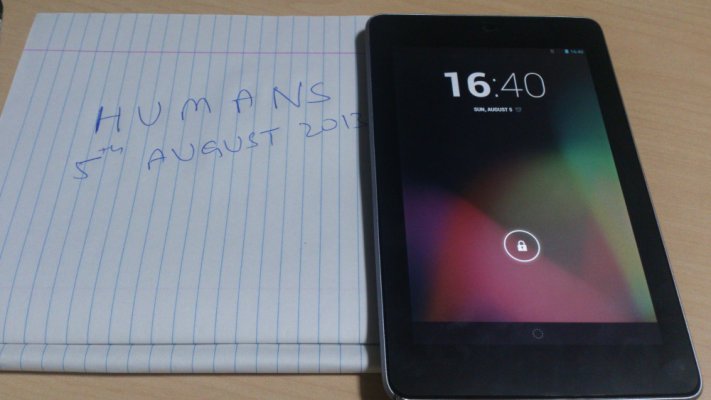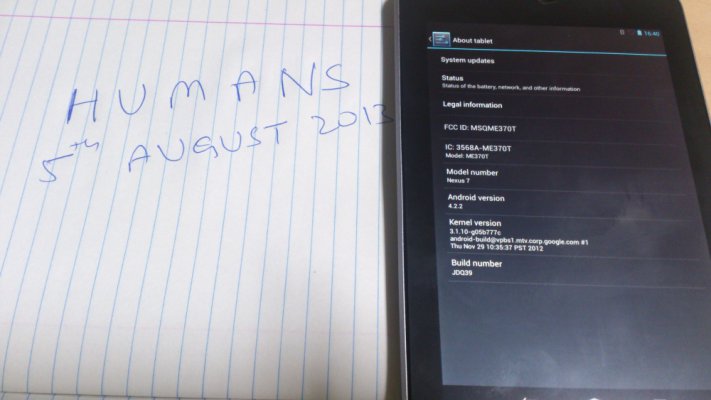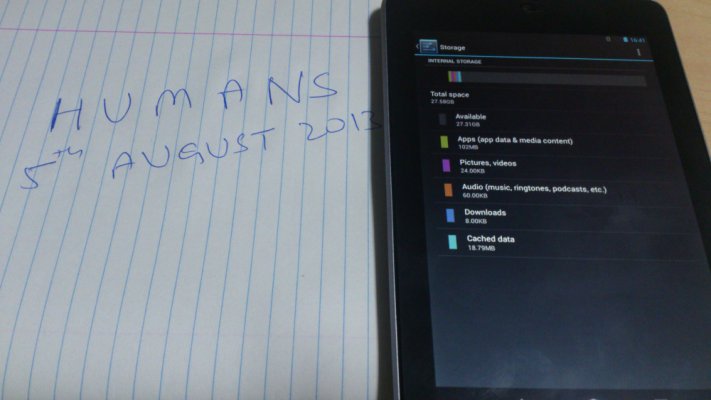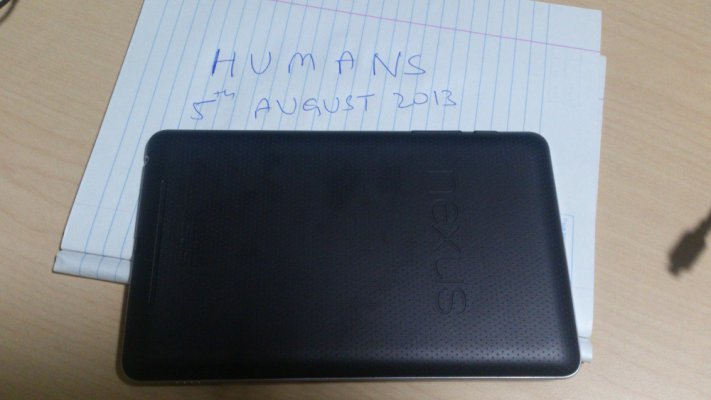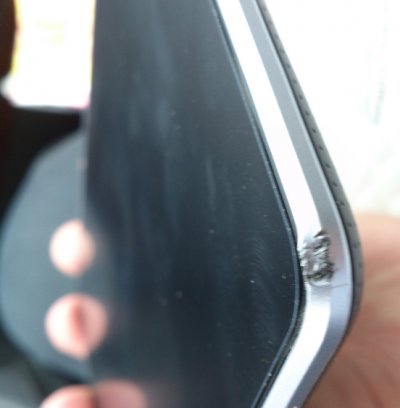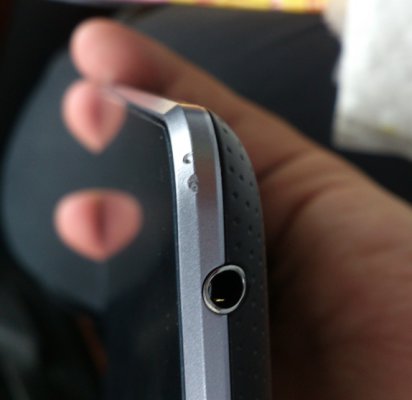 [DOUBLEPOST=1375764240][/DOUBLEPOST][DOUBLEPOST=1375775728][/DOUBLEPOST][DOUBLEPOST=1375775764][/DOUBLEPOST]
Last edited: