Product Name: ZTE Blade/Orange San Francisco
Expected Price: Rs 3000 + shipping
Time of Purchase: May 2012
Warranty: No
Repair history: Never repaired/No Issues
Purchase Invoice Available: No
Condition: 8/10, minor wear around the usb port and edges
Accessories Included: Charger/USB Cable. No memory card.
Product Location: Chennai, Tamil Nadu -> next 2 days only, after that Madurai. Tamil Nadu
Courier: Need to check based on your location
Payment Options: Cash, Bank transfer
Additional Details
Running on CM10.2 ( Android 4.3.1)
Phone has 512MB RAM, TFT screen
The phone will be factory reset/wiped before shipping.
The phone has been my daily driver since purchase. Works flawlessly with excellent battery backup for its battery size.
The screen has zero scratches, remove the screen guard as its scratched/as seen in pics.
PM me if you have any further queries.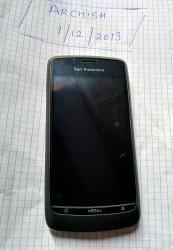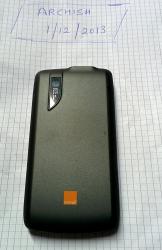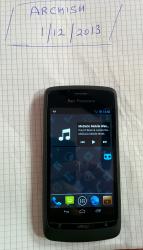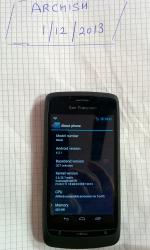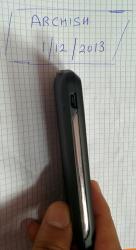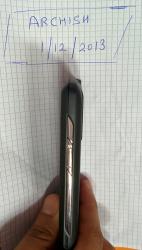 Last edited: