I have a Dell Ultrasharp which is about 4 years old. Out of warranty, so Dell have refused even to do a paid service.
It's a monitor that I use in my operation theatre. It suddenly stopped showing the input. This is with an HDMI cable from my operating camera to the monitor HDMI. Cable is fine as when I connect another monitor, it works just fine.
Strange thing is that when I connect my age old Vaio with a HDMI cable it works. Does not work with my Lenovo or Macbook. It's NOT the hub issue, as that hub works with other monitors, and this Dell does not show the signal even with a direct HDMI to HDMI cable [same one used with the Vaio, when connected to my camera as source].
Any ideas?
Oh and another issue is that none of the on screen menu buttons work either, but how can it display a signal from one source but not another?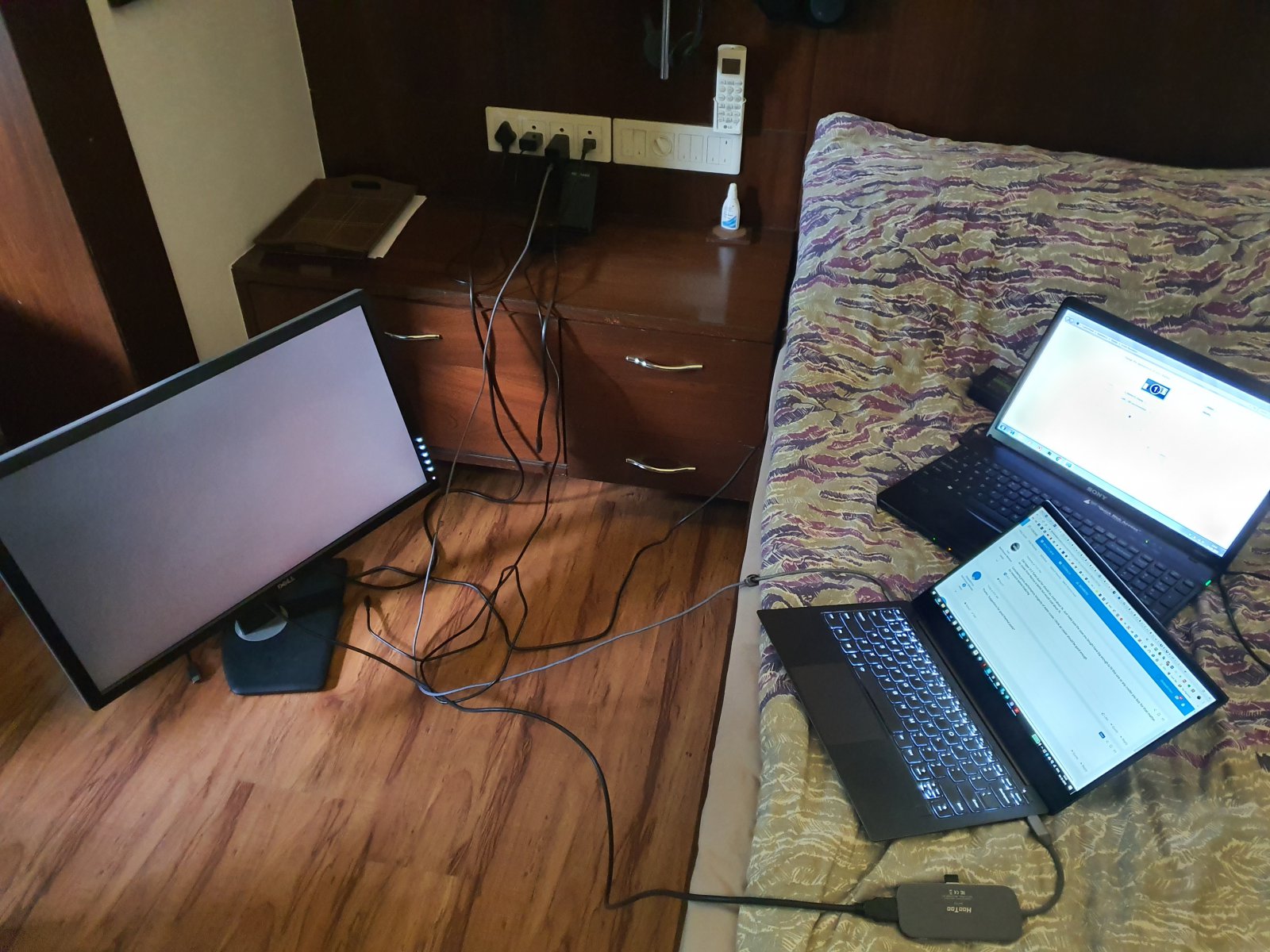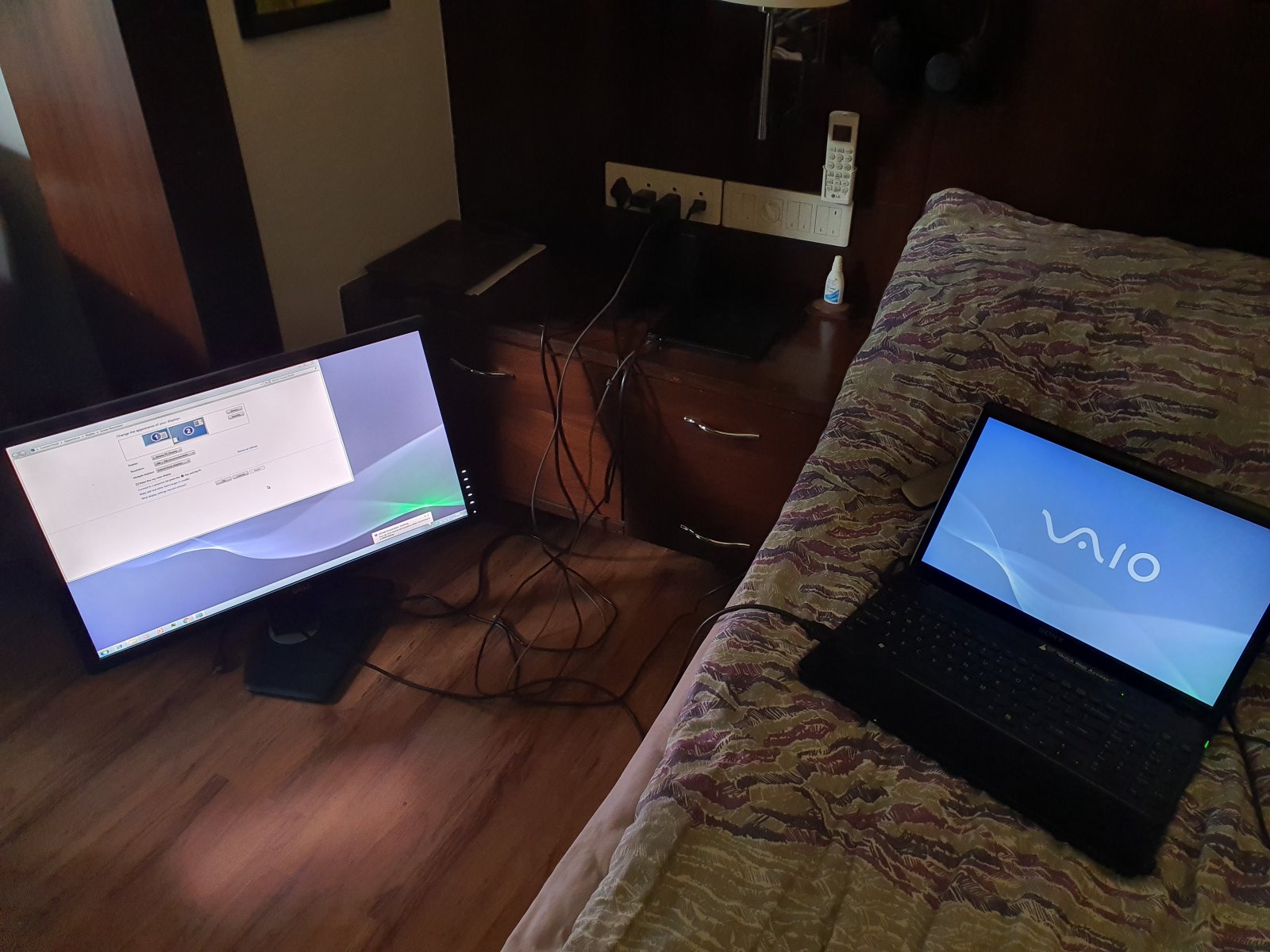 Last edited: