Well-Known Member
Skilled
My Viewsonic G Tab is up for sale.
Manufacturer link:
Meet the ViewSonic gtablet - gtablet
Review:
Viewsonic G-Tablet review and pics! - Android Forums
Purchased from: ebay.com on 15.4.11
Working flawlessly with Calculin+Clemsyn custom ROM. I can access 3G with my Huwaei E1550 USB modem.
Condition:
Mint. No scratches on the screen. Very mild scratches on the back side. Please see the pictures.
Warranty:
No warranty.
Comes with:
Box
Charger
USB cable.
Photos:
gtab.rar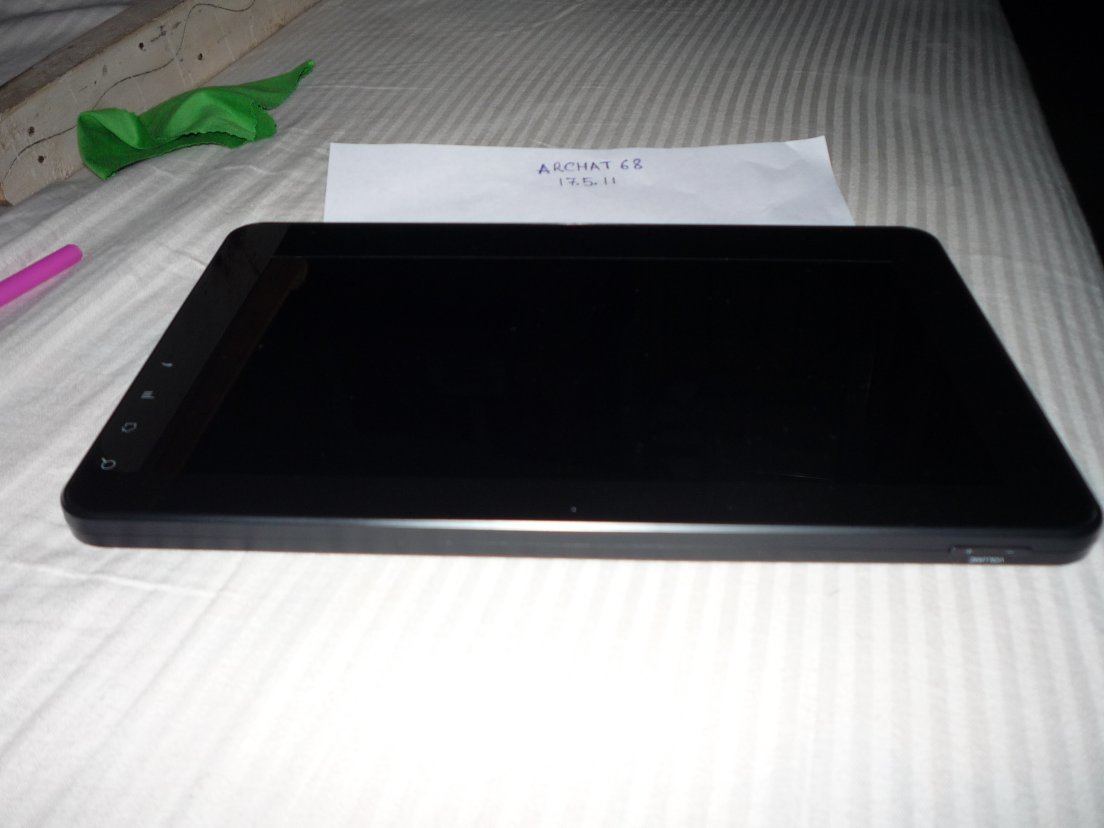 Asking price: 16.5K shipped
PRICE DROP 15.5K shipped
Reason for selling: I'm impulsive buyer - purchase too[/COLOR] many things only to realize later that I don't need it that much
.