Hi All,
Looking to sell off my 1 TB Western Digital Green Drive (WD10EADS) as I've recently got a new 3 TB drive and don't have space for this one. The drive is in immaculate condition and has been used to store my movie collection and has been connected to a good power supply (Corsair HX620) and kept in a well ventilated cabinet( NZXT Tempest) since the day I got it and hasn't even been taken out of the cabinet.
Product Name:
1 TB Western Digital Green Drive (WD10EADS)
Expected Price:
Rs 2700
Shipping charges:
Rs. 100
Reason for Sale:
Got a 3TB drive and since all 8 slots were already occupied had no space for this one.
Product condition:
9 out of 10
Purchase Date:
2009
Remaining Warranty period:
11 months (03 June 2014)
Warranty available in:
India
Shipping from:
Mumbai
Shipping to:
Local buyer preferred
Payment options:
Cash, bank transfer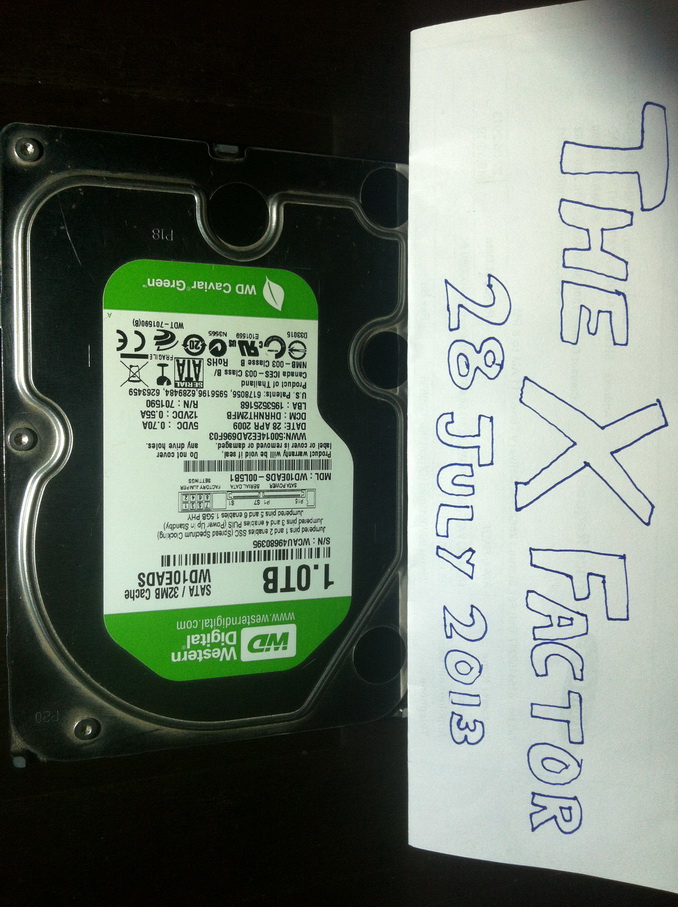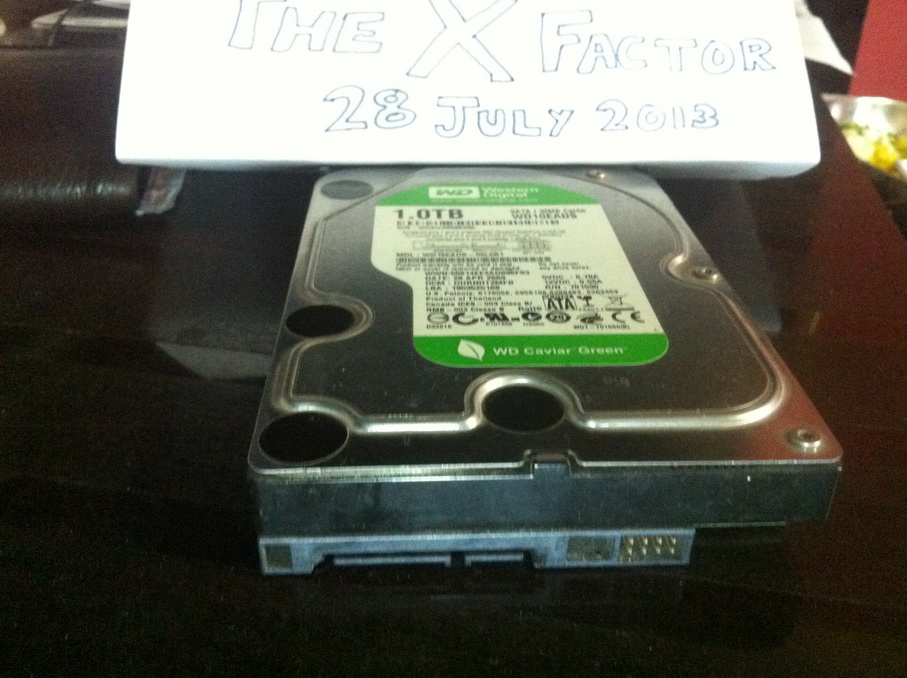 Please PM me for more details.