Hello friends
I'm looking for a quick sale of my new XBOX 360, 4 GB Slim Model Console.
Purchase date is 24/12/12 and full 1 year Microsoft Warranty is remaining.
Purchased for Rs 13,950
from eBay Christmas offer but i think that wan an
impulsive buy. I'm not much of a gamer and very frankly the controller didn't
suit my style of play at all. I'm much more comfortable with keyboard and mouse.
I'm looking for a quick sale and will sell it for Rs 12k
(that 2k less for a product just 1 week old).
Location is
New Delhi and I prefer local buyers
who can come and pick it up from my home.
If I don't find much response, I'm open to ship as well, however,
shipping would be costlier i.e
Rs 500 - Rs 700 (depending upon city) since weight of pack is 5 KG
. To be borne by buyer.
Offer:
I'll provide HDMI cable that I purchased for Rs 200 free along with XBOX
Some pics :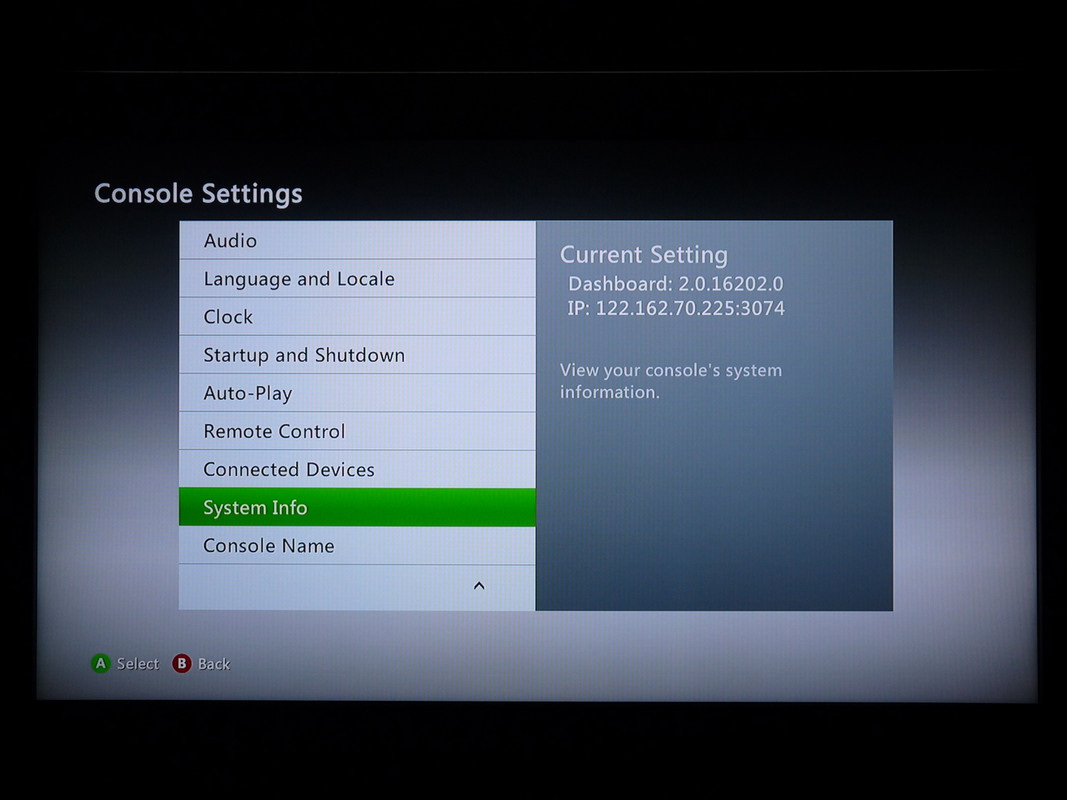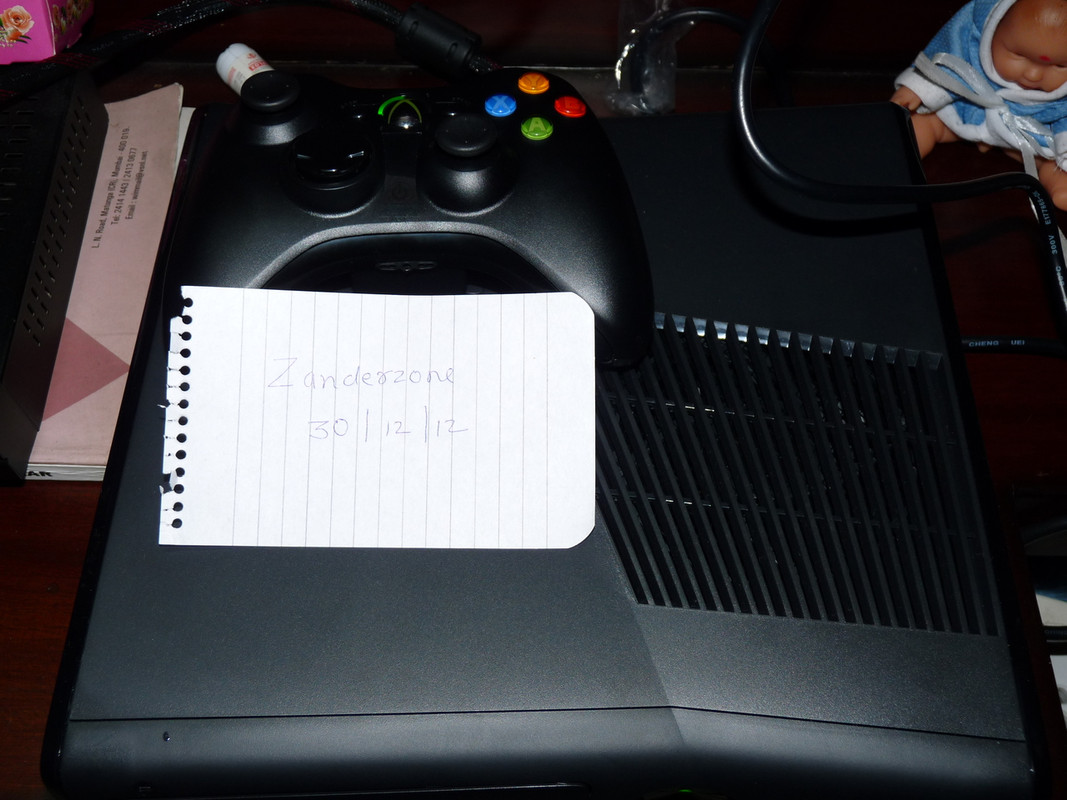 I have also purchased couple of games along and looking for sale of same.
1) NEED FOR SPEED HOT PURSUIT . Purchased for Rs 1275. Sale price Rs 1100 [shipped]
2) BATTLEFIELD BAD COMPANY 2 LIMITED EDITION. Purchased for Rs 800. Sale price Rs 700 [shipped]