Jarvis
Staff member
Super Mod
For sale are XtremeGuard screen protectors bought in an GO/IC during last Black Friday. XtremeGuard had messed up order and sent wrong screen protectors in couple of orders.
All screen protectors are wet installation. Price is ₹100 each.
Front Only
Moto E 2nd Gen - Quantity - 4
Lumia 640 - Quantity - 1
Lumia 520 - Back only - Quantity - 2 (middle protector in picture is NOT for sale as I found this has a 'dent')
Local Mumbai buyers would be preferred at any time. Shipping is at actuals and on risk of buyer.
For any queries strictly take PM route. Any thread crapping on any aspect will be promptly reported.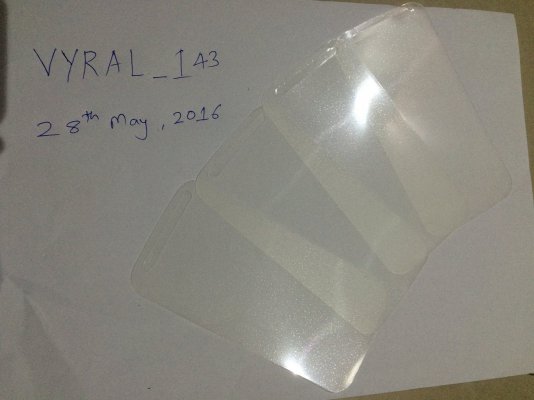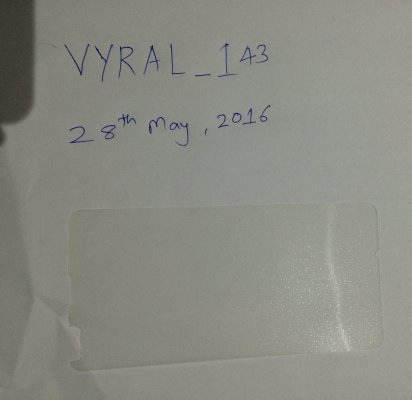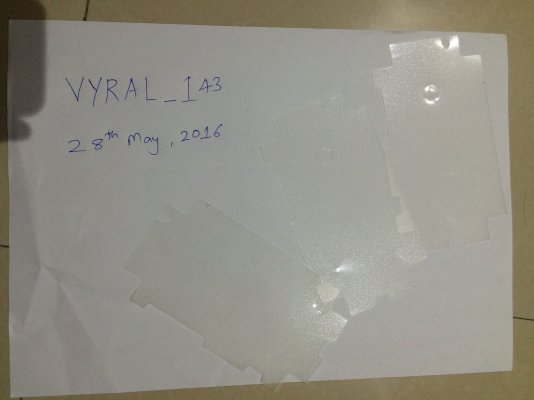 [DOUBLEPOST=1464453568][/DOUBLEPOST]1 quantity each of Lumia 640 and Moto E 2nd gen are taken by @vegabond
Last edited: