DISCLAIMER
: this is my First mouse review, Please throw your criticism below!,also its not monetized or sponsored by zowie/any other brands mentioned in any way, a large majority of pictures below were taken by me.

Benq Zowie Ec2-a​


10/10
"Flawless"​
TL; DR –
its flawless,An accurate mouse is what we need and this delivers that in a solid package.
Pros-
Legendary tracking
Crisp buttons
solid build quality
cons-
dpi button is below the mice
Side buttons have Pre travel
since this mouse is not available in India, i suggest buying the logitech G403 Prodigy,its an update from zowie, with avago 3366 sensor and kills every reason to import this at the price.
http://www.amazon.in/Logitech-Prodigy-Gaming-Mouse-Black/dp/B01KUAMCV4
if you are not an e-sports follower or just a casual gamer you don't even know about zowie right now, am I correct? ,not many here are aware of Zowie, it's a brand of gaming products owned by Benq, that manufactures Mouse, mouse pads and monitors, visit them at
http://zowie.benq.com/
From zowie's own mouth,they said"
ZOWIE GEAR HAS NO AMBITION TO BECOME THE BIGGEST MANUFACTURER OF COMPETITIVE GAMING GEAR. WE JUST WANT TO BE THE BEST. IF WE CAN DEVELOP PRODUCTS THAT WILL INCREASE A GAMER'S PERFORMANCE BY JUST 1%, WE WILL DO IT. THIS IS OUR MENTALITY.
"
so there you have an idea about what zowie wants to achieve with this mouse here, and they score a headshot.
price at $59 its expensive compared to deathadder chroma and Steelseries rival,but far better.
you can buy it right now from-
amazon.com-around $59 4500
https://www.amazon.com/Zowie-Ergono...TF8&qid=1483367644&sr=8-1&keywords=zowie+ec2a
aliexpress.com-around $59
https://www.aliexpress.com/item/Bra..._3&btsid=d173874b-cac6-4712-98e3-d30a731cbf26
amazon.in-around 7k
http://www.amazon.in/Zowie-Gear-Erg...TF8&qid=1483367670&sr=8-1&keywords=zowie+ec2a
it came in a slim black box, like a smartphone, no advertising on the box.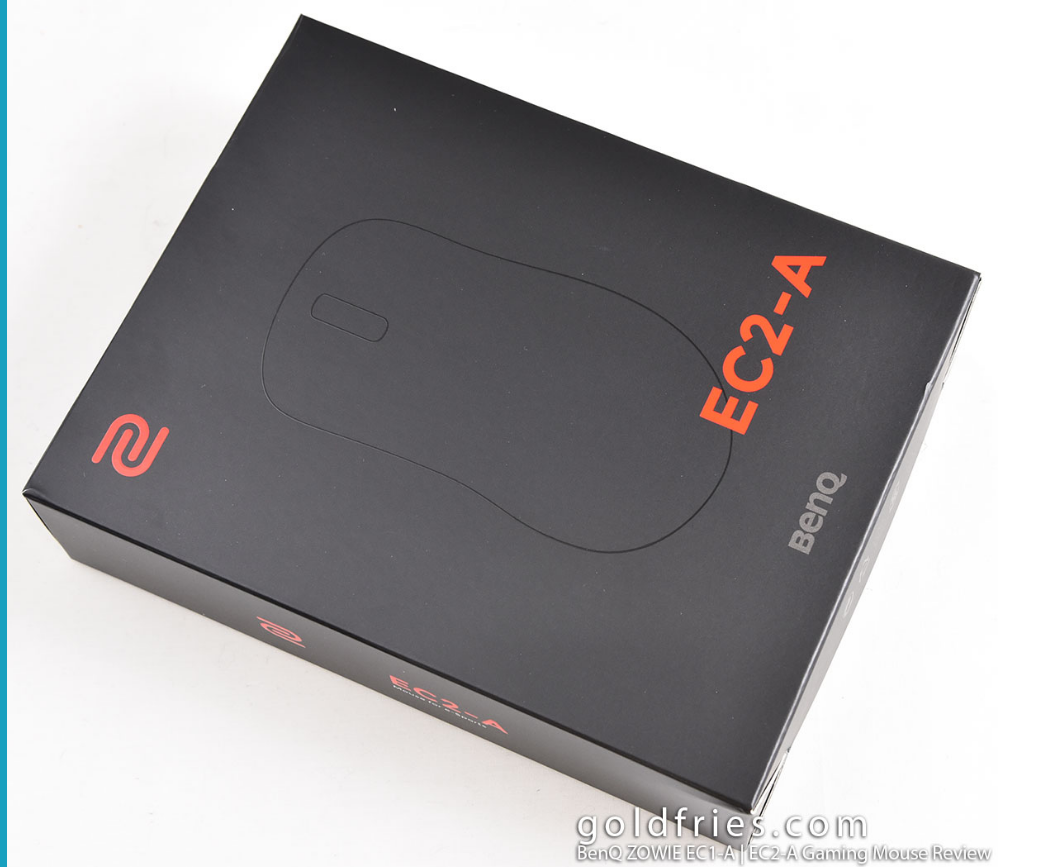 amazon rekt my box,hence I dont have any pics of mine and inside we find the Following accessories,
extra mouse feet,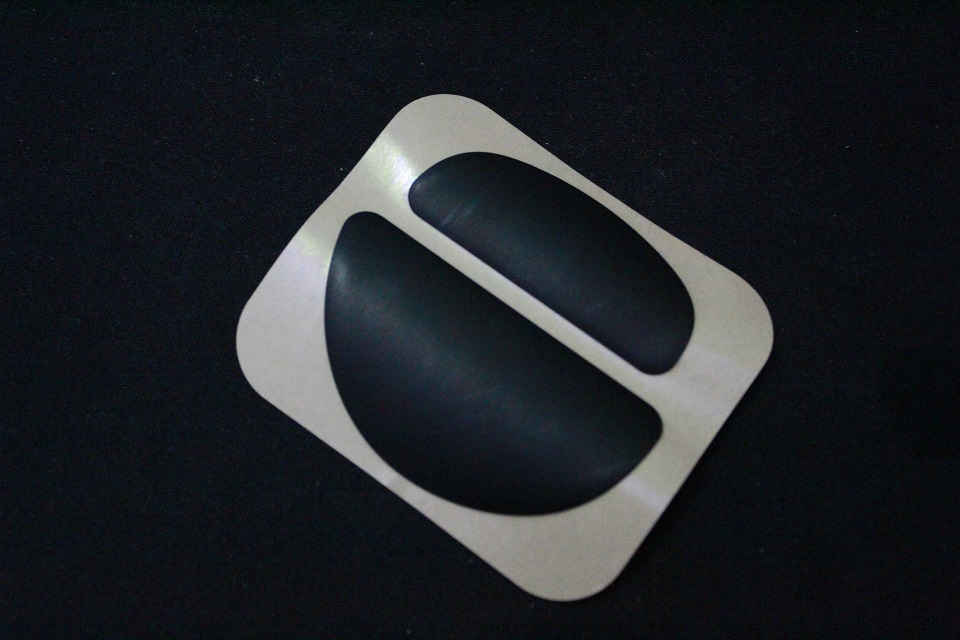 a zowie sticker,
a thank you note,
and a guide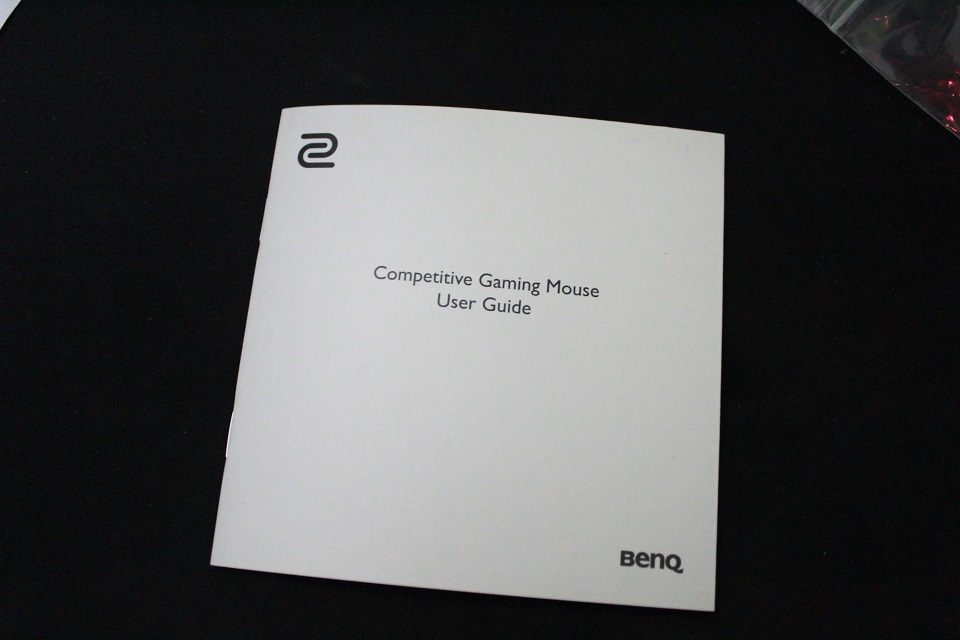 this mouse is designed for palm & claw grip, if you have big hands, you might as well be comfortable with fingertip grip.
here's the difference between Zowie ec2-a and the ec1-a, ec2-a is for 18cm hands and below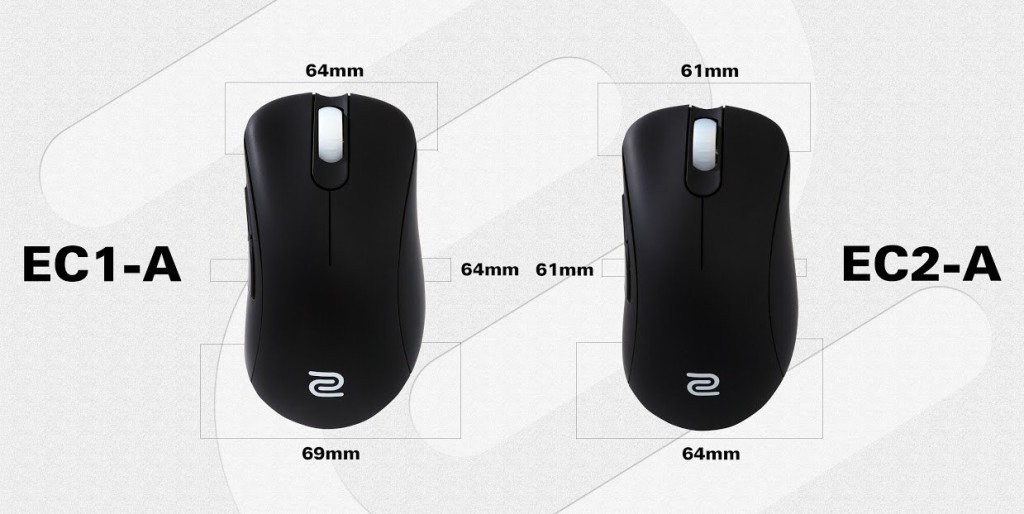 the Mouse weights around 80gms, which is very light compared to the competition
it is a near perfect rip off of the legendary microsoft intellimouse explorer from outside,now when i say rip off,i actually mean they ripped off everything! from the design,technology to the build quality, this mouse is a worthy successor to the intellimouse, worth the hype.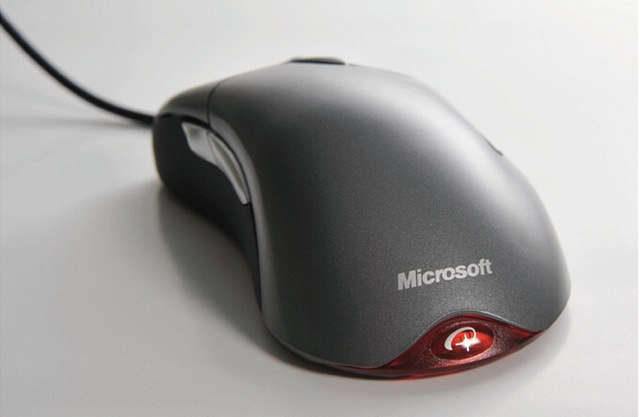 now the zowie, it's designed for Right handed users,it's a 5 button mouse with 2 on left side, Lefties can look for Zowie ZA series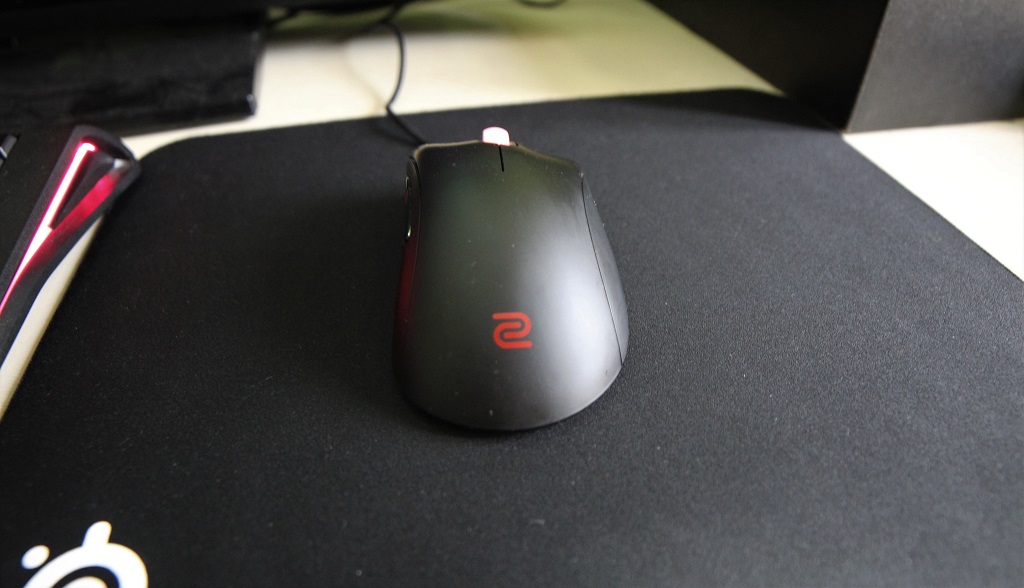 there are 4 dpi options, 400,800,1600,3200, dpi is controlled by a button below the mouse, lack of fine tuneable dpi setting might take a hit for some people but you can do the math and adjust in game sens.
the mouse wheel lights up, red for 400,
purple/pink/megenta/whatever for 800,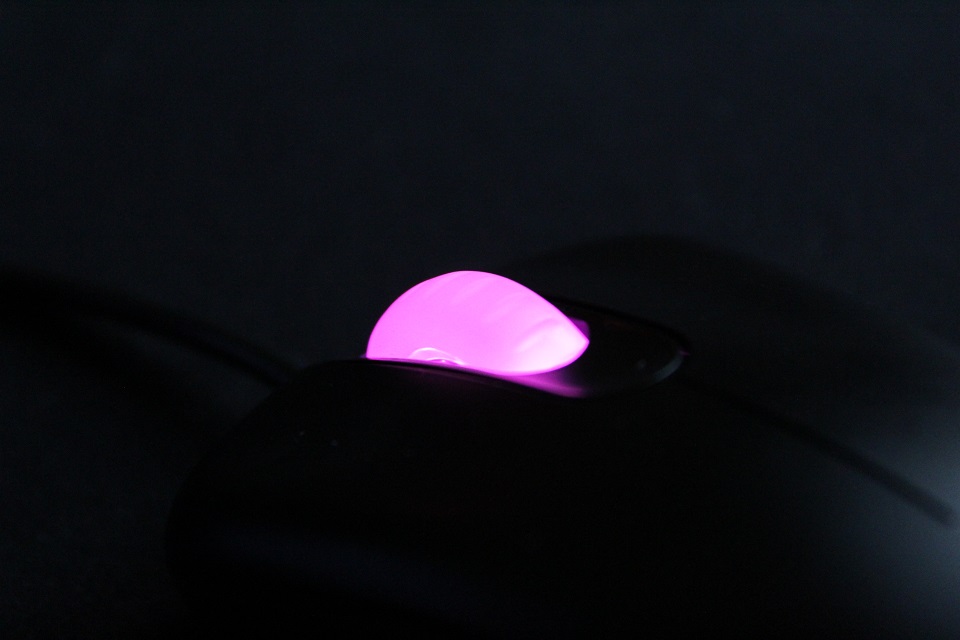 blue for 1600,
green for 3200,and you cant change the lights without opening the mouse.
there's Matt black finish on the mouse, side buttons are glossy but don't get scratched easily, the dark red zowie logo is engraved in the shell and cannot be removed,the mouse does attract body oils but doesn't leave any residue after cleaning,the shell is far superior to old logitech mice, which catch body oils and Lose Matte Finish over time, making them Glossy
Update- February 2017,
After Daily Use for 3 months, the LMB lost some matte finish, and from constant rubbing against my thumb, the Left side shows some wear too, but it still holds far better than my Logitech G600,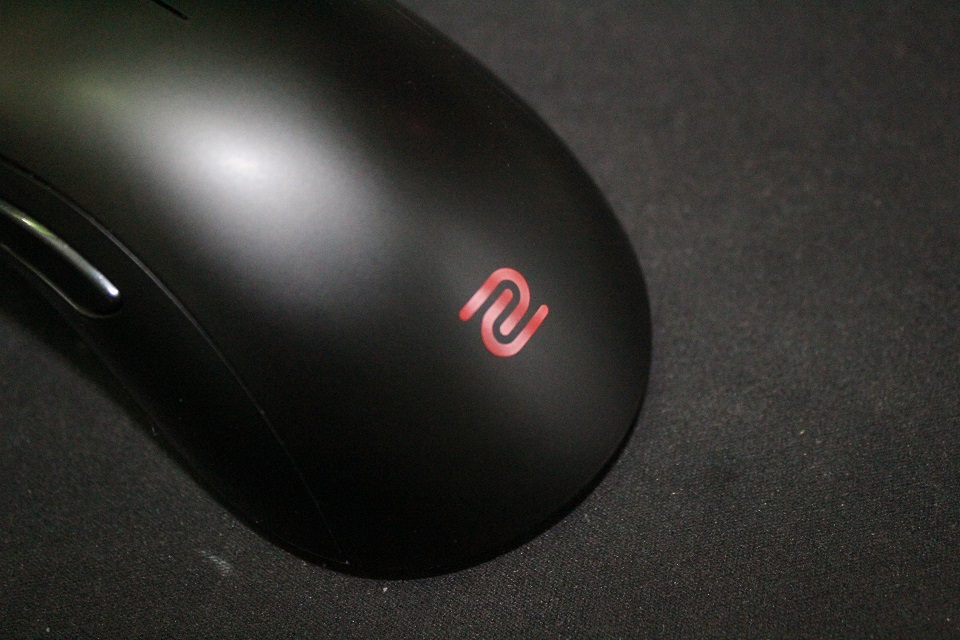 the USB connector is gold plated, the cable is ultra light, no braiding to prevent drag or pad tearing, but i will still prefer a mouse bungee.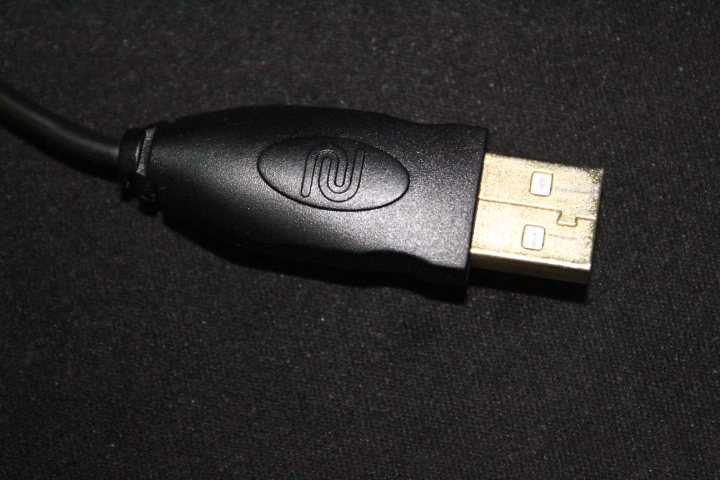 inside we find an avago 3310 optical sensor, for dummies it's a damn fine sensor, no mouse smoothing or acceleration at all, its beaten by avago 3366/60 in Logitech G pro & Logitech G Prodigy,
this mouse has huano switches, zowie did a recall of all omron based mice a year or so ago, check out rocketjumpninja on youtube for a sound test, and another review (this dude has a PhD in gaming peripherals)
https://www.google.co.in/url?sa=t&rct=j&q=&esrc=s&source=web&cd=1&cad=rja&uact=8&ved=0ahUKEwiv9r6j8qPRAhVMLo8KHbALDxAQtwIIHDAA&url=https://www.youtube.com/watch?v=ug9ZoNB1UNk&usg=AFQjCNFvKEMaPS5uogqHU2Y-JtNNFYUrsw&sig2=2TmJ0XNkwxOF6XYJyNsh5A&bvm=bv.142059868,d.c2I
response-
No abnormalities here, Human Benchmark Cannot Be used as an accurate measure of mouse latency but can point out mice which are really poor, I scored an average of 200-220 ms on humanbenchmark, and a very good score.
Also the mouse Lacks any software, some claim to reduce lag, Now i am not sure if this actually works but doesn't matter, the lag is pretty low anyways.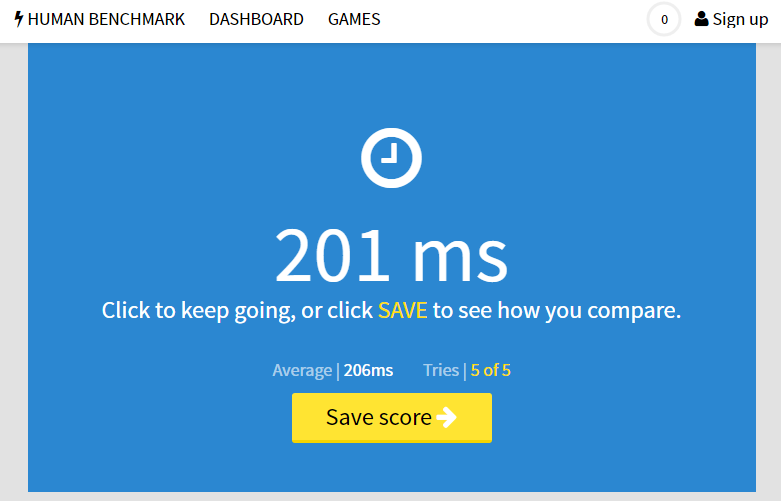 Pooling Rate
there are 3 pooling rates, changed by pressing different button combos
Jitter
its flawless, absolutely NO jitter, None that I can see,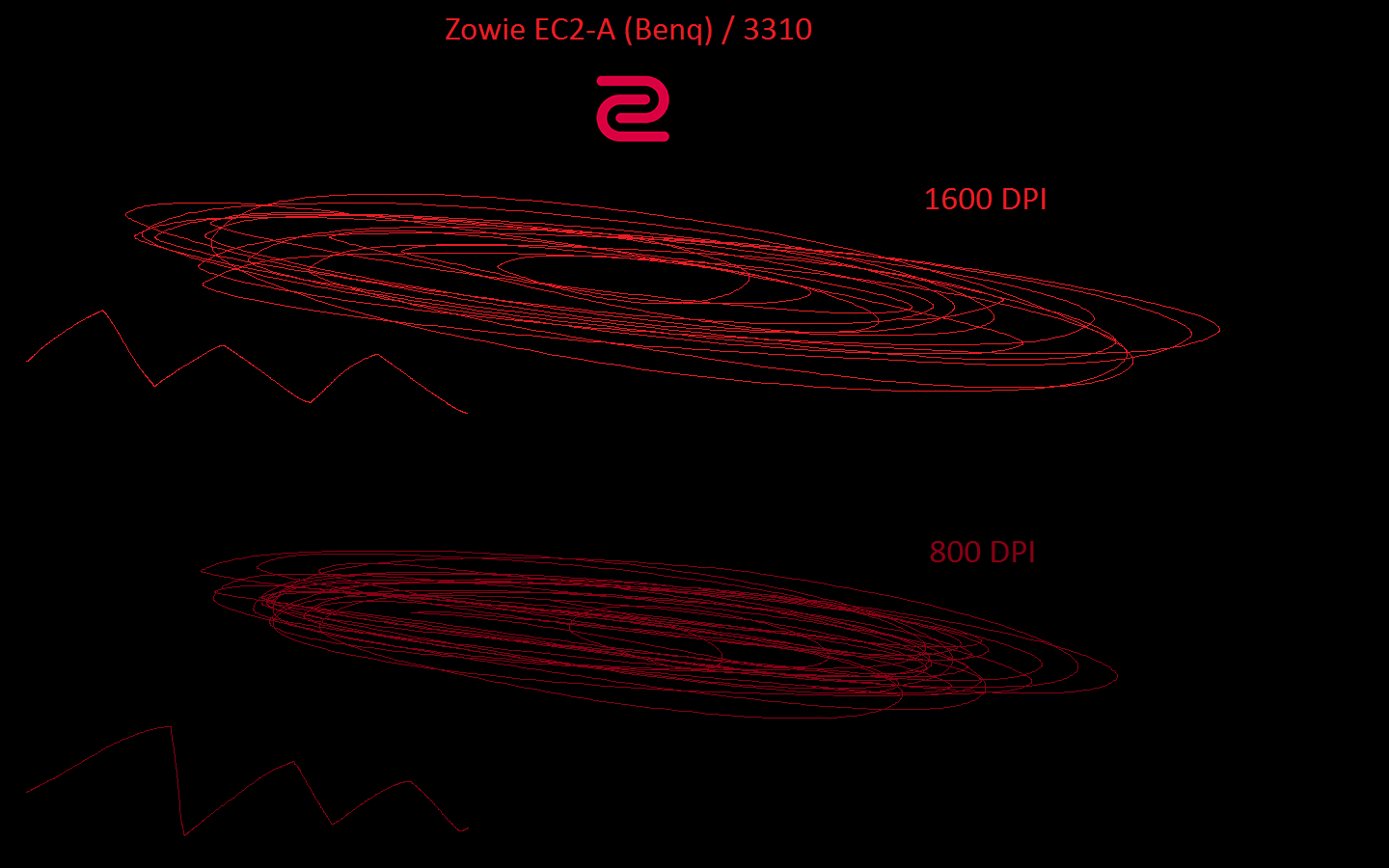 Lift off Distance
it's the distance after the which the mouse stops tracking, lower LOD means lower distance, lower the better, 1 CD=1.2MM
optical sensor's and zowie mice usually have a very low LOD, it's very low on our ec2-a, Around 1 CD( 1.2mm), lower than most mice, Lod is not a big deal nowadays, most modern mice have really Low LOD.
Closing thoughts
this is basically flawless, aside from the fact that side buttons have pre travel and Logitech G series with 3366 sells for the same price.
Last edited: