•Product name:
Apple iPad 2 16GB WiFi
•Expected price:
Rs 14500 inclusive of shipping
•Shipping charges:
Included in the price above (insured shipping will be expensive!).
•Manufacturer page URL:
Apple iPad 2
•Specifications:
Please refer the link above.
•Description (if any):
10W USB adapter and the cable is bundled.
•Reason for Sale:
The tablet used to be my travel companion when I used to visit my hometown but it has been lying idle ever since I have my Lumia 920 (Jan 2013). Do not use it anymore.
•Product condition:

9.9

of 10. Looks brand new to this day (sans the silicone cover which has darkened over time). Have applied a matte scratch guard since day 1. Absolutely NO scratches, scuffs or the slightest dent on the Alu. back. Please feel free to send the tablet back to me if found otherwise - I shall gladly refund the money back!
•Purchase date:
May 14 2011 from the US. A friend got it over to India during June end. Started using the tablet since July 2011.
•Remaining warranty period:
Expired. Screenshot from Apple's warranty check can be had below.
•Warranty available in:
NA
•Invoice Available:
No
•Shipping from:
Surat, GJ
•Shipping to:
All over India.
•Preferred courier:
DTDC
•Payment options:
NEFT to my ICICI savings account.

•Mandatory snaps: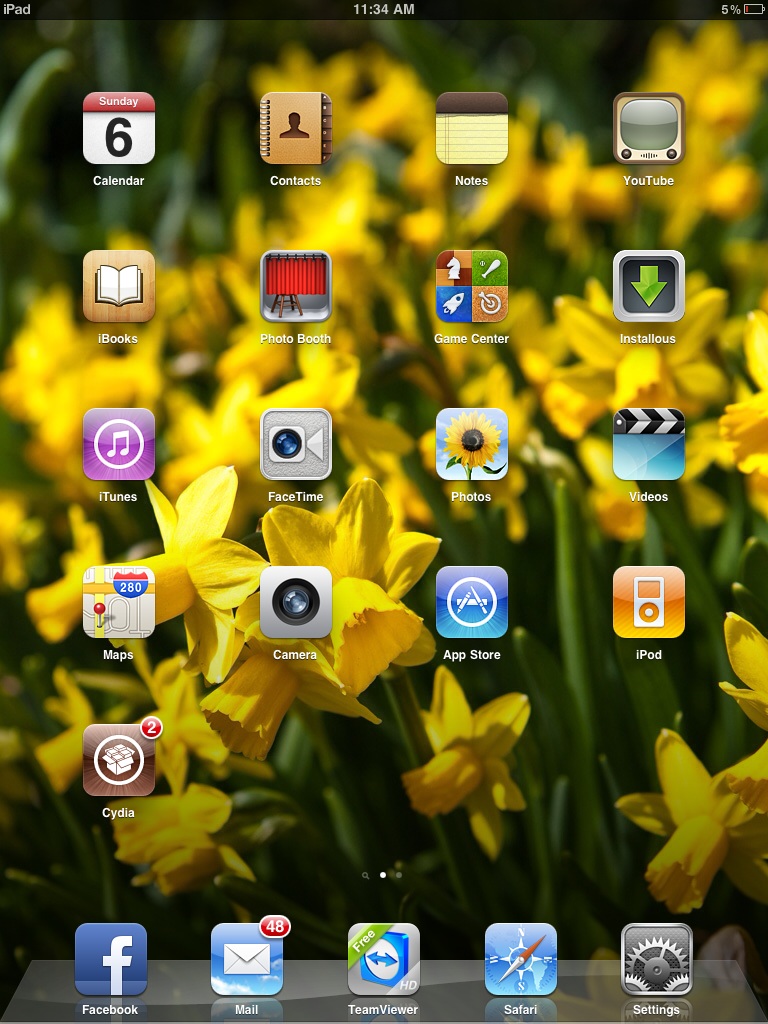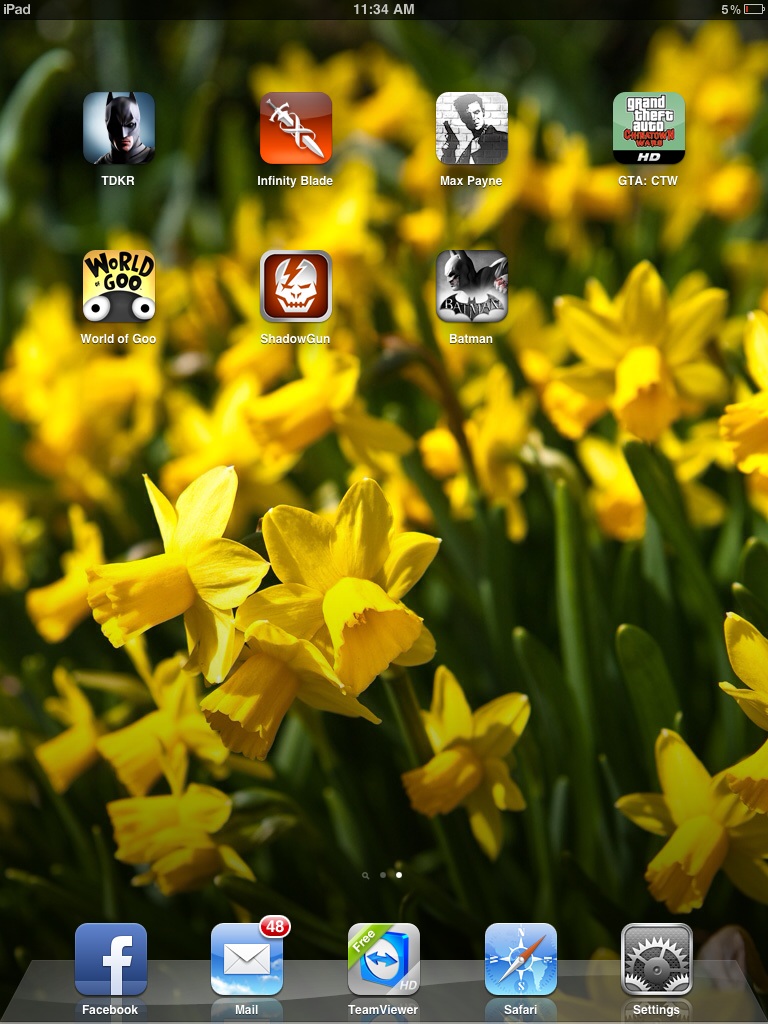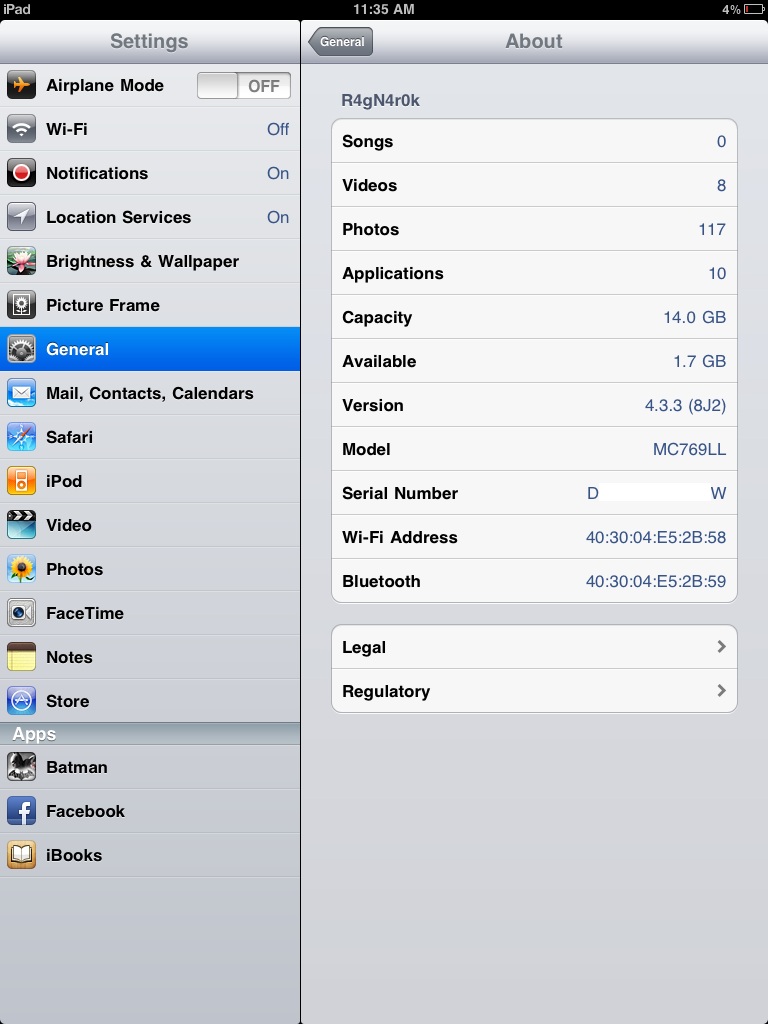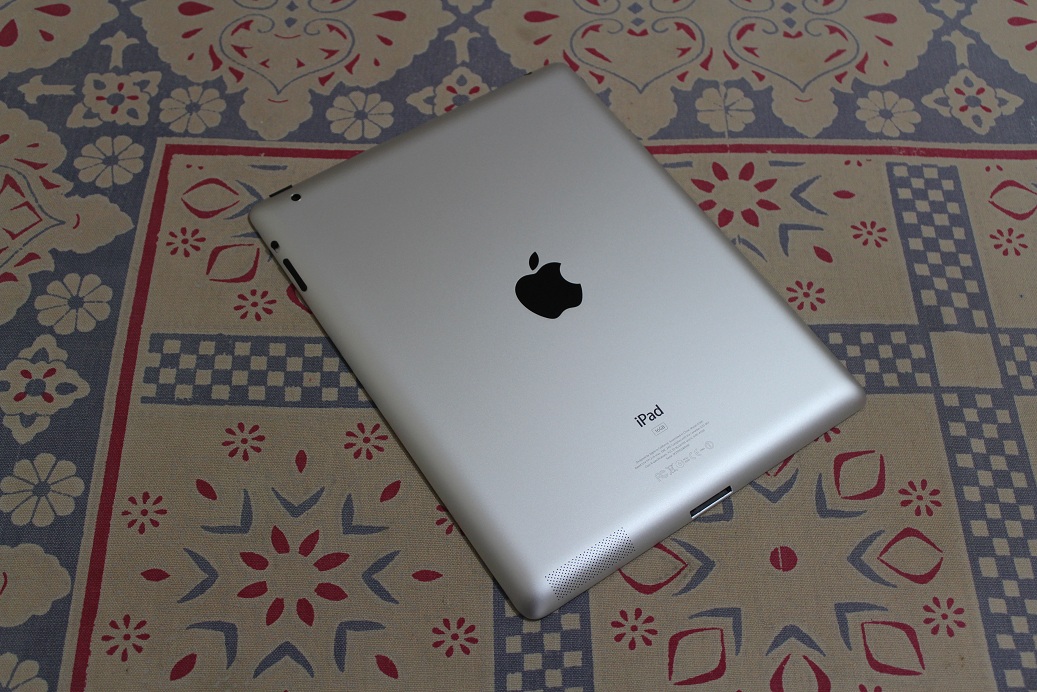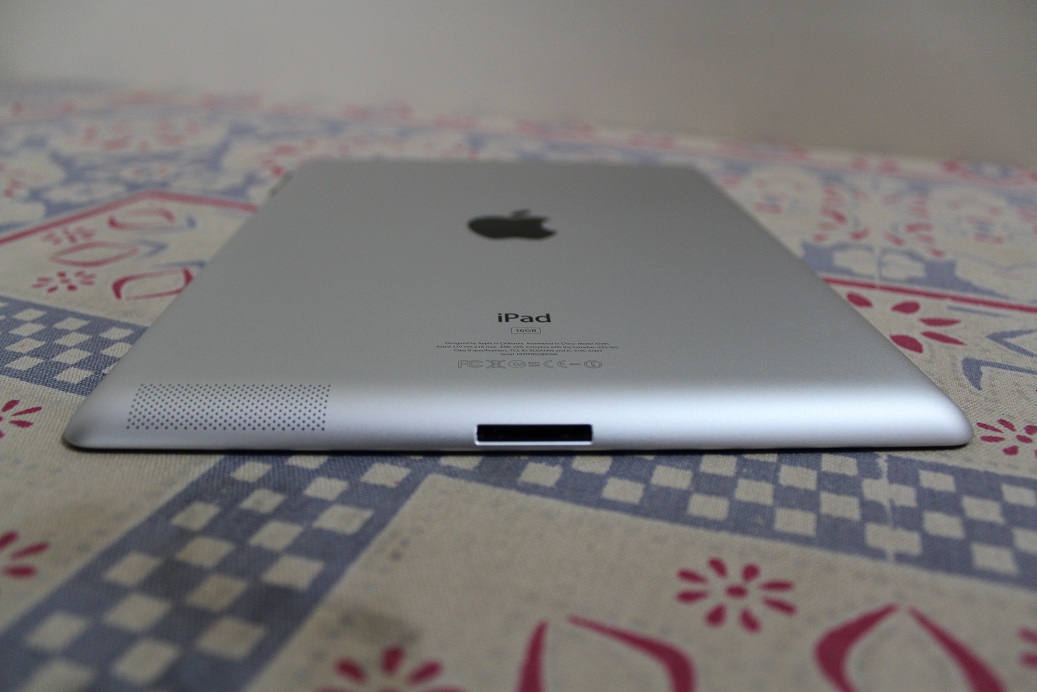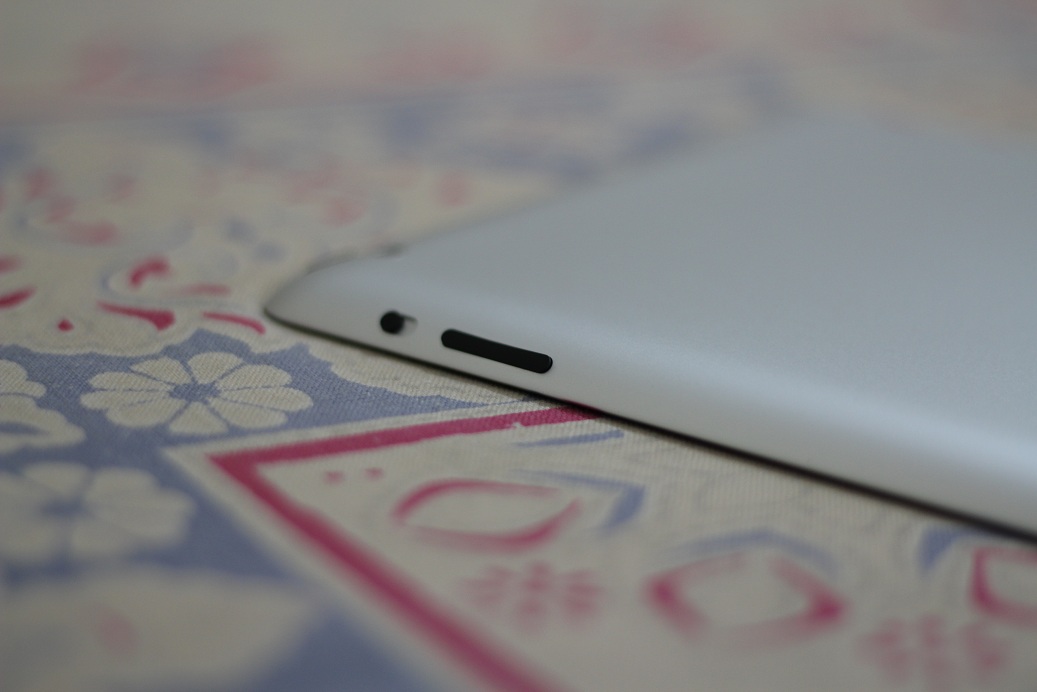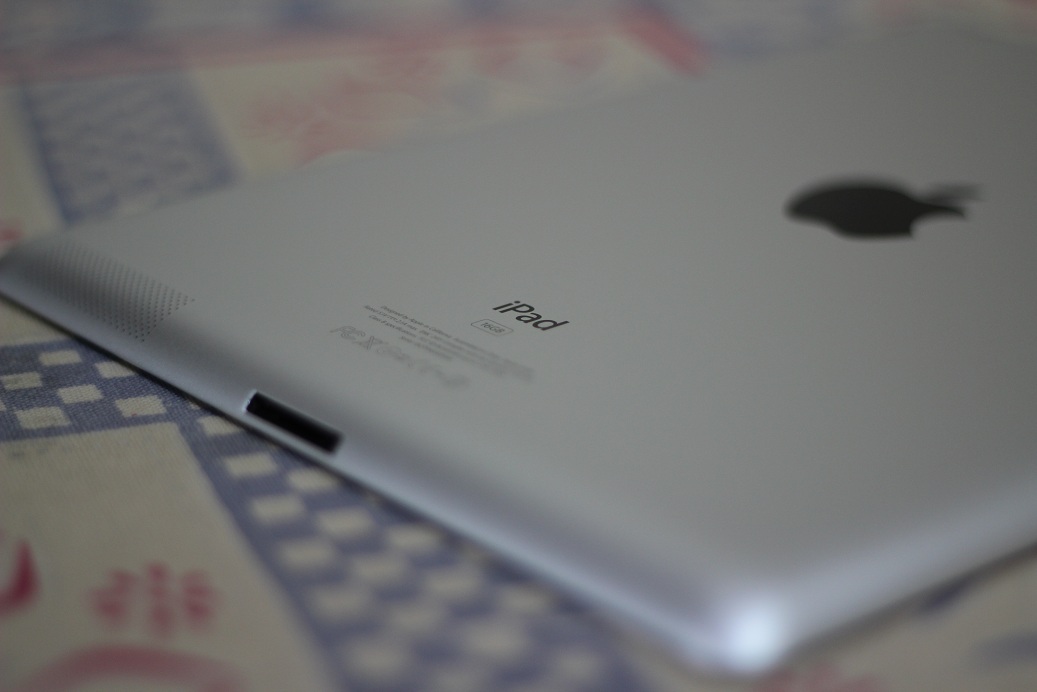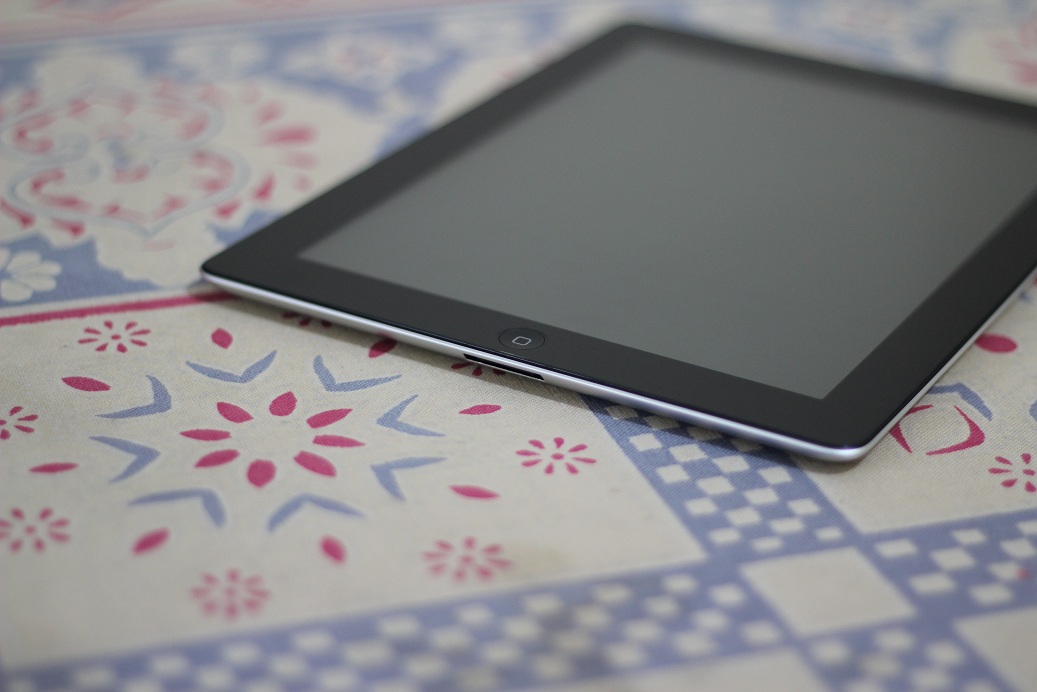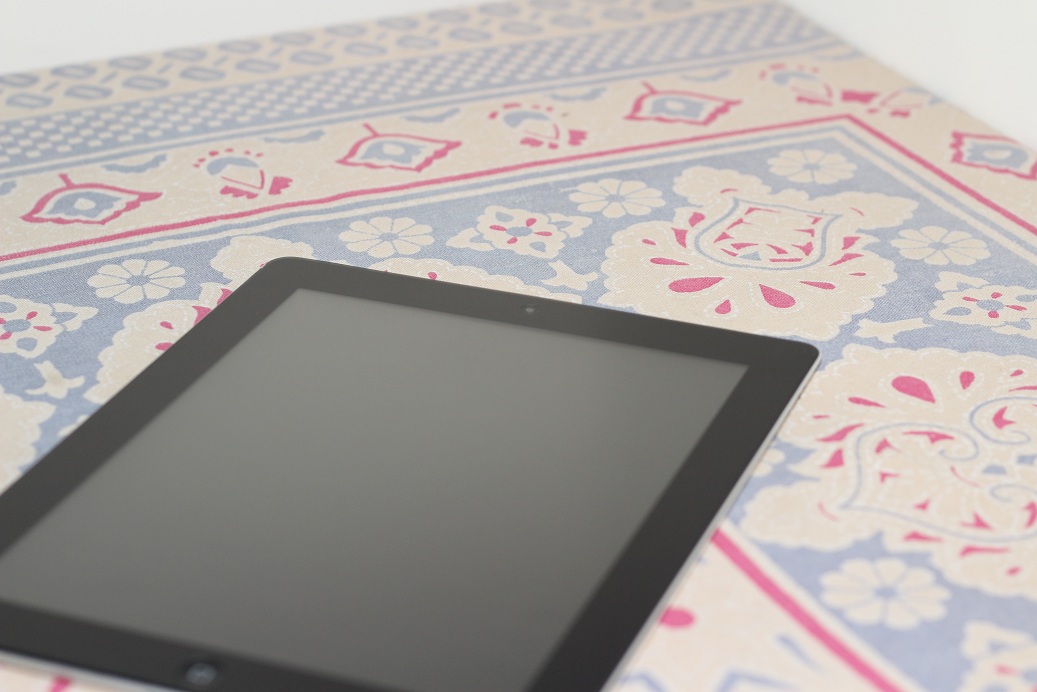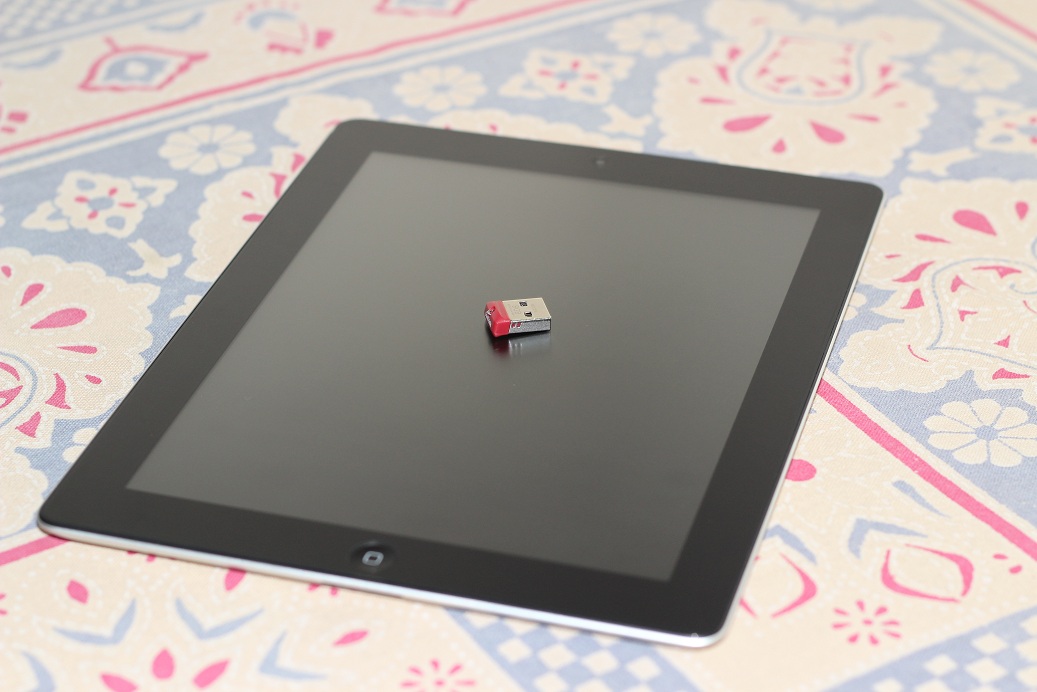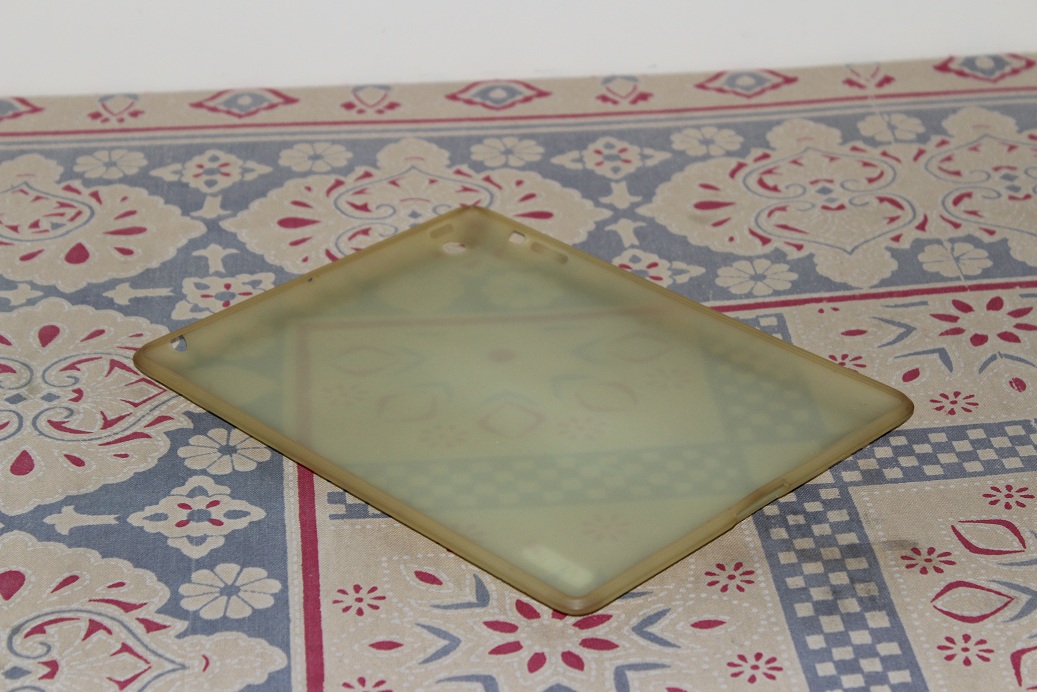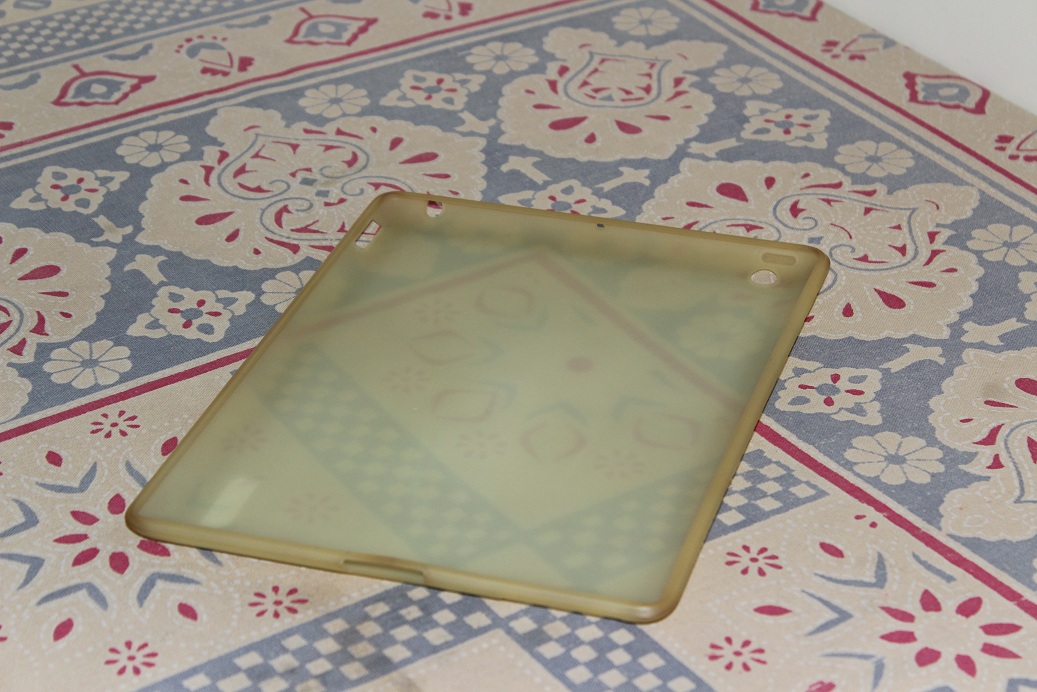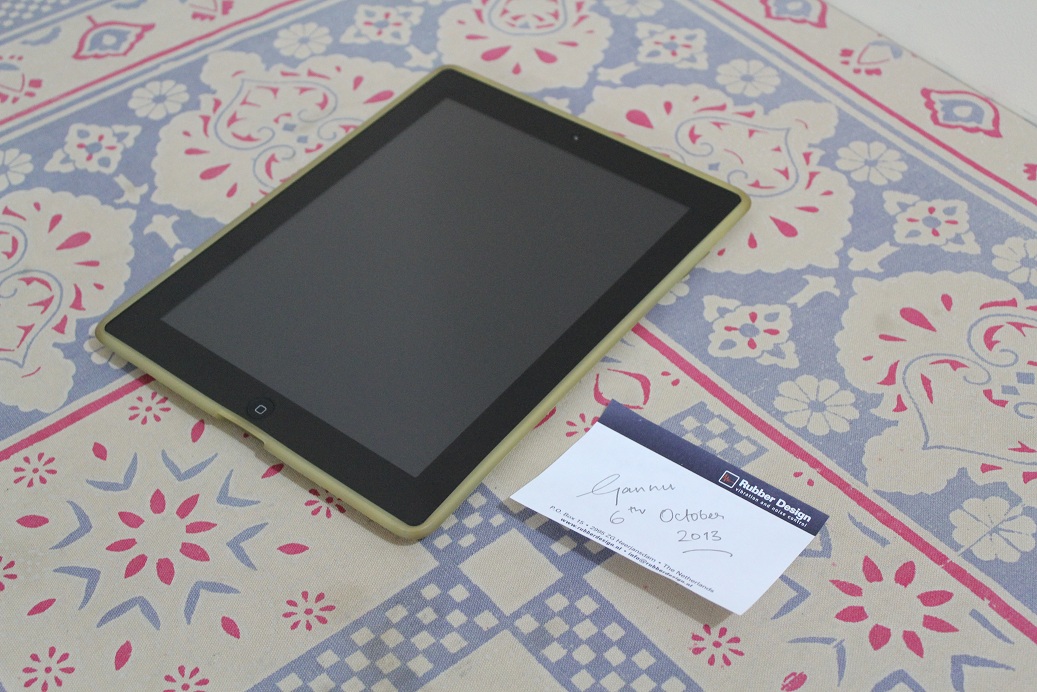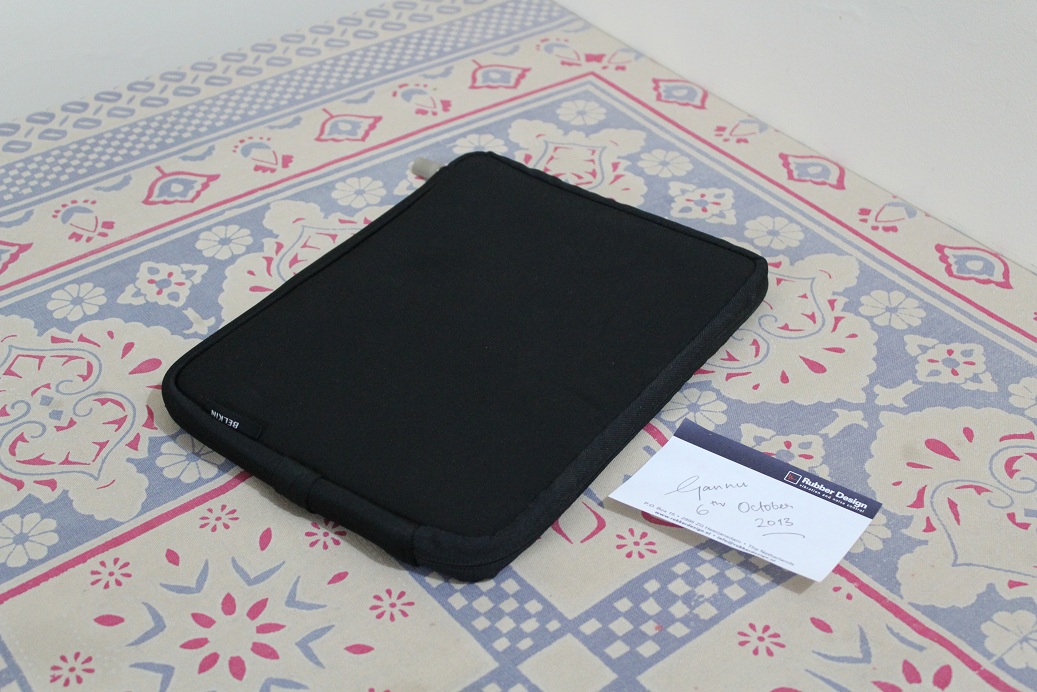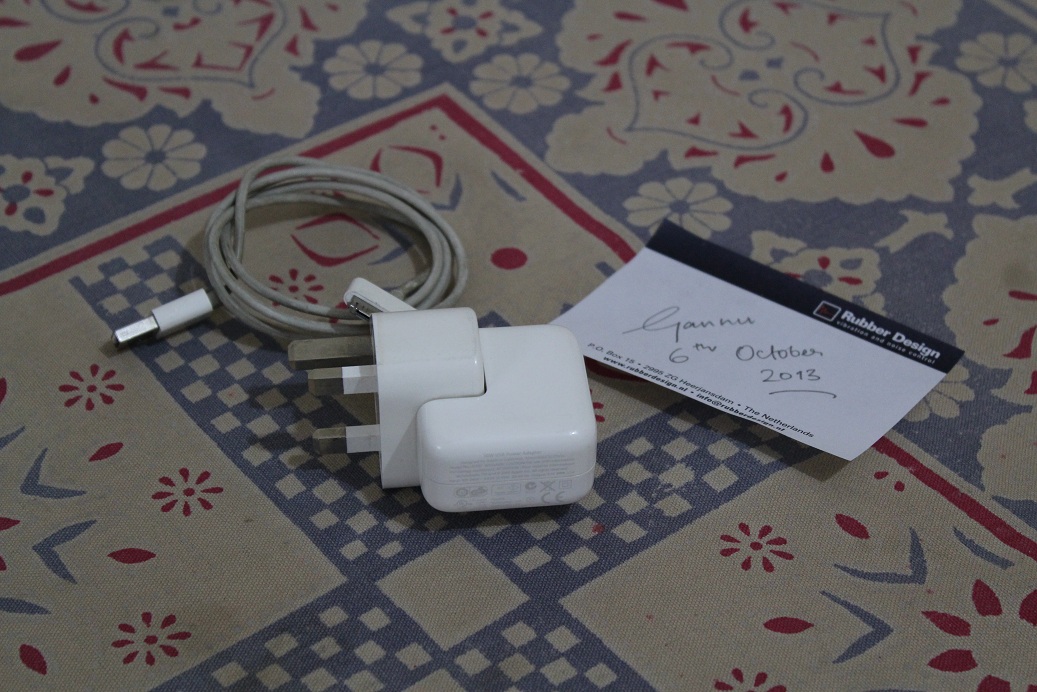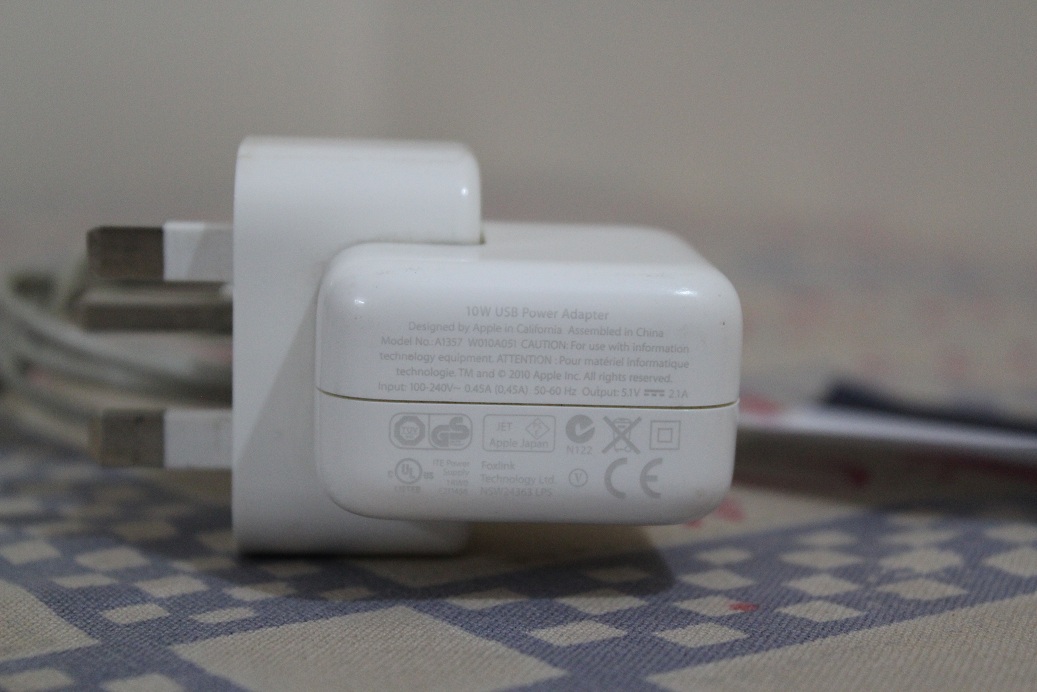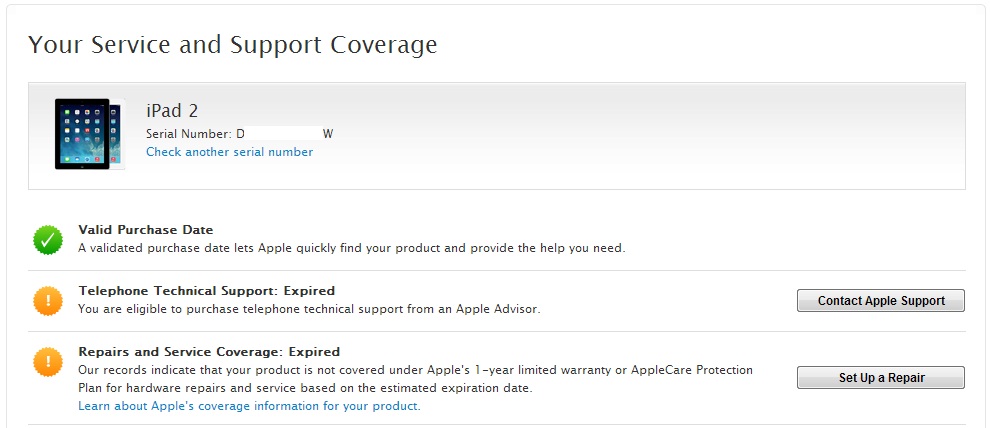 Note:
1. Packaging was discarded when my friend had come from the US with the tablet. The tablet shall be packed properly and shipped using an insured service through DTDC.

2. Shall bundle a Belkin cover and the silicone cover that was purchased separately from Amazon US.

3. The device will be reset and the contents shall be erased prior to shipping.