Seagate 1TB, 1ER162-500/ST1000DM003 7200RPM Drive
Bought Last year , Has just under 2 years of warranty left, if we refer invoice.
But website claims Warranty will expire on 29-06-2015
Will be pairing this along with Transcend Storejet USB 3 case,
Whose Fan is not working and Base is missing. But Product is working absolutely fine and drive is almost untouched used it with my Mac as a Back up drive.
Effectively Drive is for 2400+ 500 For case , Shipping is included (100)
USB 3 HD TACH SCORES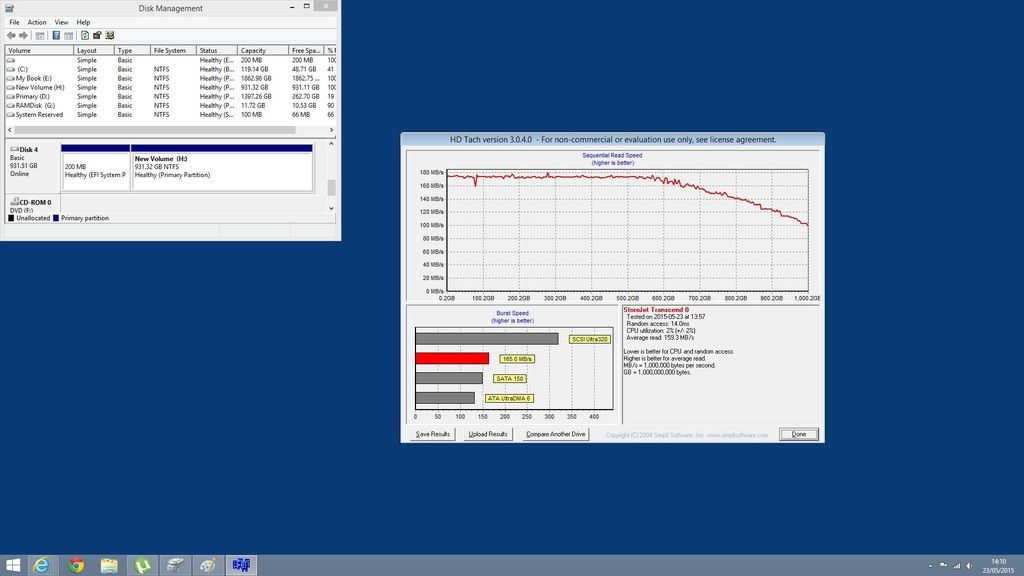 USB 2 HD TACH SCORES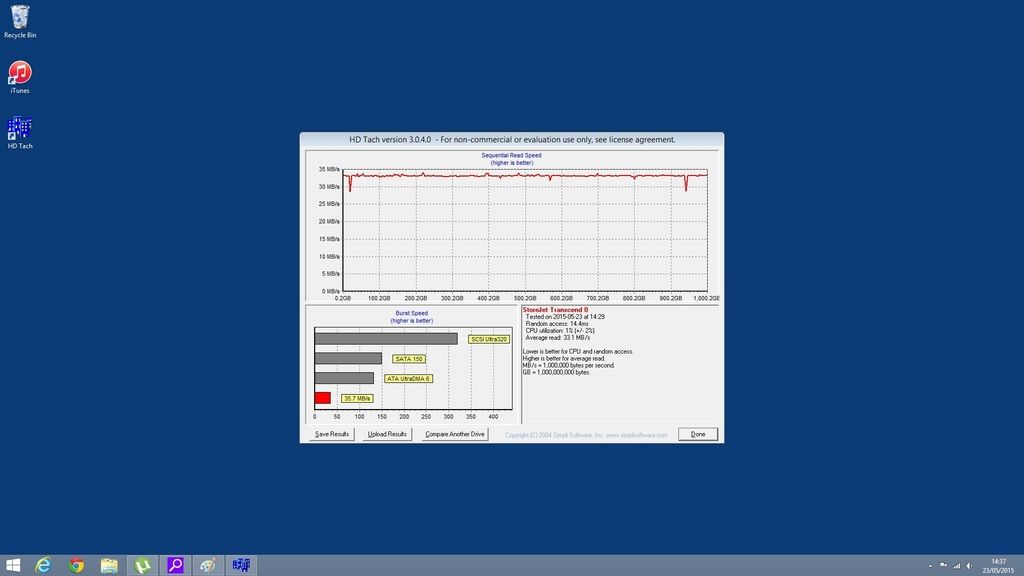 UNDER THE HOOD
Will Ship as I a cannot possibly work out Drops and Pick ups since i am busy with work.
HD Tune Screens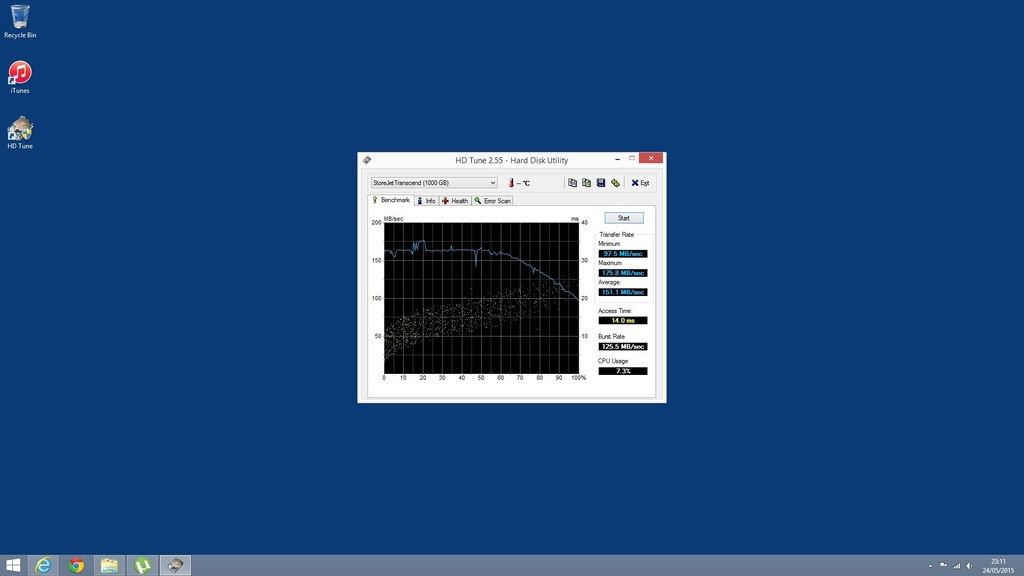 LOW ballers ! phew phew phew !!!
Last edited: