Product Name, Manufacturers code & URL: Seagate NAS Enterprise 4 TB Desktop Internal Hard Drive (ST4000VN000)
Expected Price:
Rs 9700 (Seal packed)
Source and Time of Purchase: US purchase
RMA/Servicing history: never serviced
Company official Indian warranty valid/Remaining Warranty period: No
Reason for sale: Need money
Product condition:
Seal packed
Product Link:
http://www.flipkart.com/seagate-nas...nal-hard-drive-st4000vn000/p/itmdzk8npxtauexp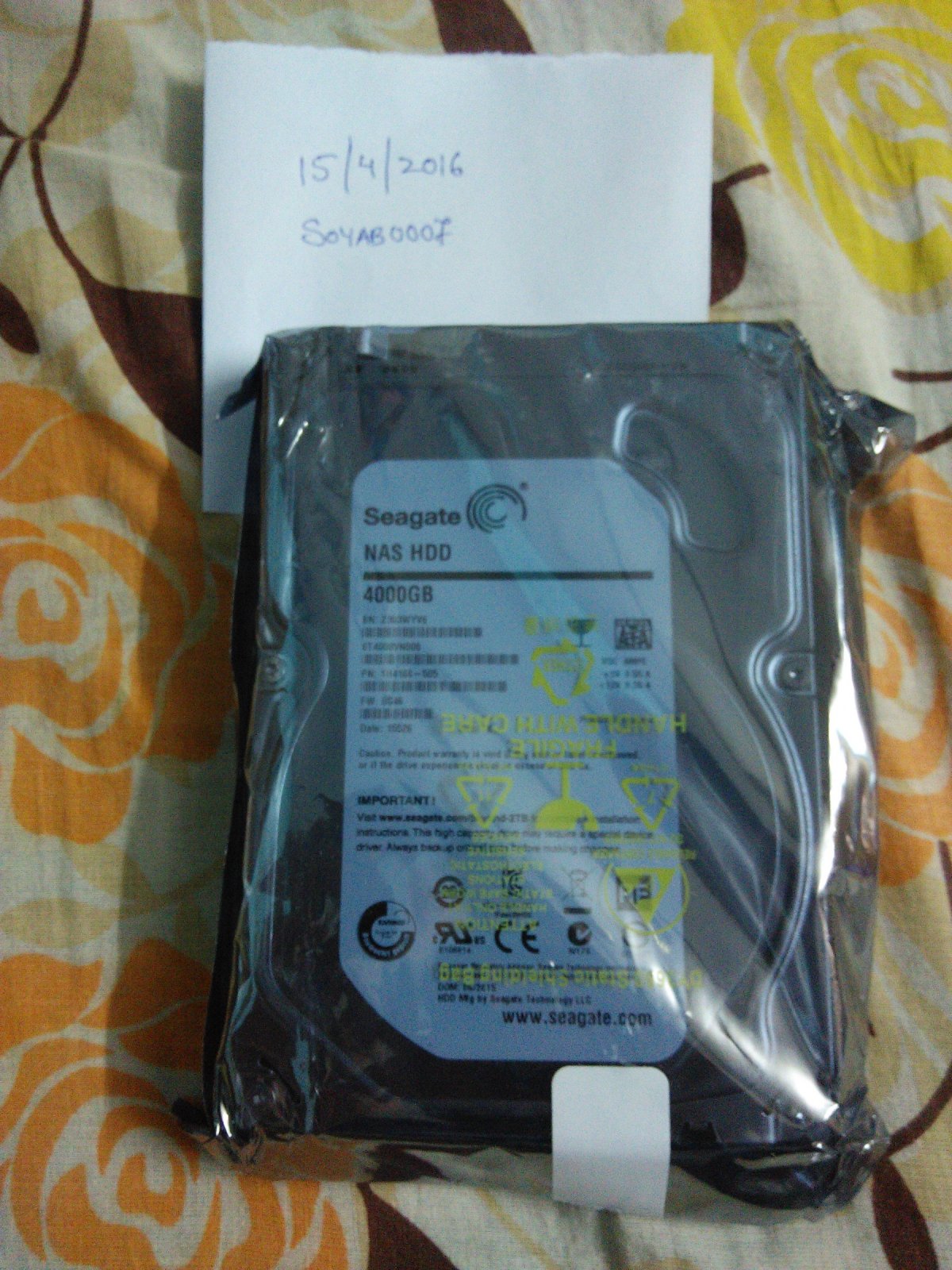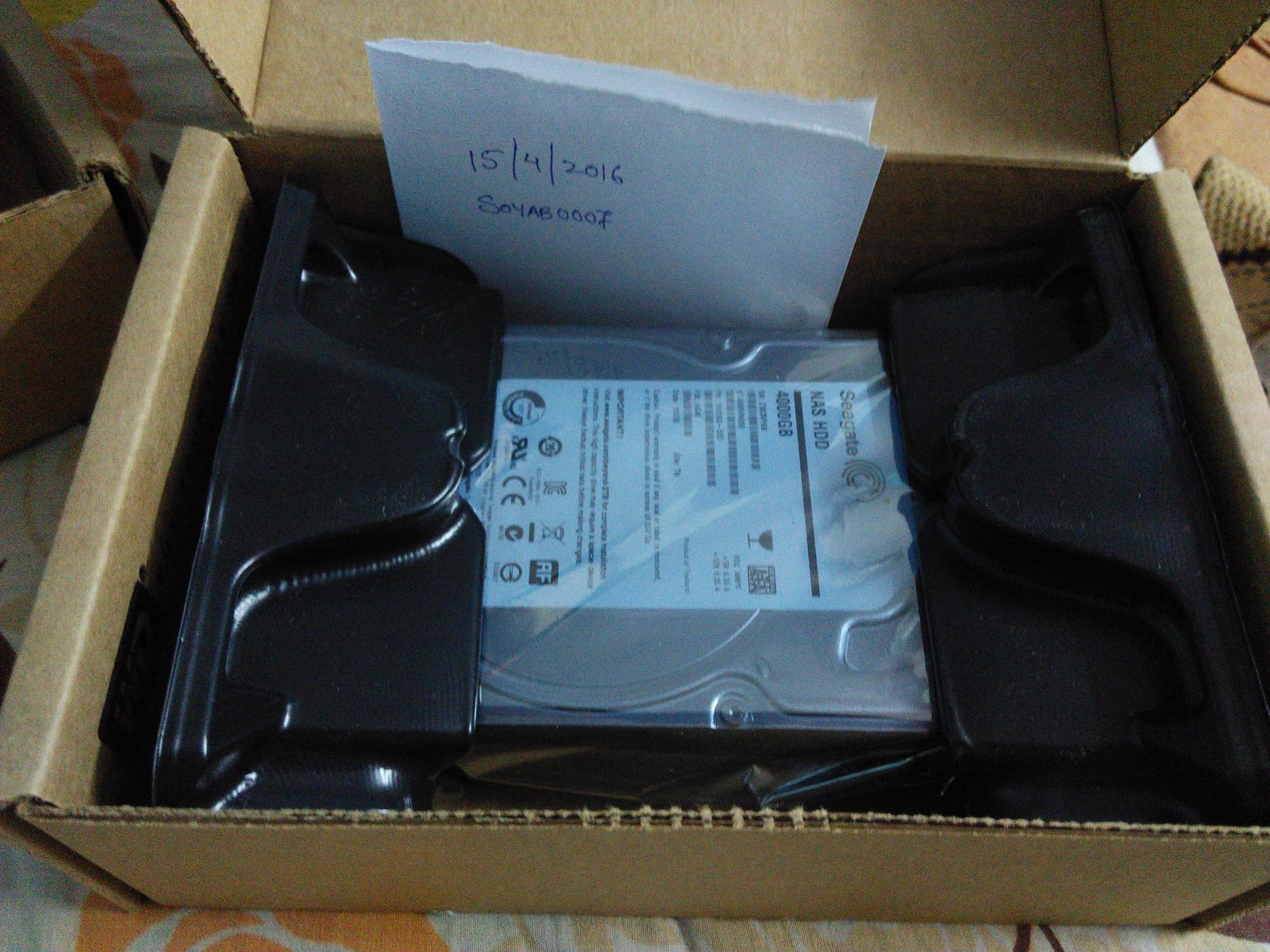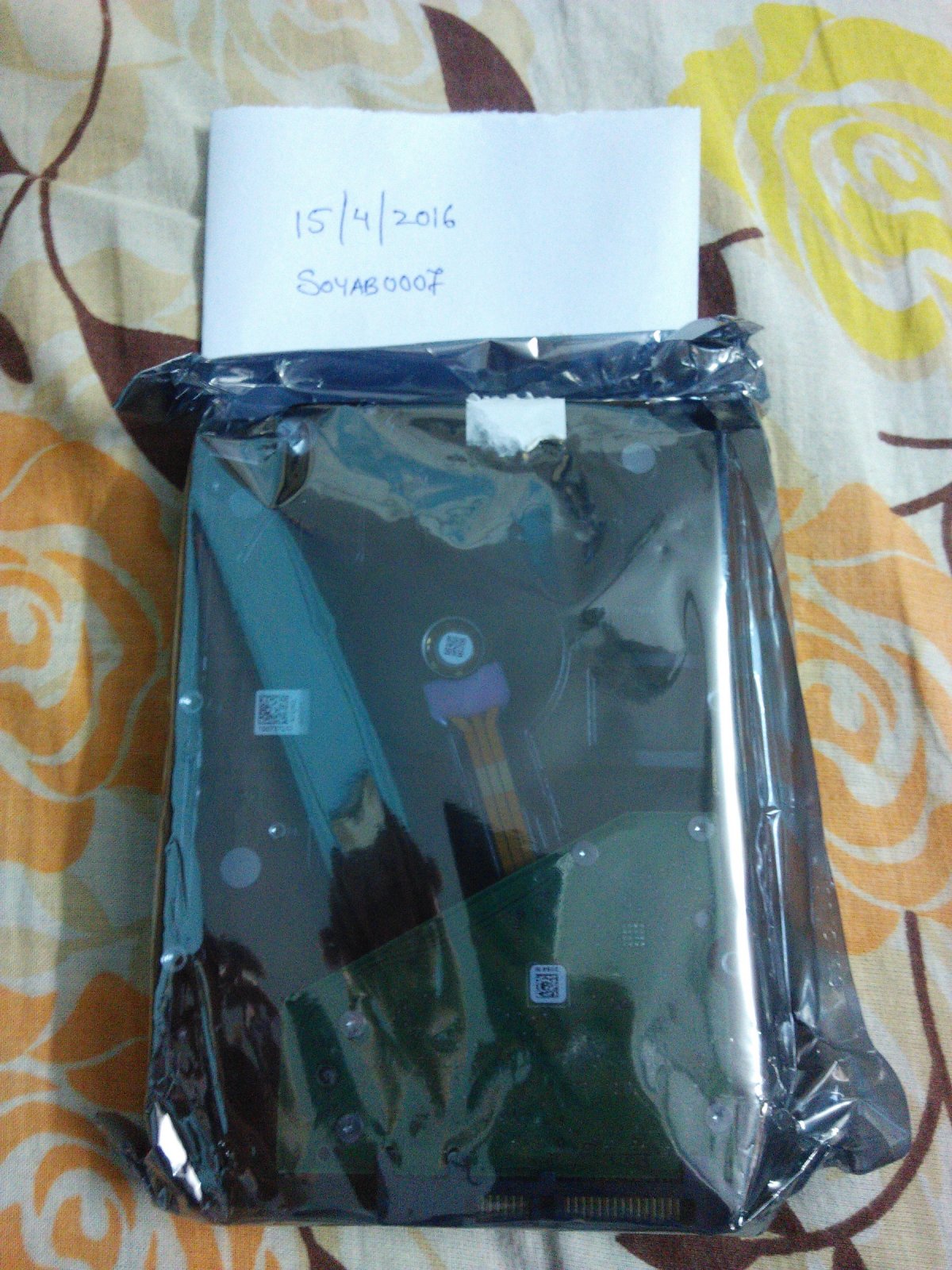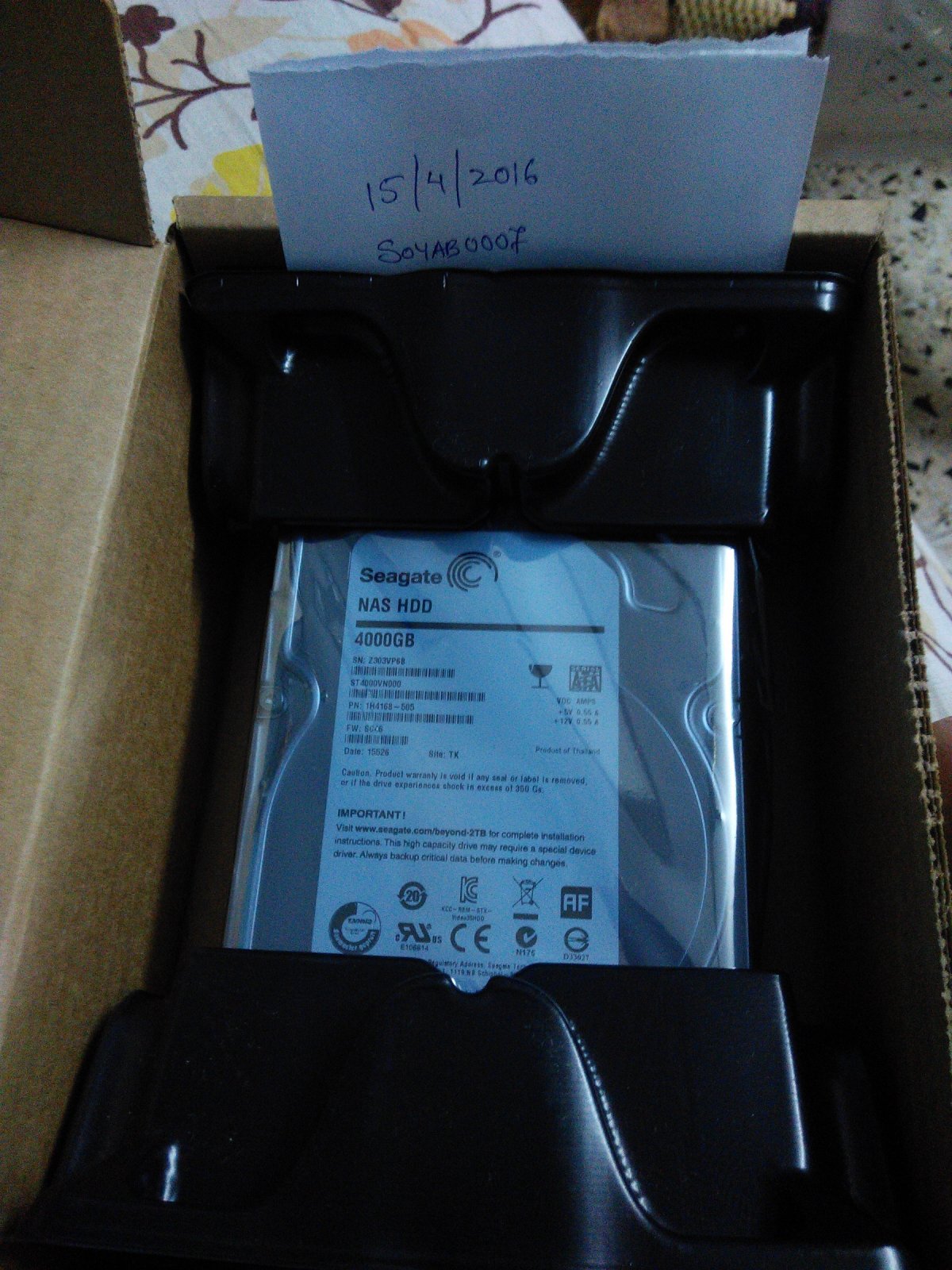 ========================================================================
Price is Fixed. Please do not pm me for negotiation.
Courier charges will be extra, depends on location. (Minimum will be Rs 180 with DTDC normal service)
Do not crap the thread
Feel free to ask any queries via pm..
First come first serve.. No holding business
No returns will be accepted.
Ready to shipped but completely at buyer's risk. No returns will be accepted..
Last edited: