Getting rid of my excess baggage. Just RMAed these and they are up for sale in sealed condition. No HD Tune screens will be available as i don't want to open the seal. Payment to be made in cash or bank transfer. Local buyers preferred. Expect slight delays in response. Price negotiations via pm please. Below are the details:
Product Name: Seagate 1.5TB Internal Sata HDD x 2, both 7200rpm, one is ST31500341AS and other is ST1500DM003
Expected Price(including shipping from Bangalore): Rs 3700 each
Description if any: Just RMAed, In sealed condition
Product condition: 10 out of 10
Purchase Date: Don't remember
Remaining Warranty period: Upto April 2nd 2014 on both
Invoice Available: No and not required
Pics: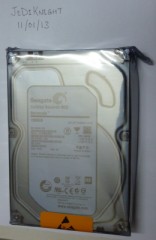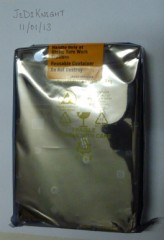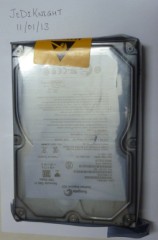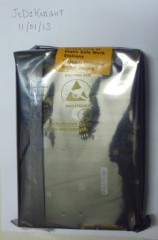 Warranty details updated. Hadn't checked remaining warranty after doing the RMA. Seems the warranty on one got extended by a couple of months.
Last edited: