Mods, previous thread was deleted due to lack of images although I had posted the necessary two images with username and date as required, yet the reason given was no images.
Please be more specific with the reason
before
deleting and I will make the necessary changes asap.
Selling the SSD only No cables or converters.
The SSD has trim support.
50MBps Write
180MBps Read
If there is anything else you'd like to know please let me know.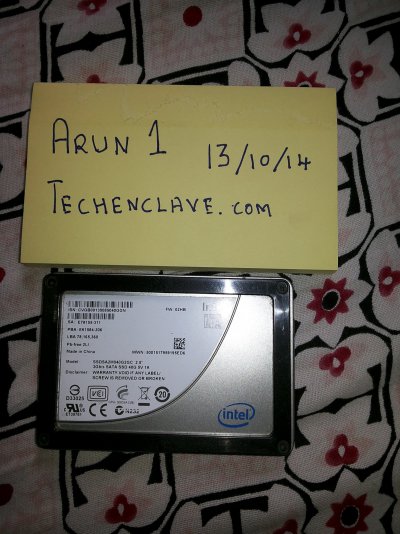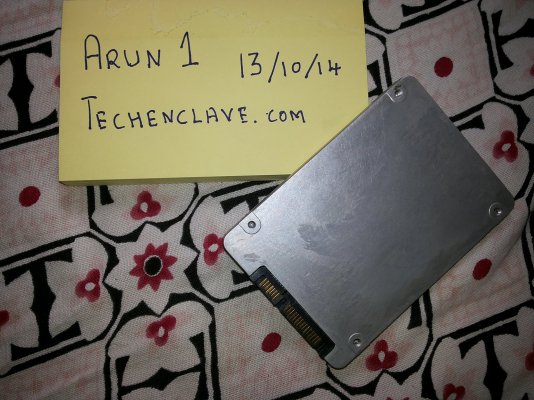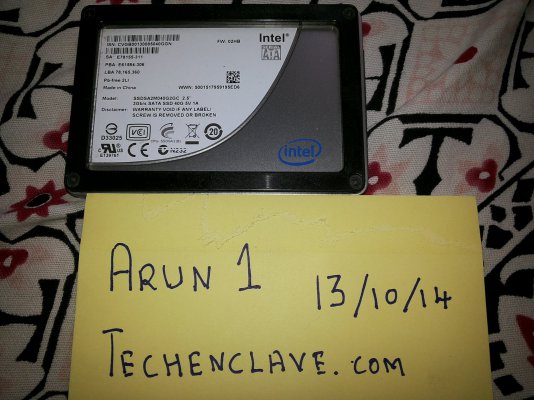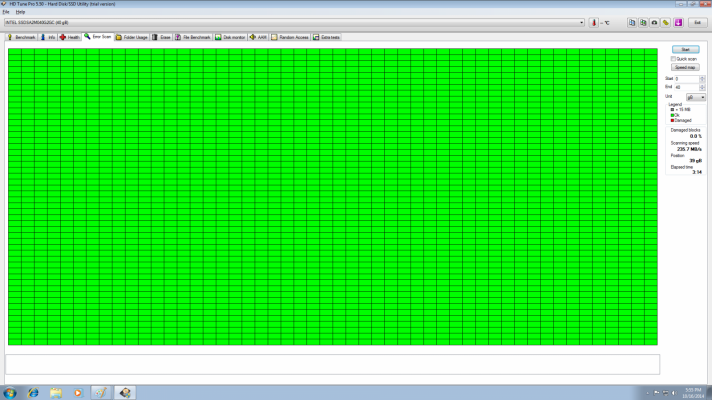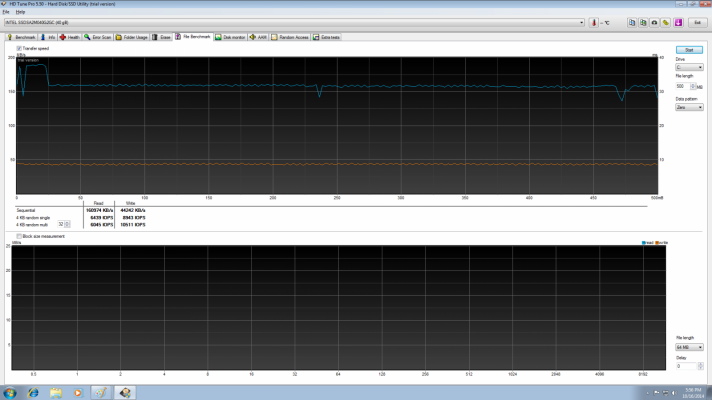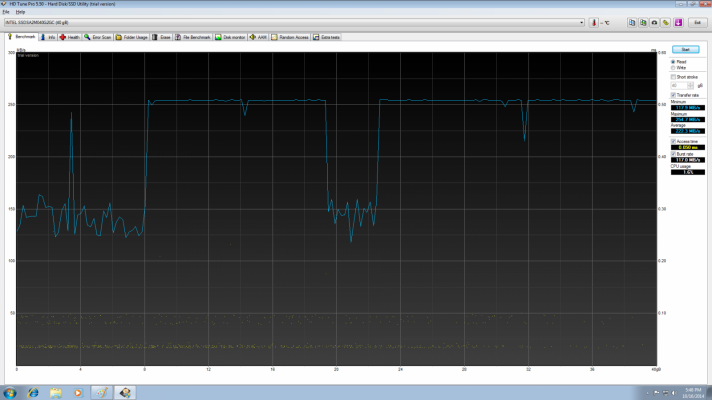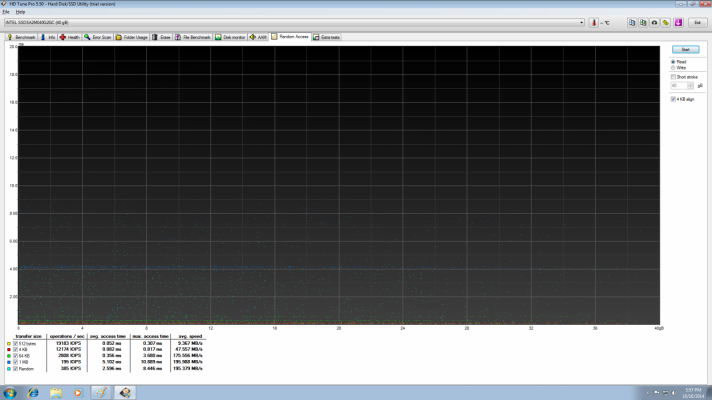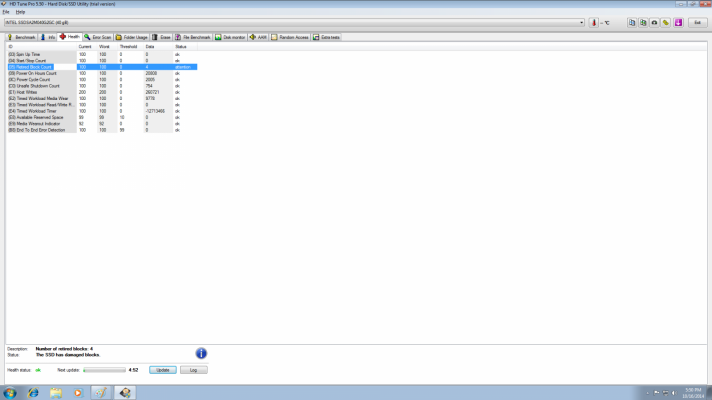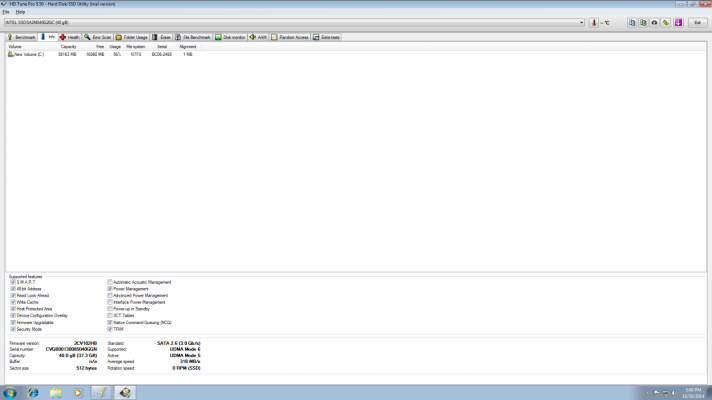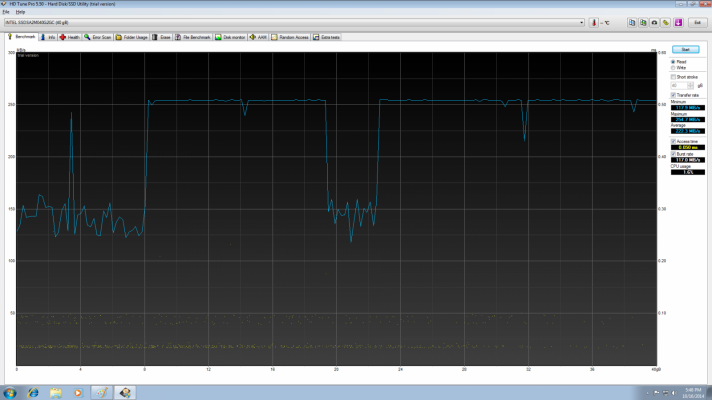 Last edited: