Expected Price (Rs)

8000
Shipping from

PUNE
Item Condition

4 out of 5
Payment Options

Cash
Bank Transfer
Purchase Date

Jan 6, 2015
Shipping Charges

Excluded - at actuals
Have you provided two pics?

Yes
Remaining Warranty Period

0
Invoice Available?

No
Reason for Sale

Upgrading
Bought all these components from various online retailers and local shops in Pune in early 2015.
Looking to sell PC and upgrade.
1) i5 4690k -Never oc'ed-stock cooler available- no bill or box left-purchased in 2015. No warranty left. SOLD
2) z97 MSI GAMING 3- No bill or box left- no warranty SOLD
3)ZOTAC GTX 970 - no warranty- no bill and box
4)APC BACK UPS BX1100C-IN - 1 YEAR WARRANTY LEFT
5) HyperX Fury 8x2GB DDR3 RAM SOLD
6) Corsair VS650 SMPS SOLD
7) LG 22 INCH 1080P 60FPS MONITOR
8) Deepcool Tesseract case SOLD
ONLY LG 22 INCH MONITOR & APC BX1100 UPS LEFT!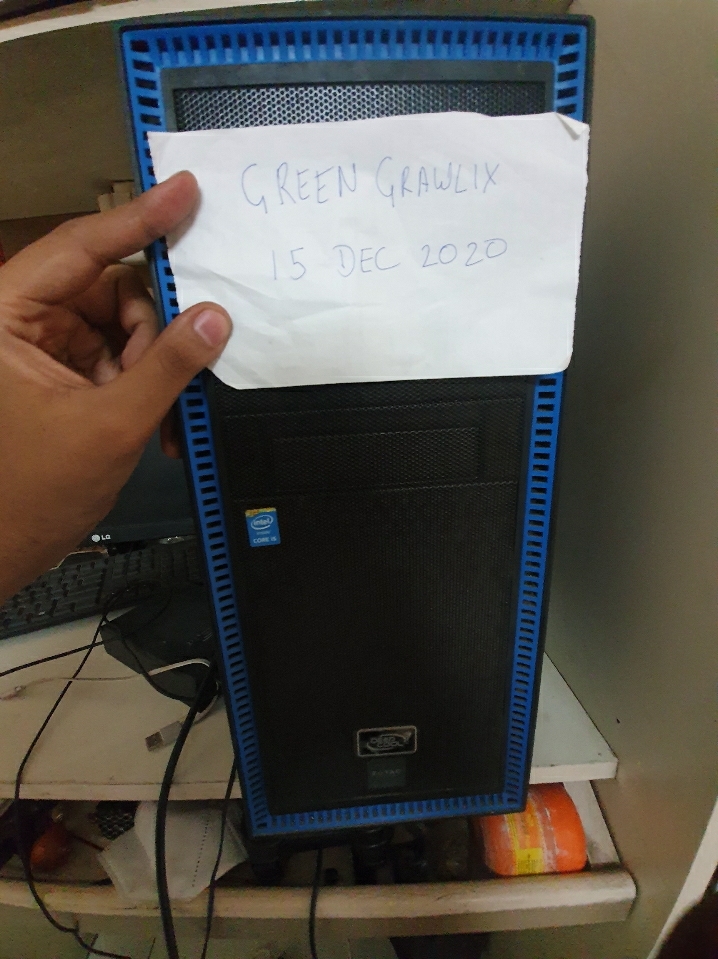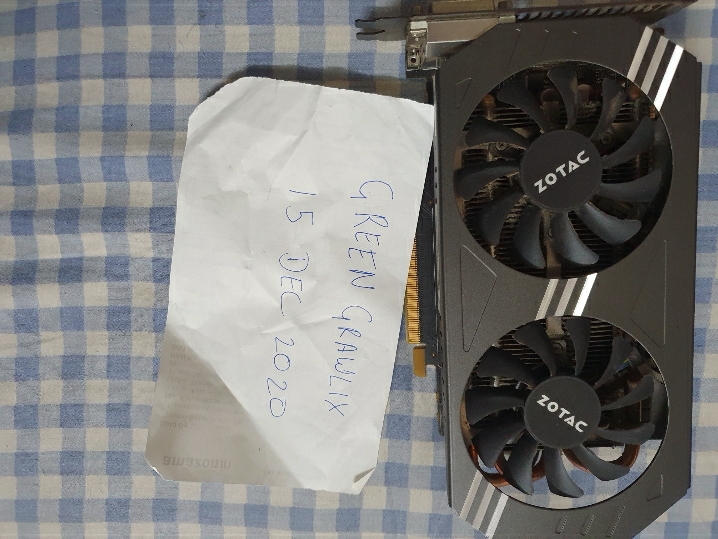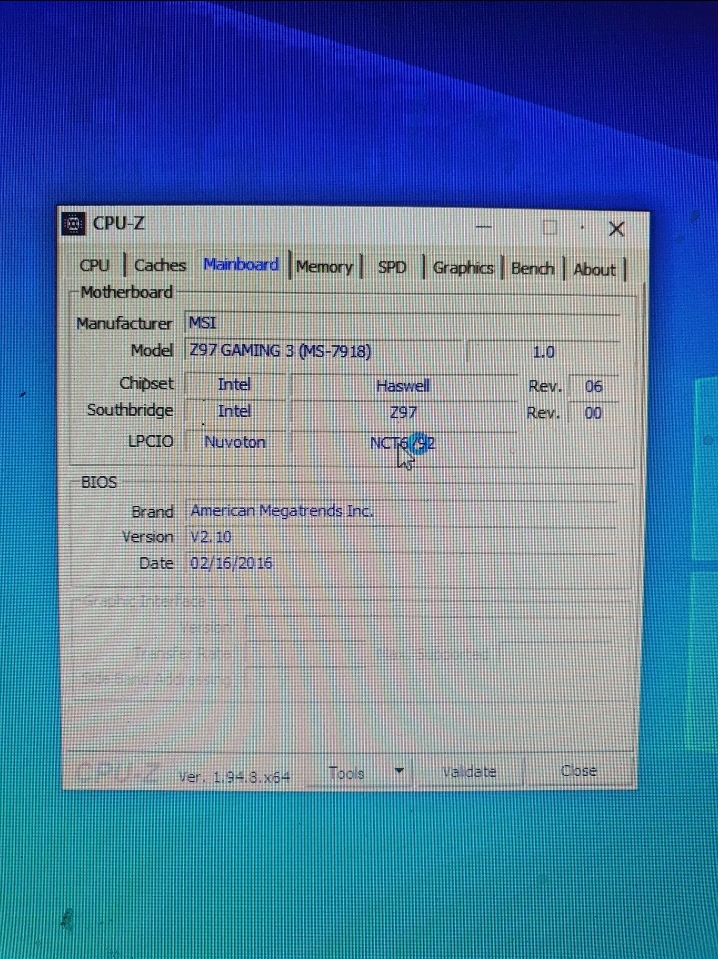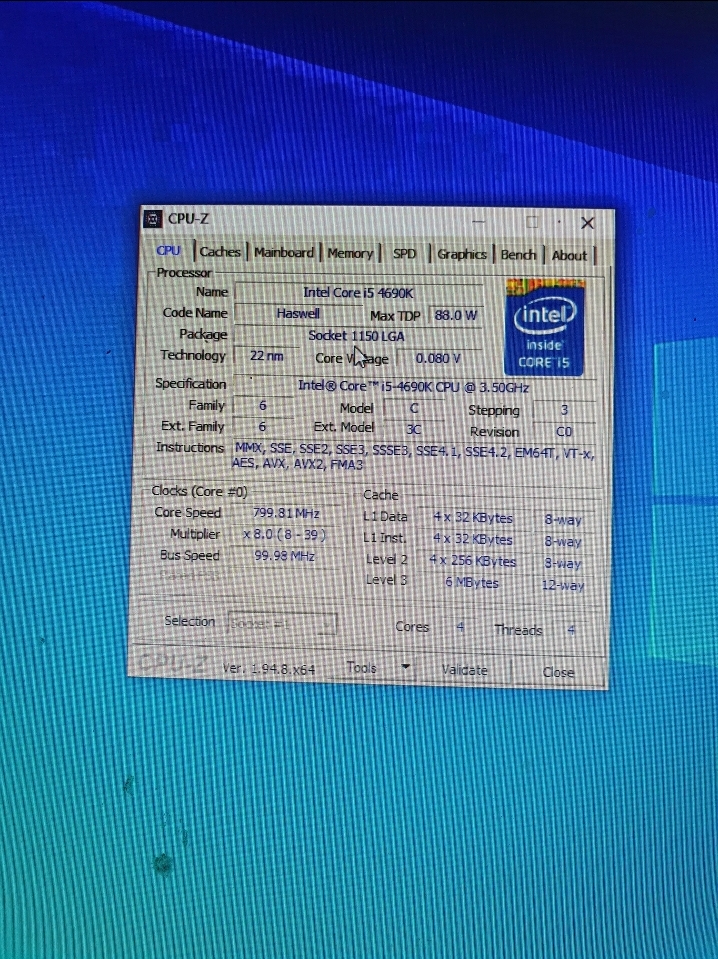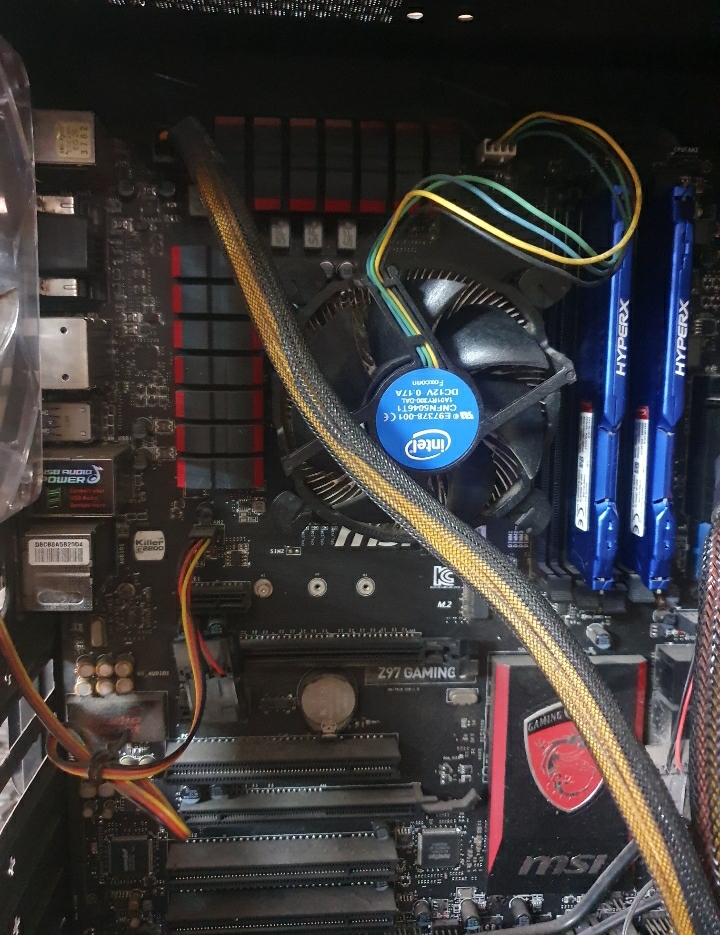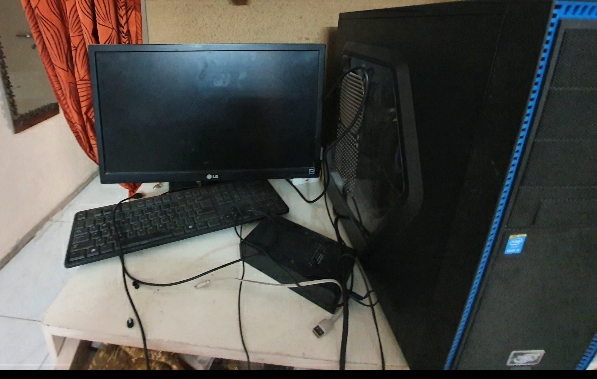 Last edited: