Well-Known Member
Disciple
Expected Price (Rs)

16000
Shipping from

Meerut
Item Condition

4 out of 5
Payment Options

Cash
Bank Transfer
Purchase Date

Dec 23, 2019
Shipping Charges

Included in cost
Have you provided two pics?

Yes
Remaining Warranty Period

6 months
Invoice Available?

Yes
Reason for Sale

Switching to earphones
Audio -Technica ATH-DSR7BT
Original earpads are in mint condition , never used.
Brainwavz Oval Micro suede earpads Worth Rs. 1700
are also included and these are in 100% perfect condition.
https://www.amazon.in/Brainwavz-Upg...s=Brainwavz+micro+suede&qid=1593758469&sr=8-1
Reason for Sale: Switching to earphones.
Product condition: 10 of 10
Purchase Date: 23-12-2019
Warranty available in: Probably US, 6 months left.
Invoice Available: Yes Digital invoice
No low balling, this item sells new for US$ 299 + Import and shipping US$150
**NOTE: This item works in wired mode only with a USB port on PC or laptop, Can't be used on 3.5mm port on mobile or any other device.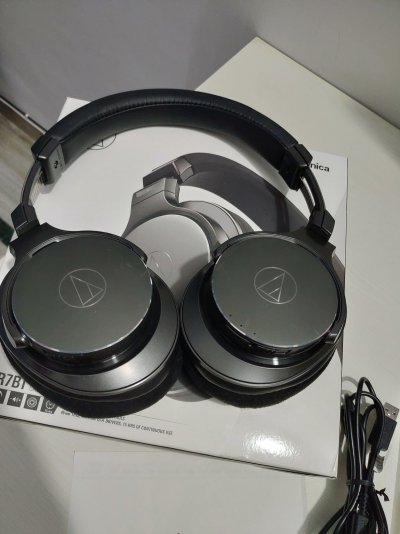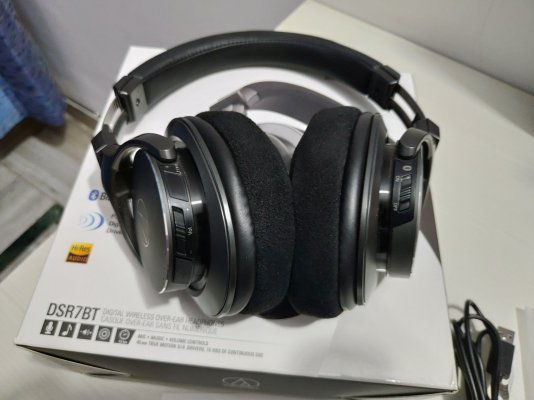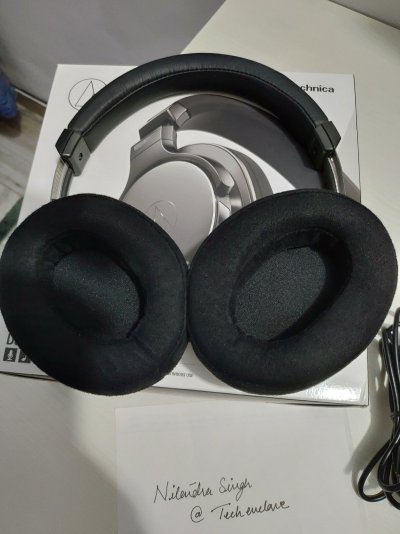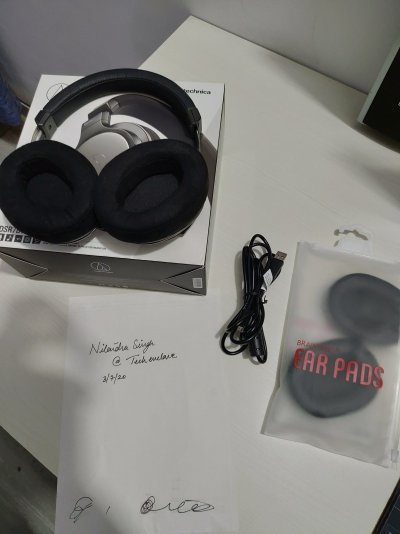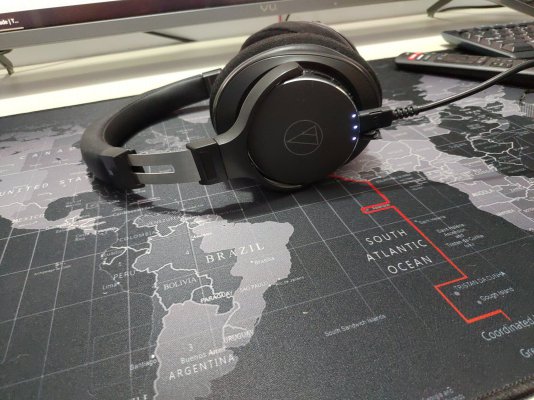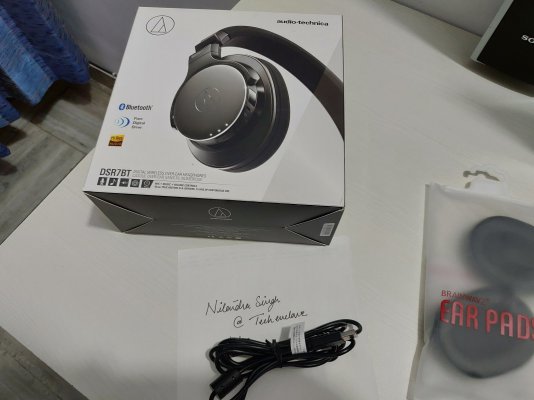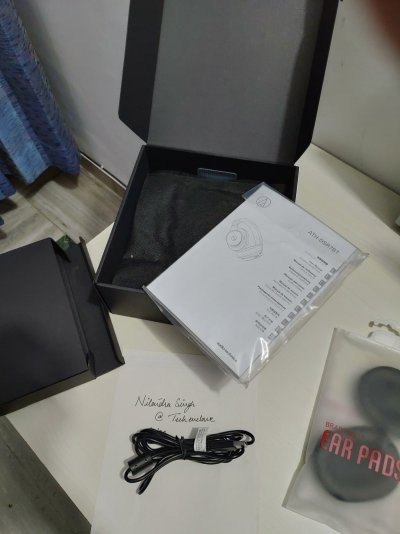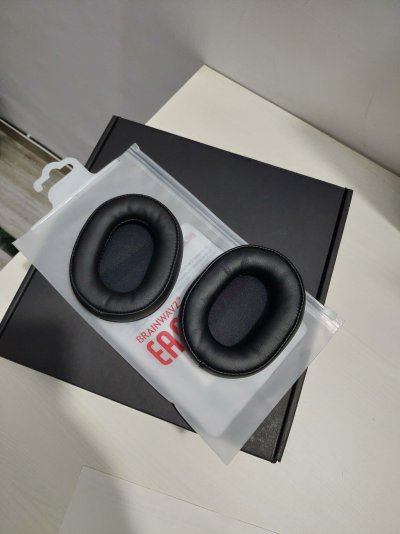 Last edited: