Confusingly confused!
Disciple
Hi all, want to sell my CPU cabinet consisting of
Intel C2D E7500 2.93ghz(Sold)
Gigabyte G41M-S2PT Mobo(sold)
Transcend 2gb ddr3 1333mhz ram(sold)
Seagate barracuda 1tb HDD
Note:-
https://www.techenclave.com/community/threads/should-i-replace-this-drive.170687/
This HDD is taken out of external HDD due to power adapter gone kaput, in some versions of HD tune there may be a SMART error of airflow temperature, its a bug affects only Seagate drives. Plz check the given thread. Will ship the external casing and data cable.
All items were bought over a time except mobo and ram all are out of warranty still perform flawlessly.
Will provide 3 day testing warranty for out of warranty items.
Plz don't crap the thread.
Thanks for looking.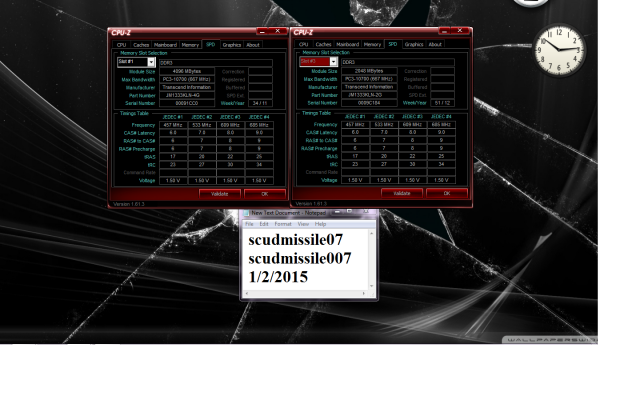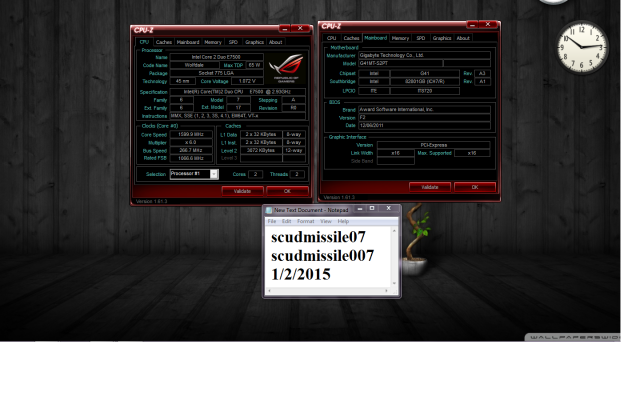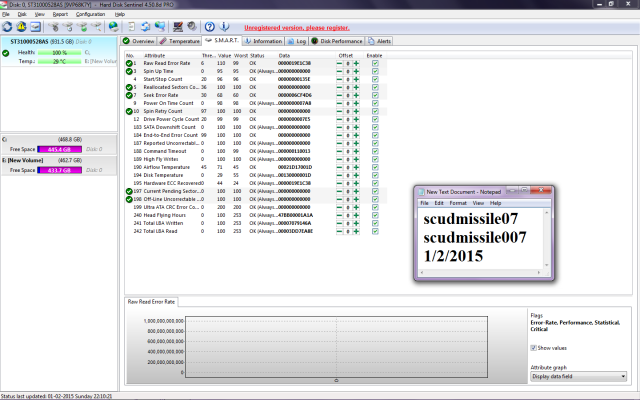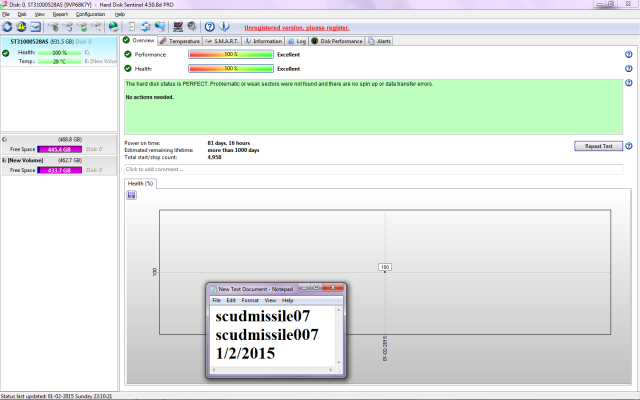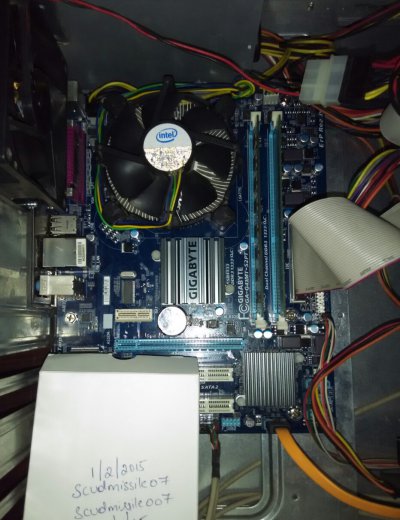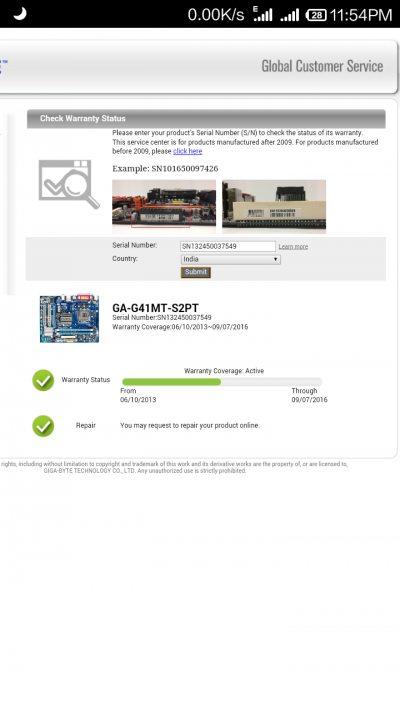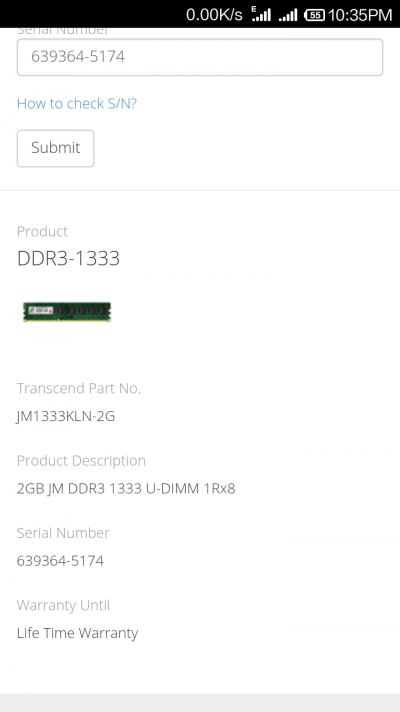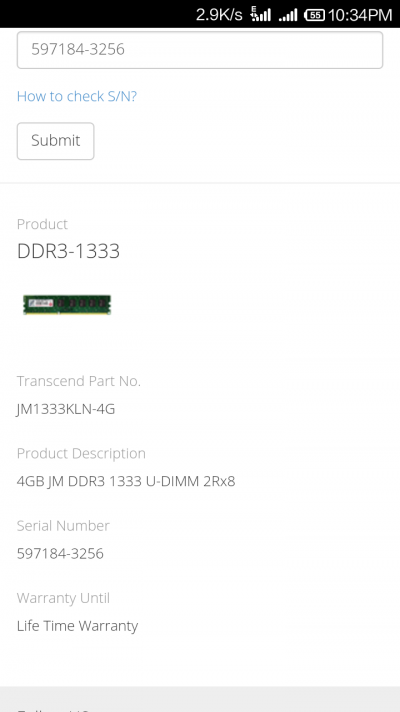 Last edited: