4 seconds, inhale; 4 seconds, exhale.
Skilled
1.
Coolermaster (thermalmaster) laptop cooling pad
- there is some rust visible around the fan-mount under the grill.
2.
Maxcon voltage converter (220V to 110V), 50W, step down
- 250/-
- was purchased to test my logitech squeezebox classic. never used after that.
- time of purchase - late 2013
3.
sim cutter, normal to micro
- 80/- (purchased in mid 2012)
4.
holster and swivel belt clip for pantech burst
- 100/-
- purchased in Nov. 2013 from ibhejo; came with rubberised hard case, however, the case broke within 2 days of using it, and the holster is lying uselessly without use since then.
- your pantech burst should already be in a hard case like's shown in
this
link, for the holster to be used.
- may fit phones with same/similar dimensions as pantech burst, provided they are already in a hard case.
5.
wireless fm transmitter for car/home
- 200/- (purchased sometime in 2010) -
SOLD!
6.
USB adapter for playstation 2 controllers (x2) for PC
- 150/- (purchased sometime in 2010).
would give preference to local deal(s) for all the above.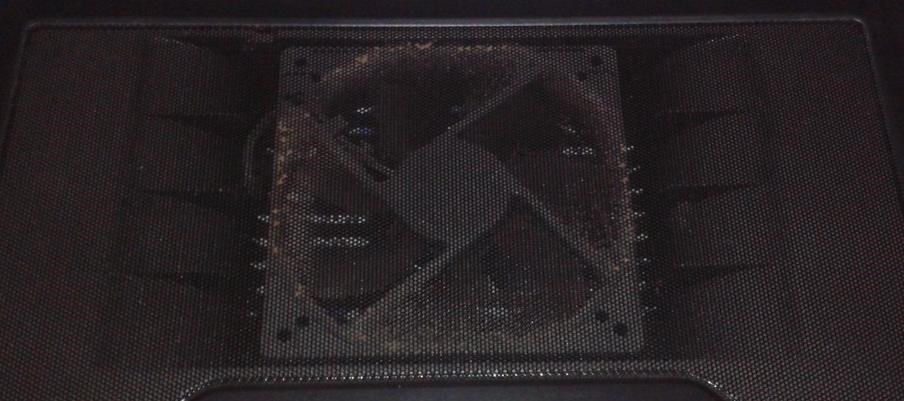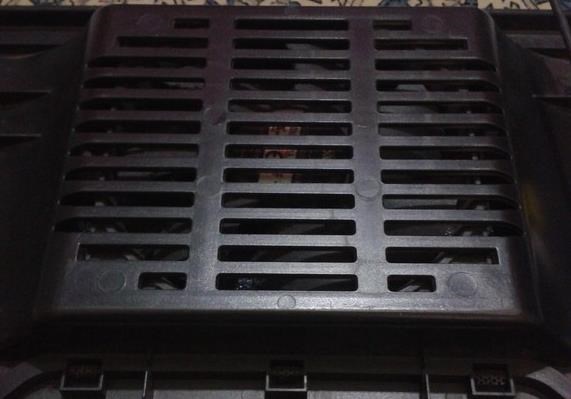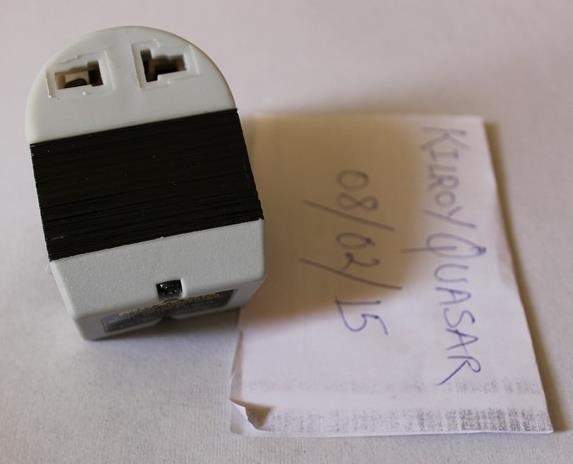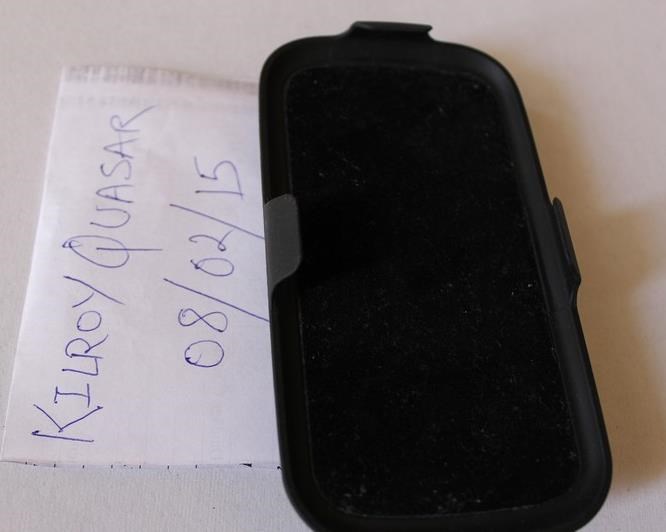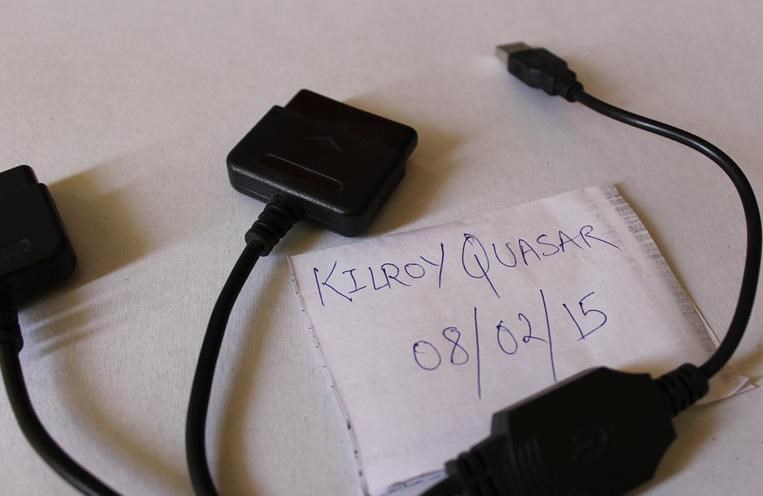 Last edited: