Product Name, Manufacturers code & URL:
English Songs CD's

Christmas For Children
-
Rs 30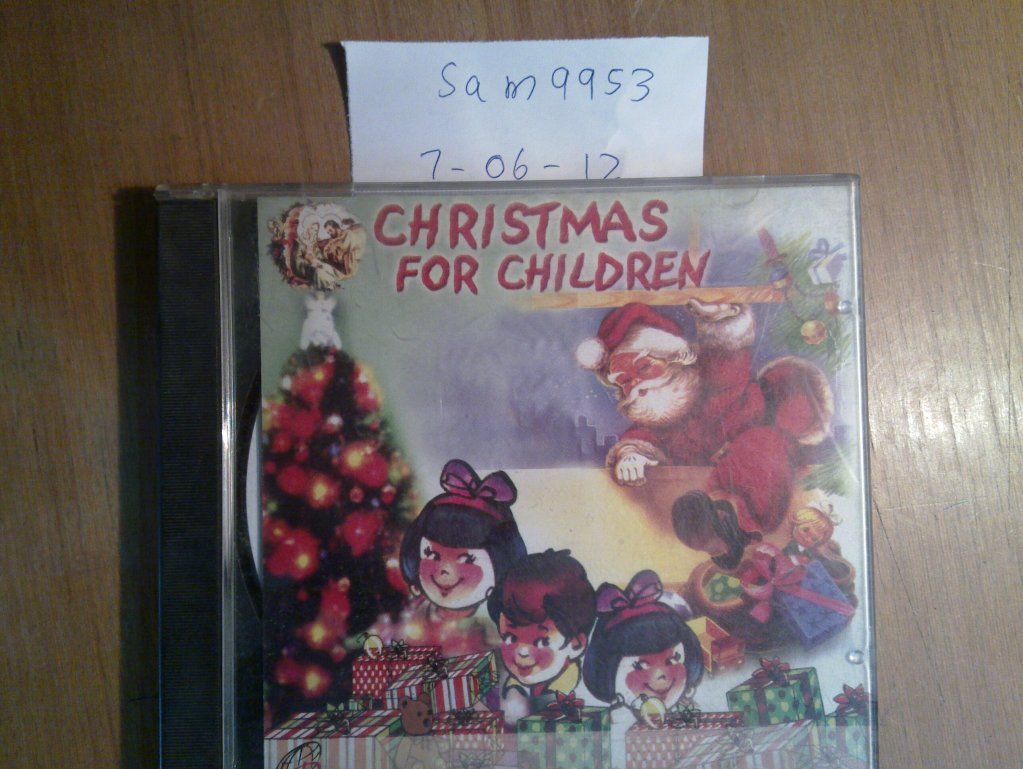 Christmas Song
-
Rs 30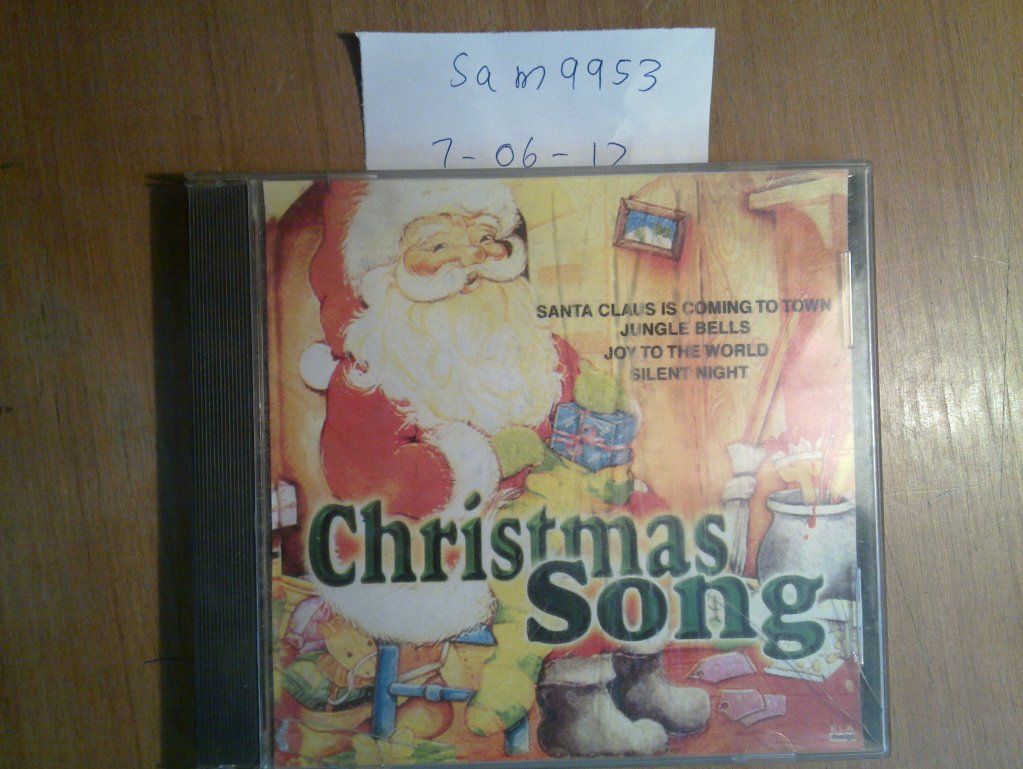 Don Moen: Give Thanks
-
Rs 50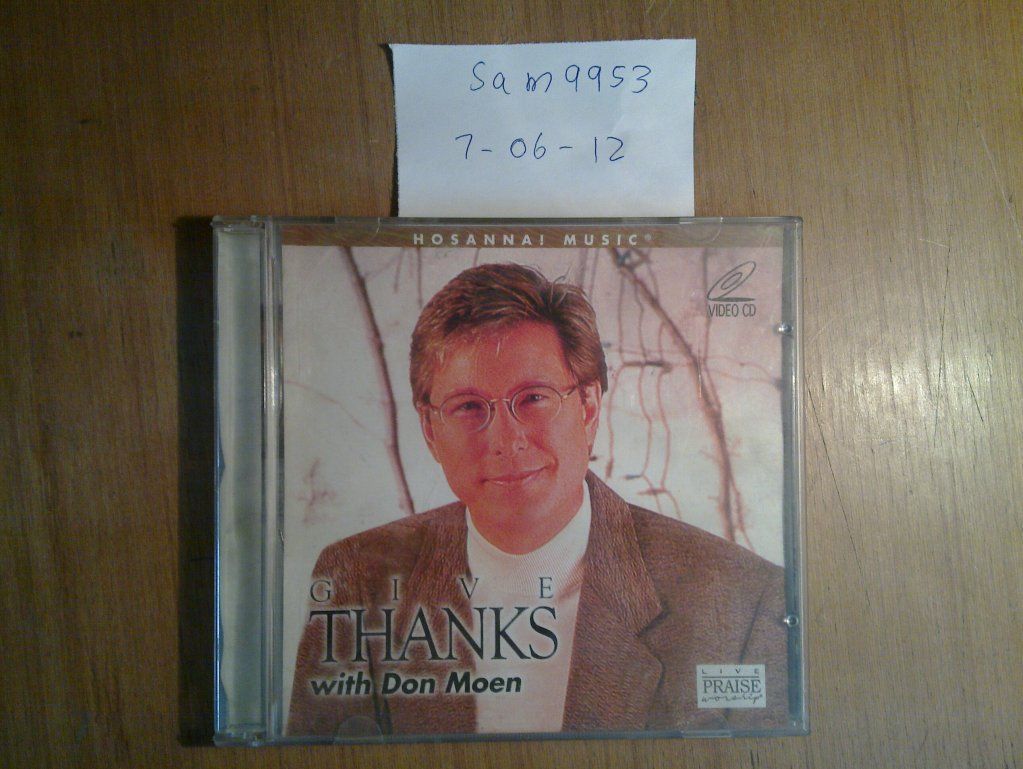 Christmas with Boney M
-
Rs 50
​
English Movies VCD's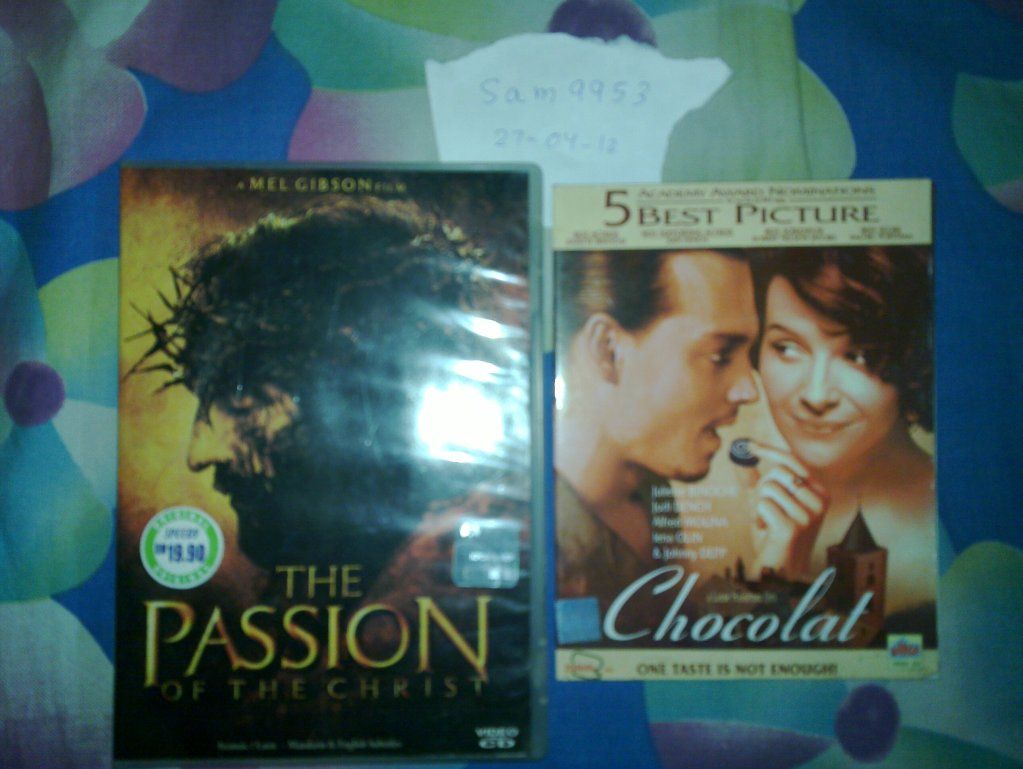 America's Sweethearts -
Rs 50
Shall We Dance -
Rs 50
​
Dr. dolittle 4 -
Rs 40
Gandhi (DVD) -
Rs 100
​
Hindi Movies VCD's
Naksha -
Rs 20
Khel -
Rs 20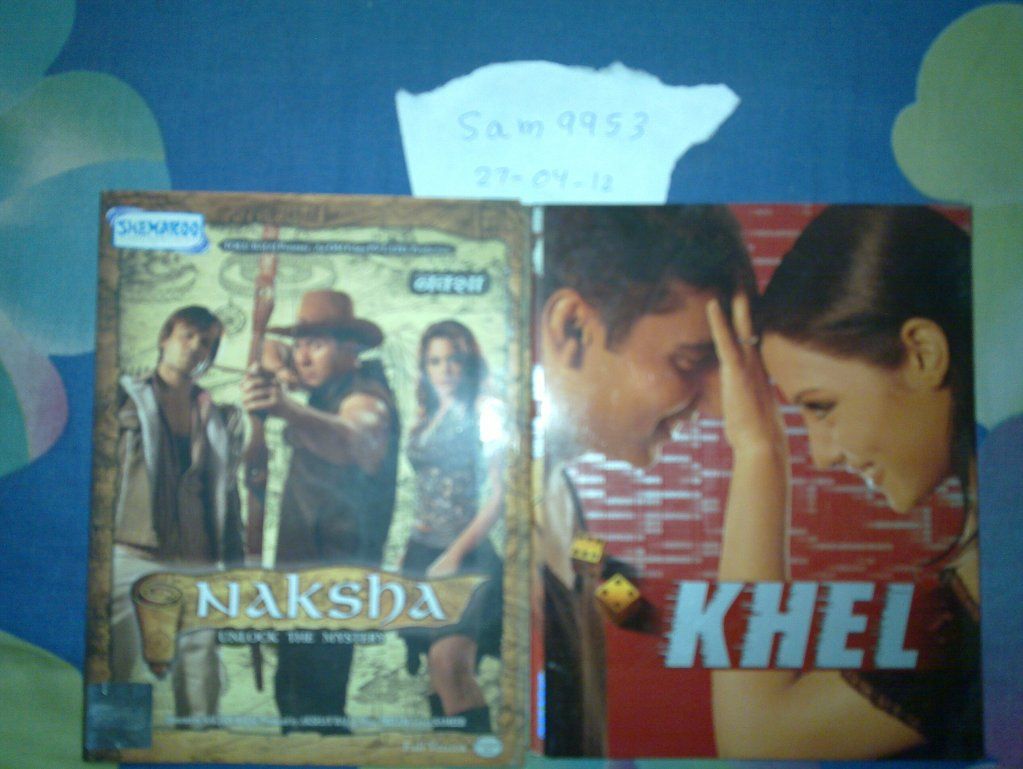 Action Replay (sealed, DVD)-
Rs 150
​
Expected Price: Rs Mentioned above
Time of Purchase: Variable
Indian warranty valid/Remaining Warranty period: No | 0 Months
Reason for Sale: Stopped using them. Just don't want them to collect dust in my closet.
Purchase Invoice Available: No
Product Condition: Very good
Accessories Included: Original box
Preferred Courier: Speed post
Shipping Charges:
As applicable
Payment Options: Cash, Bank transfer, PayPal
The reason why I am selling all these discs is because I want somebody else who will use them to have it, as I have stopped using them. Ready to hear offers. All these CD's are originals and were bought at a premium price.
​