Bought this in May 2014 With a Plan to revive the gamer in me using an Eye infinity set-up, A year later my desk needs more space for files and office laptops that this has become a burden.
DELL S2240Lc, 1X HDMI 1X VGA
Sparingly used . Product is in mint condition!
Dell claims 3 years carry in warranty, and same can be claimed through invoice. ( Almost 2 years Left)
I have thrown/misplaced its original Box, But Have the box and packing material for same make (older monitor) so can pack it really well.
Unfortunately do realize risk while shipping, but just have a really hectic schedule that i would prefer shipping it over a pick up drop.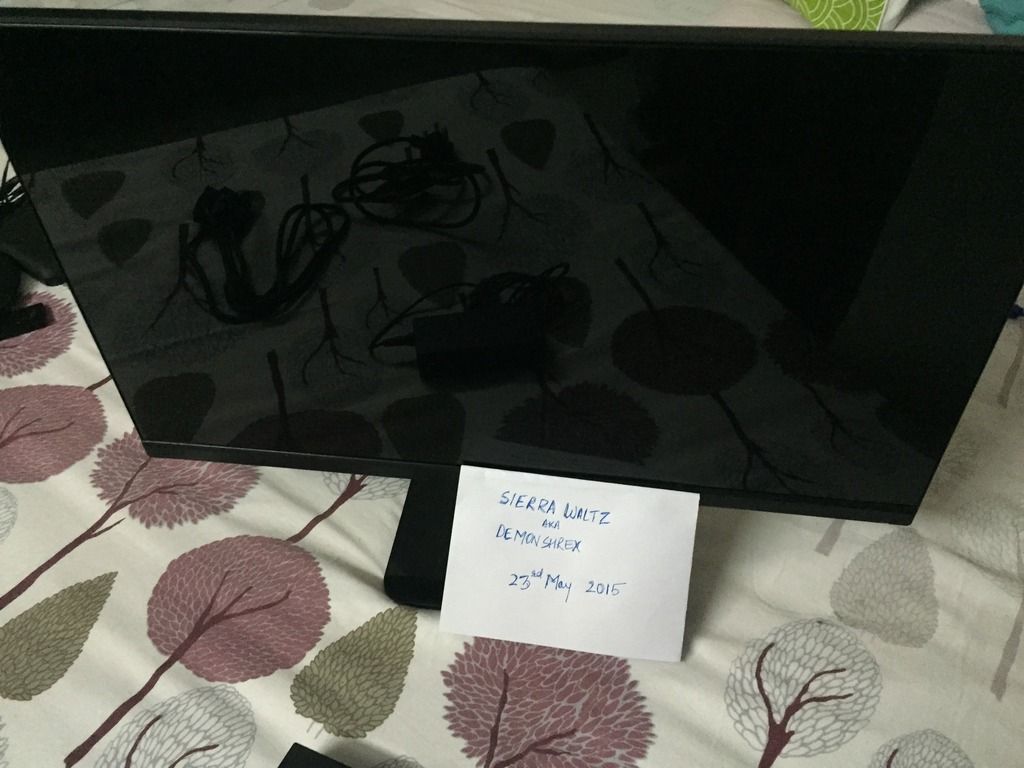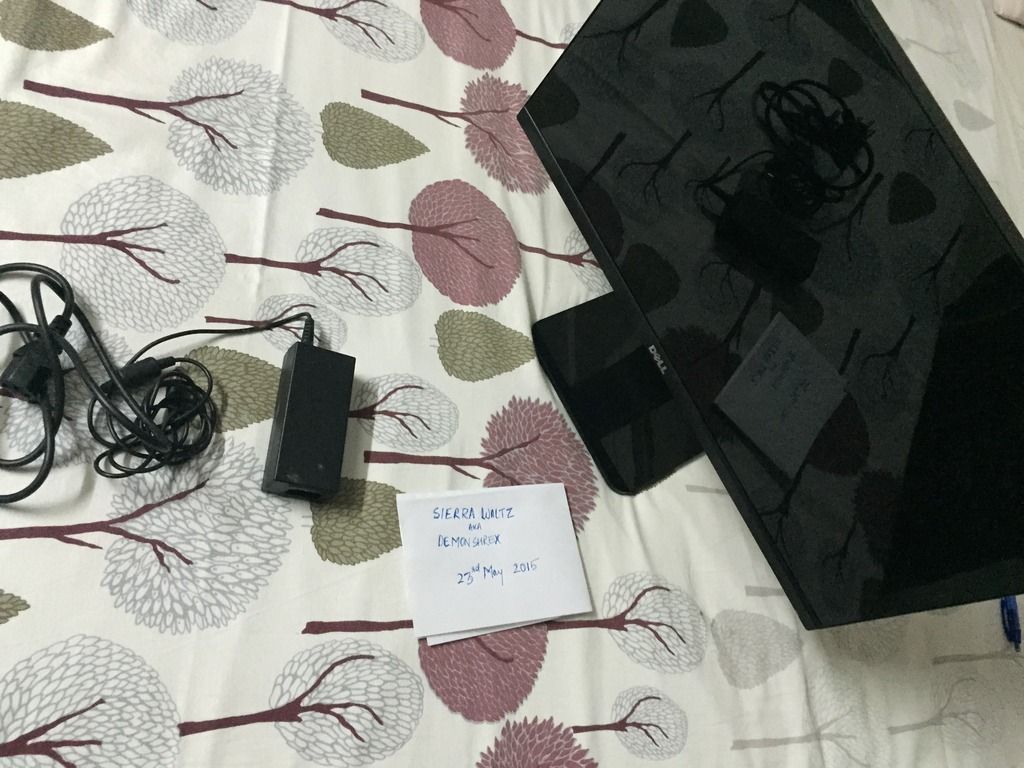 Accessories,
Note the power cable was purchased separately , also this came with VGA Cable only
LOW BALLERS !! FATALITYYY!
Connected via vga
Connected via HDMI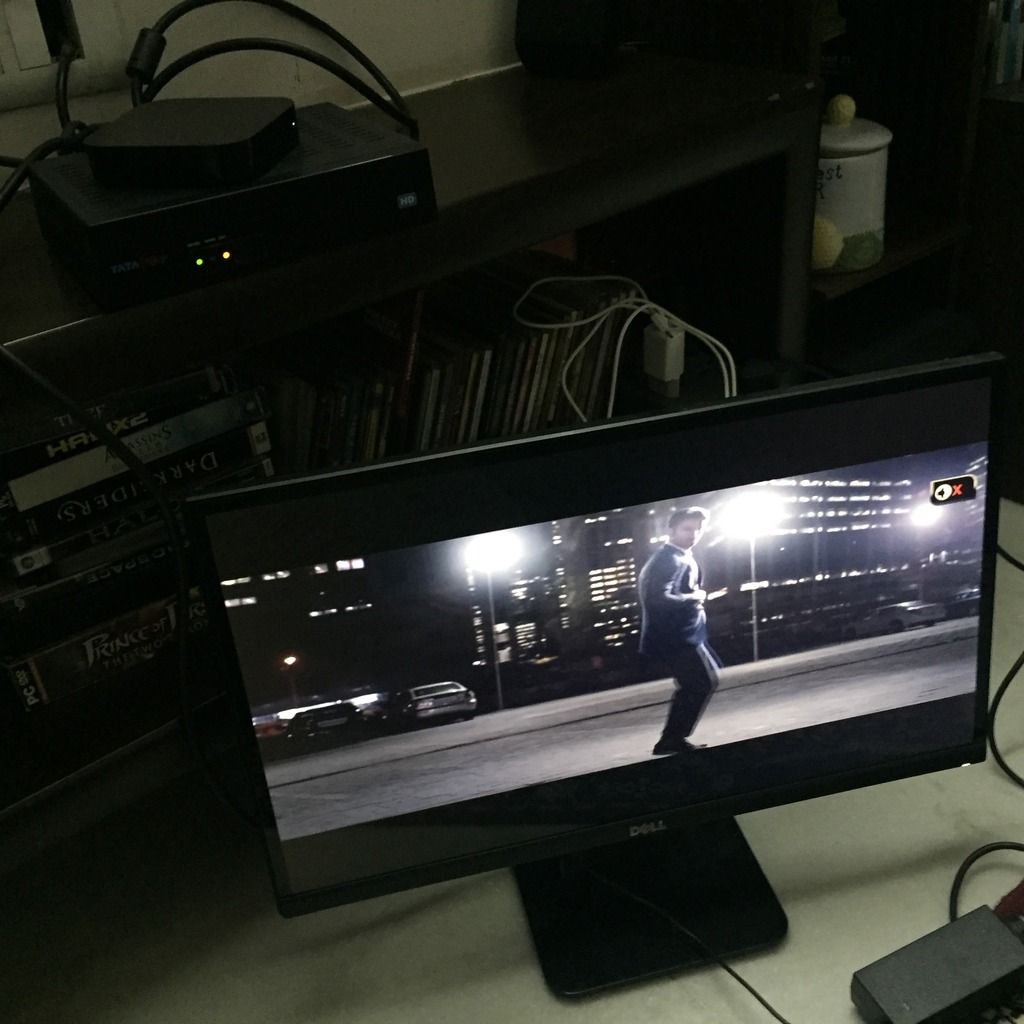 Last edited: