Expected Price (Rs)

15300
Shipping from

Delhi
Item Condition

3 out of 5
Payment Options

Cash
Bank Transfer
Purchase Date

Aug 2, 2016
Shipping Charges

Excluded - at actuals
Have you provided two pics?

Yes
Remaining Warranty Period

None
Invoice Available?

No
Reason for Sale

Not needed
The following items are up for Sale:->
1. AMD Phenom II 1090T Black Edition 6 core CPU
Expected :3500/-
Comparo:
https://www.cpubenchmark.net/cpu.php?cpu=AMD+Phenom+II+X6+1090T&id=393
2. Gigabyte 990FXA-UD5
Expected : 4500/-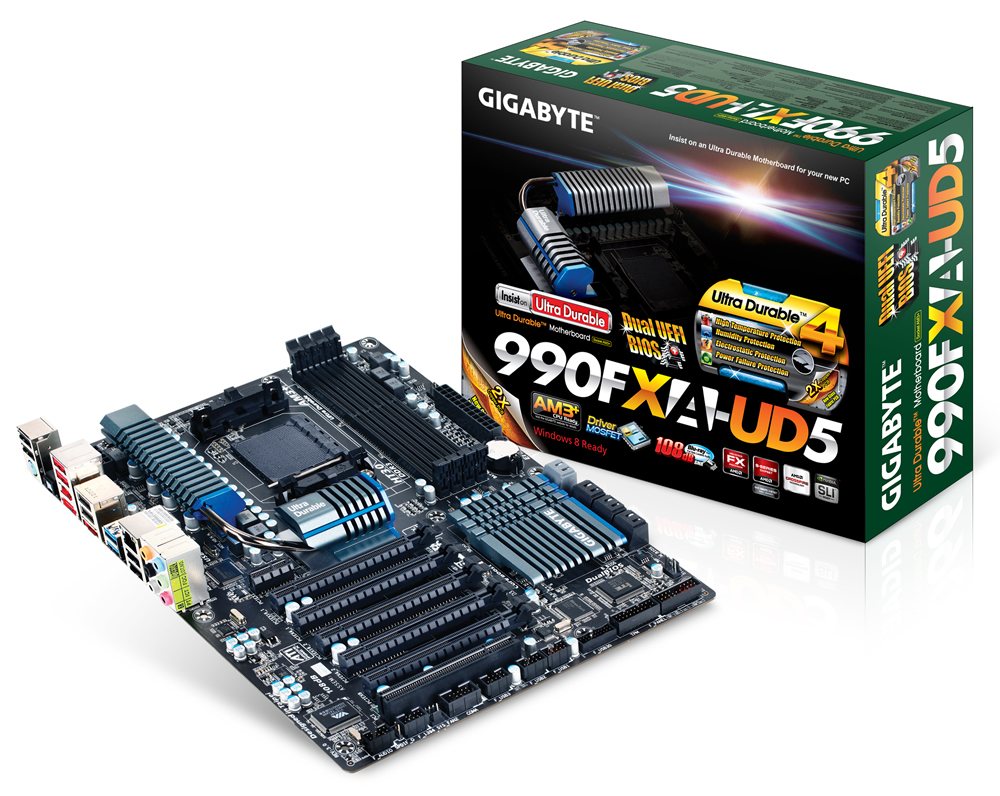 Lasting Quality from GIGABYTE.GIGABYTE Ultra Durable™ motherboards bring together a unique blend of features and technologies that offer users the absolute ...
www.gigabyte.com
3. 8GB Hyper X Fury 1866 Mhz(3x)
Expected: 2500/stick
4. Coolermaster Hyper 212X AM3
Expected: 1500/-
I would ideally like to sell the system as a whole, as its rock stable(attached HW Monitor), and paired with a decent GPU can actually give decent FPS in 1080p gaming despite its age. Please keep the thread clean and keep price discussions on PM preferably with reference to the said part and price. Its never been overclocked. The Cooler is a good match for the CPU(as is evident in HW monitor)
Don't have boxes for MB and CPU. Have the boxes for the RAM and Cooler(along with accessories). Can negotiate for someone willing to take the all the items. Its in fairly good condition as is evident from pics. You'll need a dedicated GPU since it doesn't have any onboard graphics.
Thanks for looking and have a great day.
Last edited: