Product Name: Western Digital 1TB Green HDD WD10EARS used
Seagate 1TB 7200 ST31000528AS used
DRIVES ARE NOT CERTIFIED REPAIRS BUT USED. HAVE NOT GONE FOR REPAIRS EVER .
SEAGATE WAS A BACKUP DRIVE VERY LESS USED
WD ALSO VERY LESS USED . WAS A DATA DUMP DRIVE
NO BAD SECTORS IN BOTH
Expected Price: Rs 3000 + SHIPPING each
Shipper : Speedpost/Bluedart/DTDC
Description: Drive is in perfectly working condition.. Selling HDDs as I have moved onto 2TB External HDDs for storage and SSDs. Error scan is also attached .
Reason for Sale: Upgraded to External 2&3 TB HDDs.
Product condition: 9 out of 10 (due to aging)
Warranty till : WD 31 July 2013
Seagate 25 Sept 2013
Warranty available in: India
Invoice Available: No for WD. (invoice not needed for warranty)
Yes for Seagate but will have to search , take it not available
Shipping from: Binnaguri
Shipping to: All over India.
Payment options: Bank Transfer (NEFT)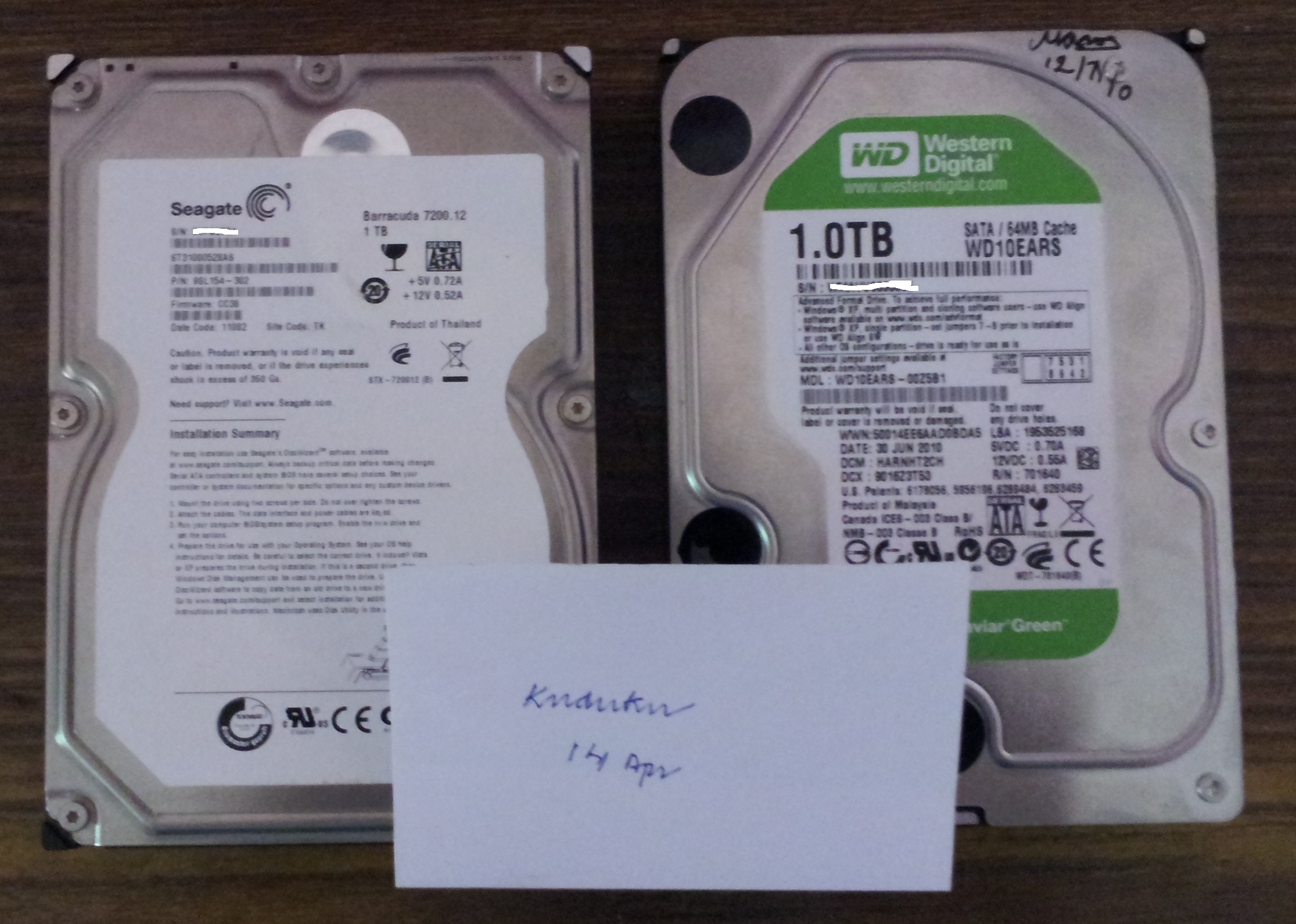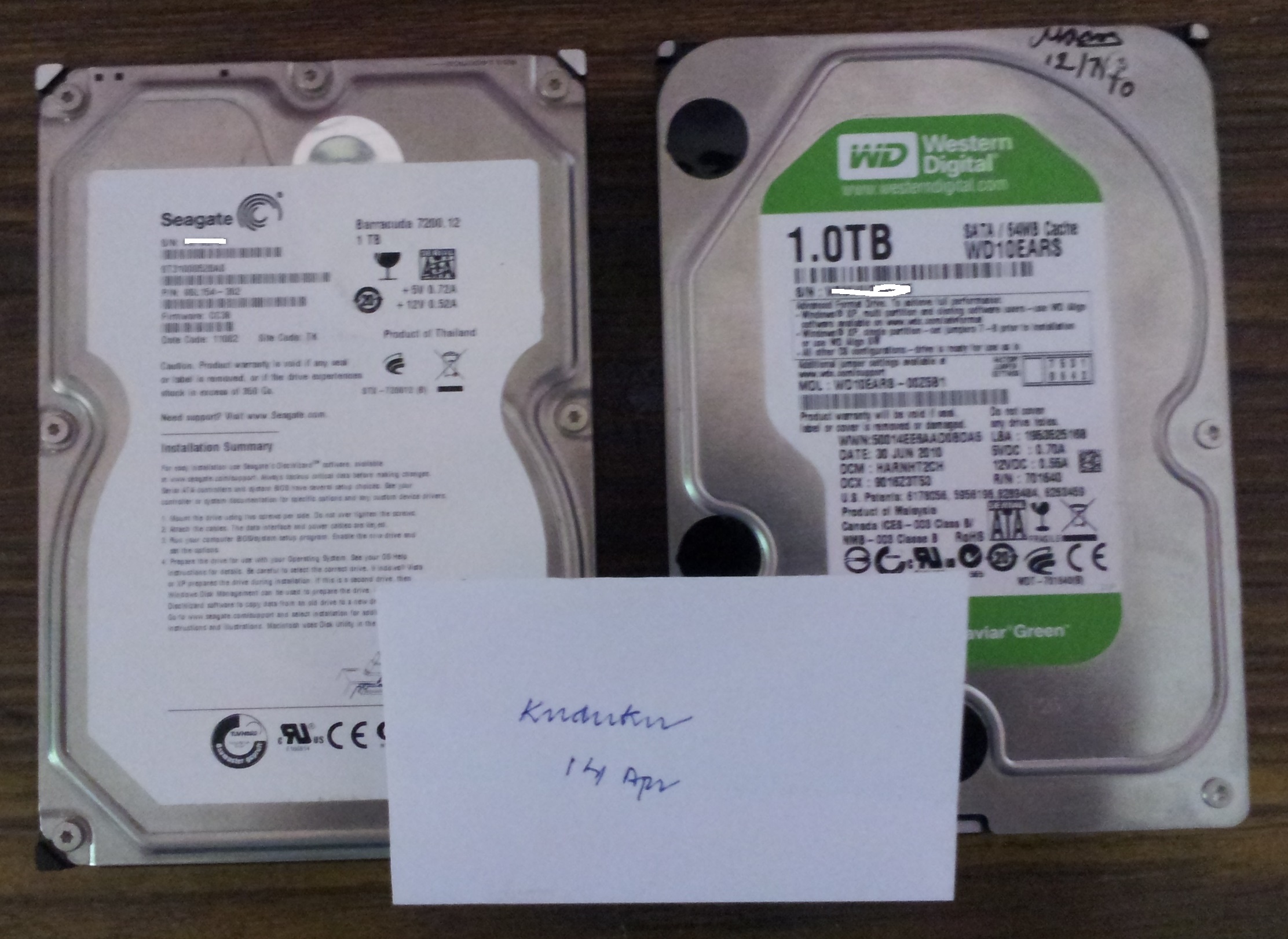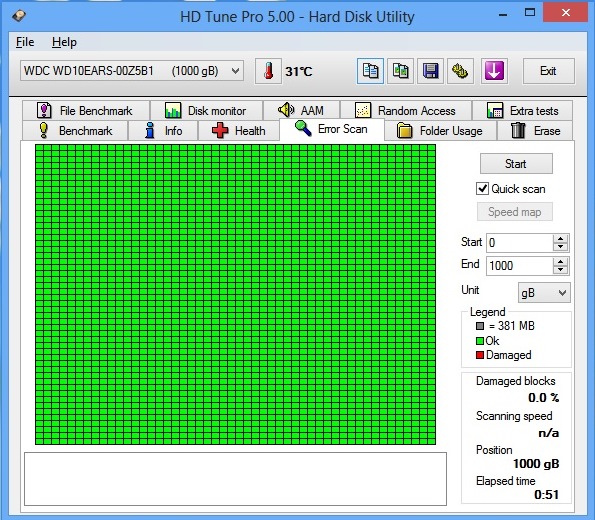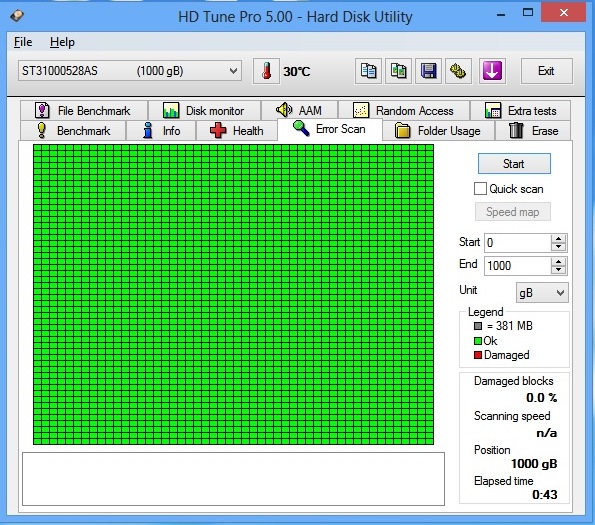 [DOUBLEPOST=1365956336][/DOUBLEPOST]bump it up