Quoted articles linked, all
emphasis
are mine.
[POSSIBLE PAYWAL]
Google will let Android mobile software users opt out of being tracked by advertisers on their smartphone applications, following an earlier move by rival Apple Inc. to bolster privacy on iPhones.

The option will become available in late 2021, with a Google Play services update, the Alphabet Inc. unit said on a support website. Developers will no longer be able to see a user's unique advertising ID if that person has declined to receive personalized ads. Unlike Apple's feature, users won't be opted out of ad tracking by default.
[POSSIBLE PAYWAL]
Mobile phone apps constantly hoover up data about their users. At Google's annual developer conference on Tuesday, the company announced a few new features that let people with phones running its Android operating system limit that harvesting.
But the changes stopped short of forcing apps to specifically ask permission to use people's data to advertise to them across the Web, a policy Apple instituted on its iPhones in February.
Instead, Android will have a "privacy dashboard" that allows people to control exactly which apps have access to their location, camera and microphone. An indicator will also light up whenever an app is listening or recording video. If users want to stop apps from using their data for advertising purposes, they have to go into settings and disable ad tracking completely from the phone.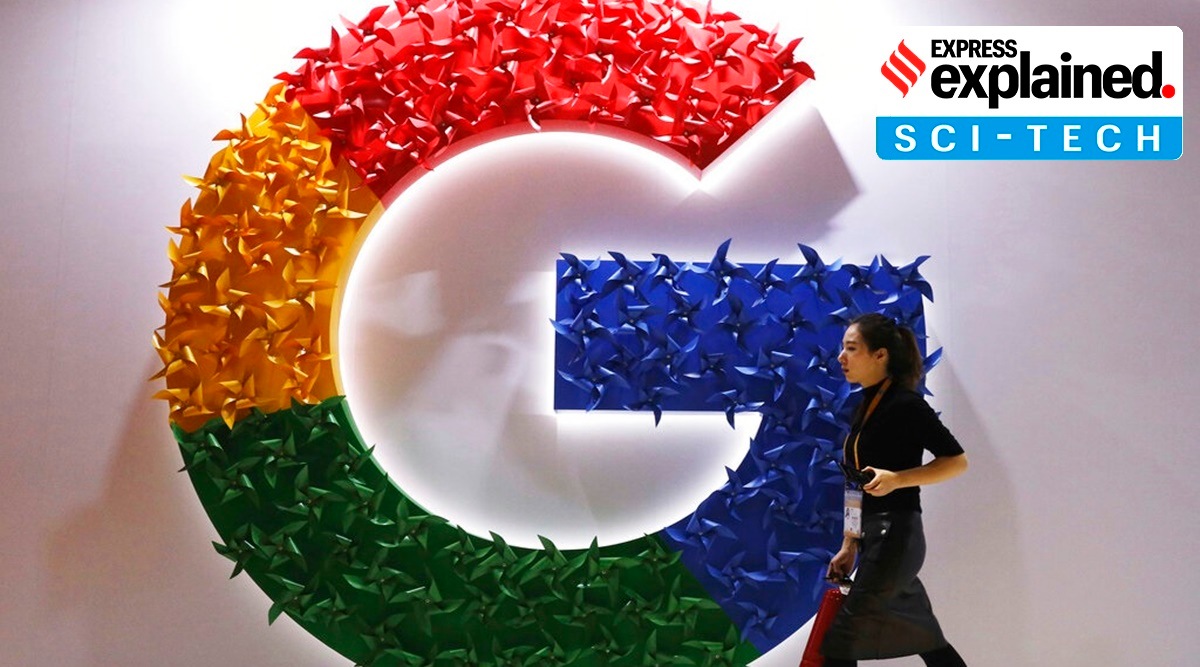 According to Google's support page, the change will come into place starting late 2021. The support page explains that this will roll out in phases and impact apps running on Android 12 devices starting late 2021.

indianexpress.com
Google will tighten its policies on tracking users, who opt-out of interest-based advertising tracking or ads personalisation on Android. While users can already opt-out of personalised ads on Android, developers can still access the advertising ID on Android, which can be used to profile user interests. All of this will change in the second half of this year.

The move comes after Apple took a similar step in April this year with its iOS 14.6 update, where apps have to ask users for permission in order to track their behaviour on other websites. On the latest version of iOS, tracking user behaviour is automatically turned off for most apps, until a user opts-in.
Edit: Now to sit back, relax, open a beer and a pack of chips, and wait for you-know-who.