Hi
I am selling off my Honor Band 4 Blue which i have used for 20 days. Just wanted to try fitness tracker.
Band has no scratches or dents or anything on anywhere. It comes with all booklets, charger and cable.
Price : SOLD
Amazon firestick used only twice. just to check out the interface. I dont have time to watch nextflix and online content. so it was impluse purchase. Box,bill,accesories etc. everything is availabe.
Price : SOLD
Cisco 800-16852-02 19" Genuine Accessory Rack Mount Kit 1U
is sealed and brand new. I found it in my old cupboard. Bought these back in 2008-2009.
Cisco 800-16852-02 19" Genuine Accessory Rack Mount Kit 1U New
1 Pair 19" mounting brackets (P/N 700-08209-01-C0)
4 number-12 Phillips machine screws (P/N 48-0523-01-A0)
4 number-8 Phillips truss-head screws (P/N 48-0656-01-A0)
6 number-9 Phillips flat-head screws (P/N 48-0655-01-A0)
Connector cover for RPS (P/N 700-16465-01-B0)
2 number-4 pan-head screws (P/N 46-0482-01-A1)
Cable guide (P/N 700-01663-01-A0)
1 black Phillips machine screws (P/N 48-0654-01-A0)
4 rubber mounting feet (P/N 51-0089-A0)
Price : 3300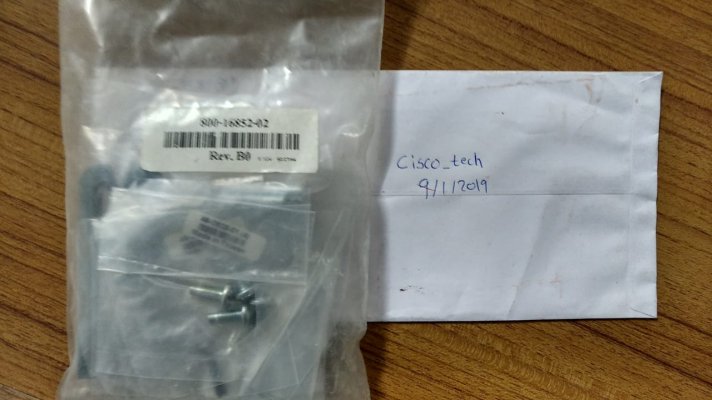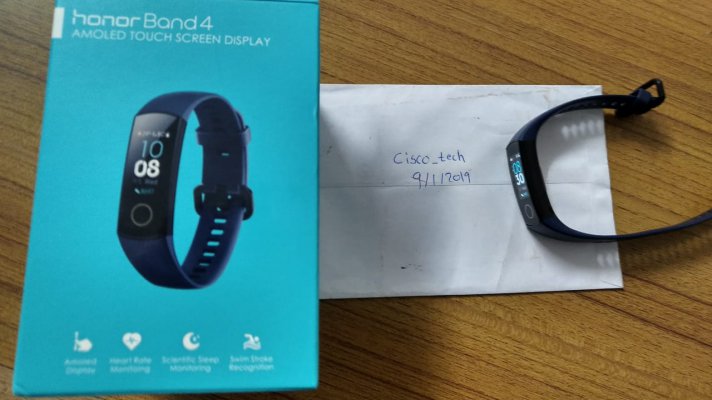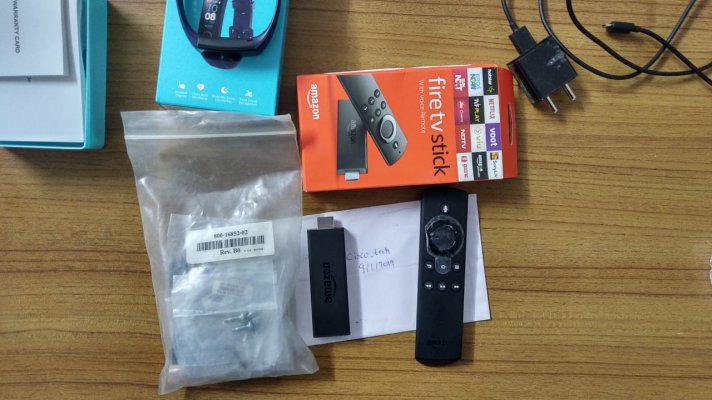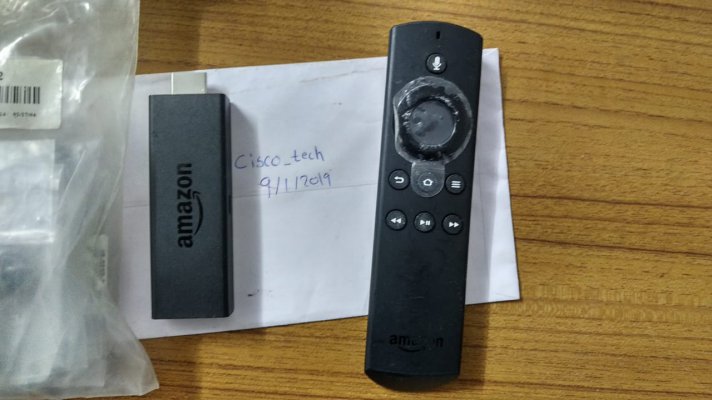 Last edited: