For Sale !
Product Name, Manufacturers code & URL:
Kingston HyperX 128 GB (SH100S3)
Expected Price: Rs 5750/- each.
Time of Purchase: Nov 2012
Company official Indian warranty valid/Remaining Warranty period: Yes | 15 Months
Reason for Sale: Got other drives.
RMA/Servicing history: Never serviced/RMA'd
Purchase Invoice Available: NO
Product Condition: Perfect.
Accessories Included: SSD, 2.5-3.5inch mounting bracket ( I have the boxes, but not in great condition so prefer to say without Original box.
Product Location: Bhopal, M.P.
Preferred Courier: DTDC
Shipping Charges: Free
Payment Options: Cash, Bank transfer(ICICI)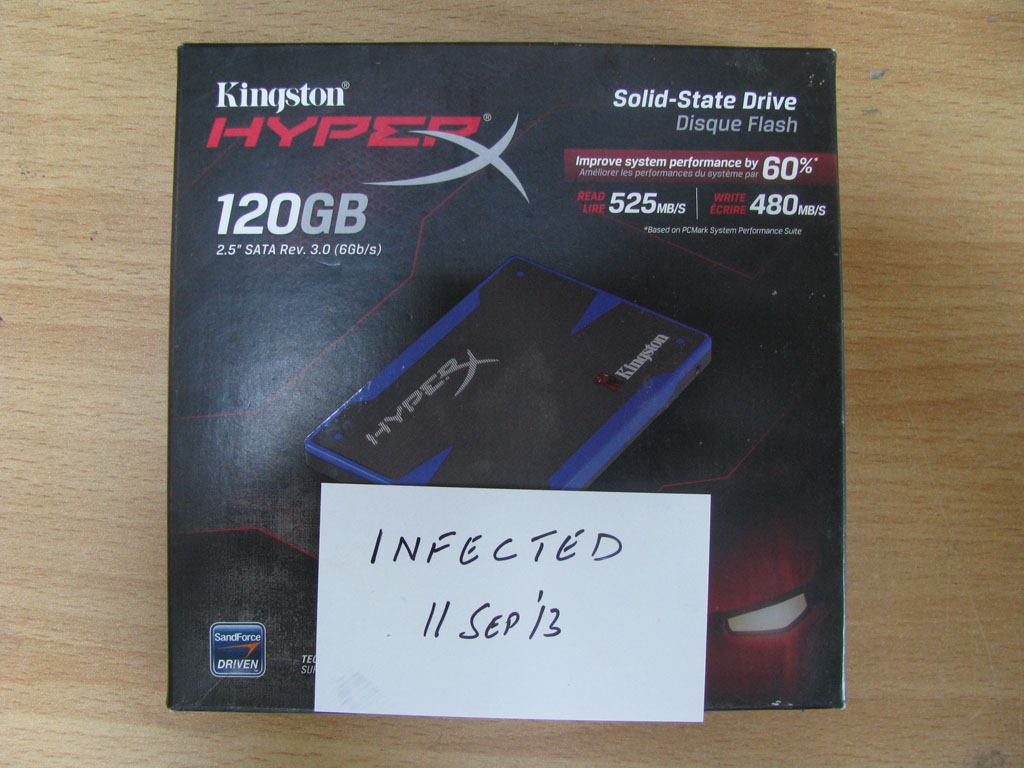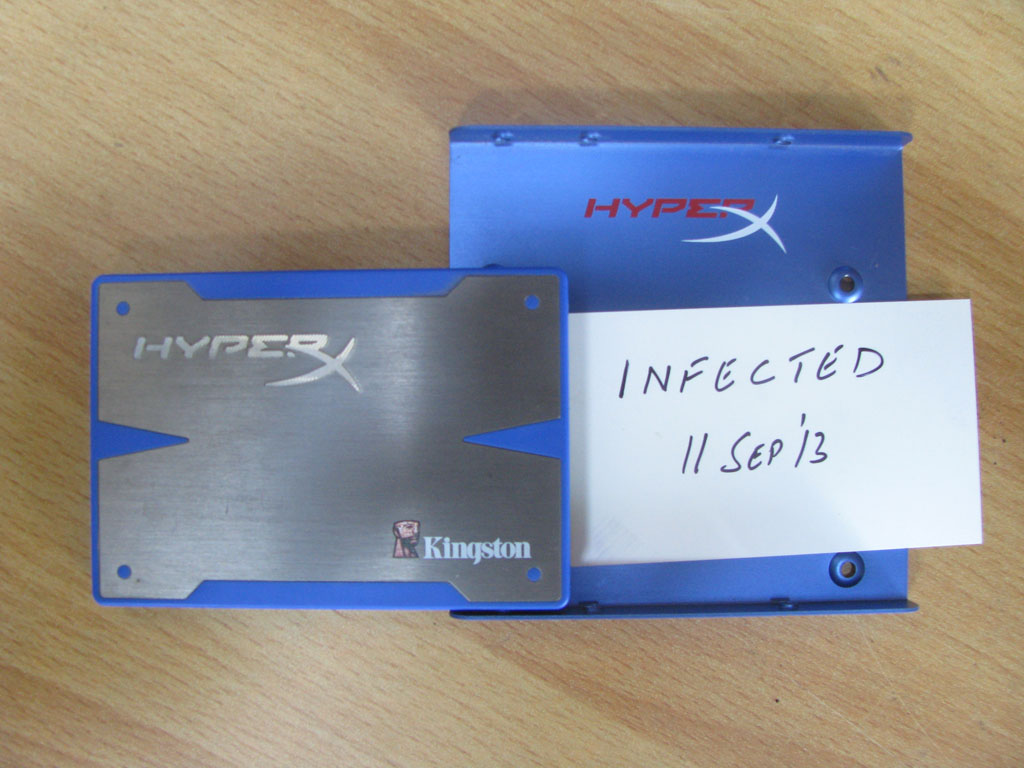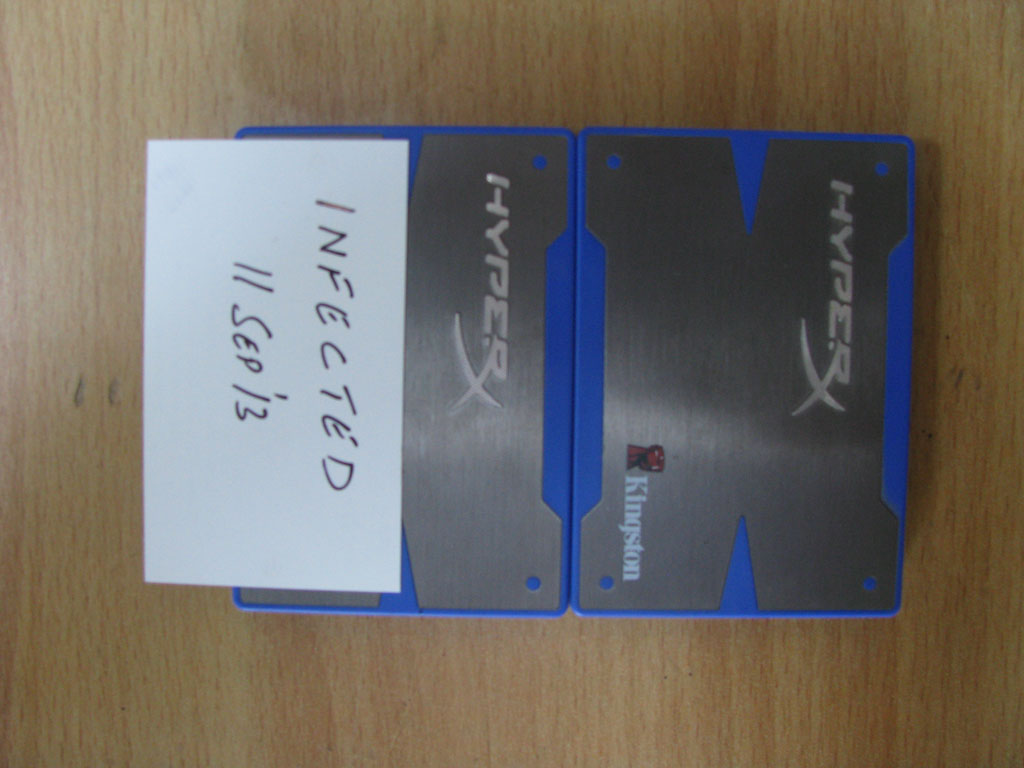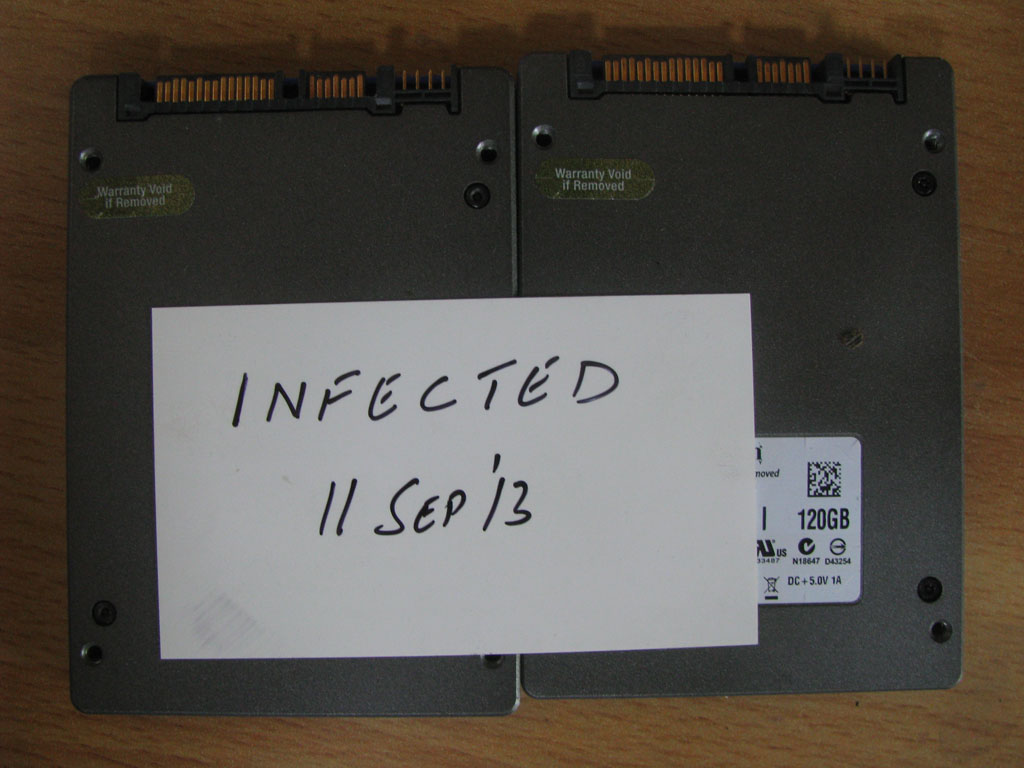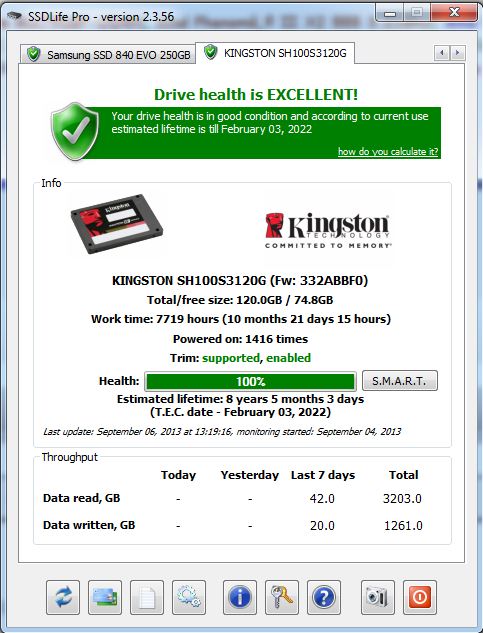 These have been secure erased, so that the buyer does not get any degraded performance.
I have not attached HDTune as IMHO it is not good for SSD's life.
I have only attached one SSDLife screen if anyone needs the other one please let me know,
as they are not connected as of now. But they are in nearly the same condition, so did not borther.
Infact I dont even know which SSD's screen it is as there is no serial number on display there in the Screen.

Any other questions any serious buyer has please feel free to PM me.
Anyway thanks for checking out.
Have a nice day.
Last edited: