SOLD!!
Product Name, Manufacturers code & URL -
Koss KSC75 Stereo Headphones: Amazon.co.uk: Electronics
Expected Price:
SOLD
Time of Purchase: yesterday, Got it through a friend in UK
Company official Indian warranty valid/Remaining Warranty period: NO
Reason for Sale: Already have other headphones, just wanted to try these as they are appreciated a lot
Purchase Invoice Available only Soft copy of purchase from amazon
Product Condition: Brand new, got it yesterday. Do not have the paper packing as i threw it away
Accessories Included: None
Product Location: Noida
Preferred Courier: dtdc
Shipping Charges: N.A
Payment Options: Cash, Bank transfer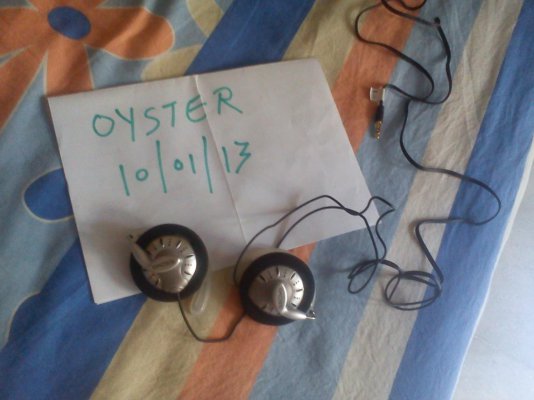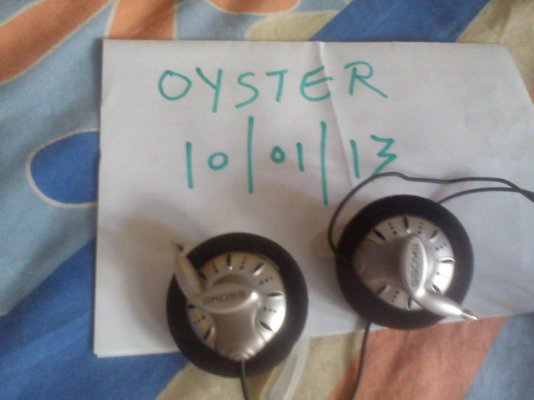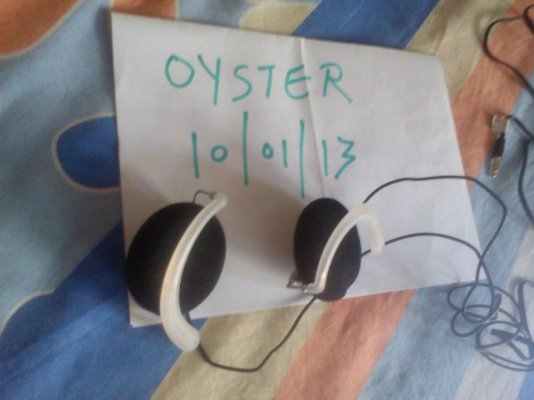 Sorry for the bad pics, will upload better ones upon request.