This a golden colour Verizon LG G3 32GB. Single SIM version.
Basically a CDMA phone but GSM is unlocked. Both CDMA and GSM can be used in India without any unlocking.
Phone is 4 out of 5 condition. There is a small crack near the bottom microphone hole.
Other than that the phone is in mint condition. Screen is 10/10. No scratches. What you see in the picture is dust particle.
Phone is working absolutely flawlessly. Running a Custom ROM (Skydragon LP)> Can be restored to stock 4.4 if required. 4G doesn't work in India.
Comes with original charger, cable, a new screenguard and the original box.
No invoice available. Was purchased from USA on May 2015.
Delhi buyers preferable. However can also ship.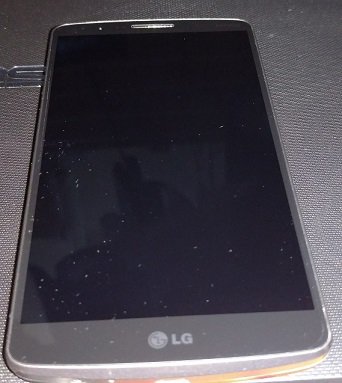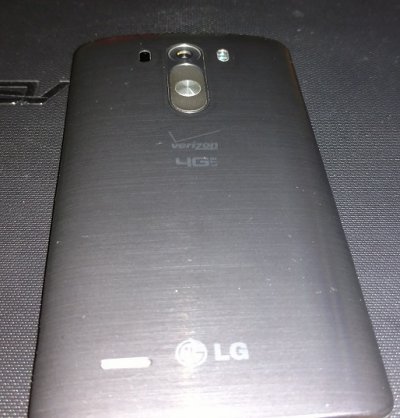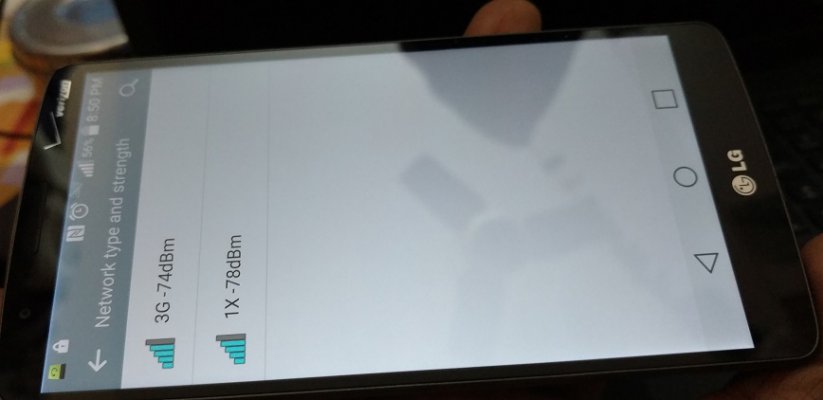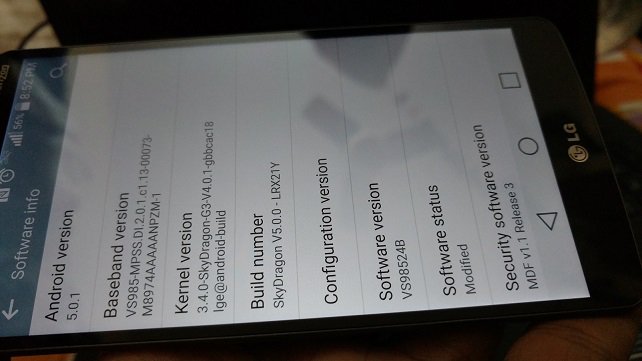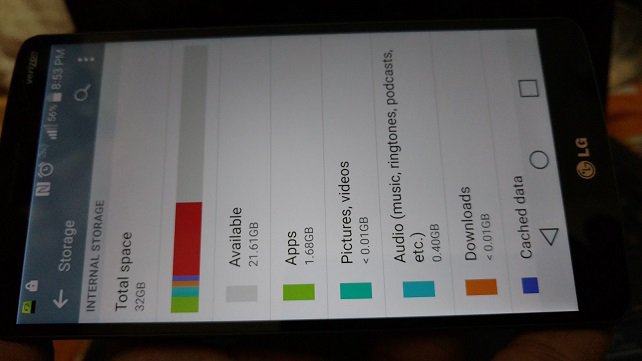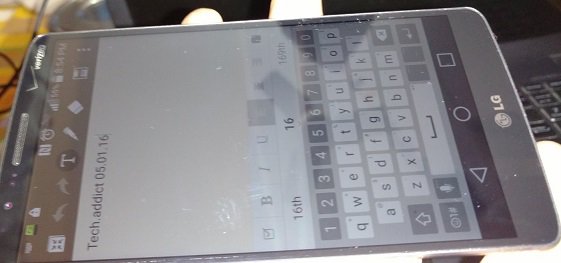 Last edited: